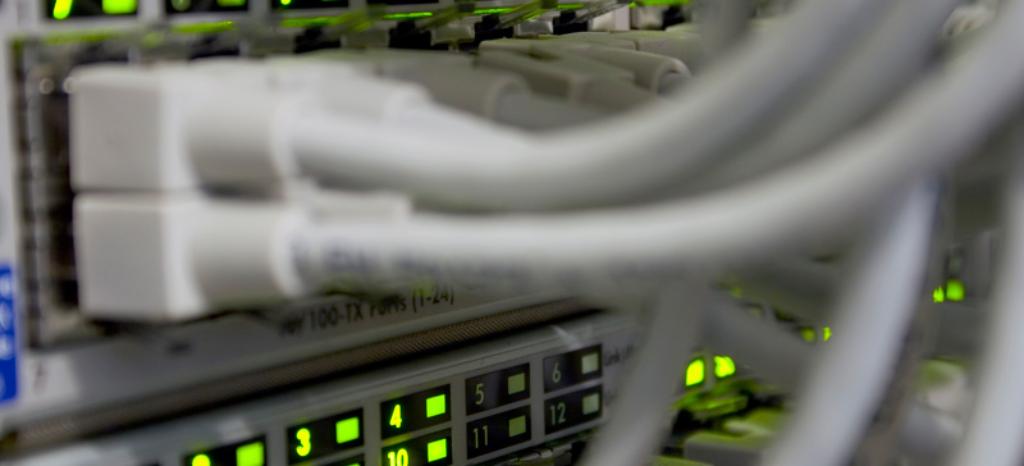 Energy-Efficient and Sustainable IT
Computing power consumes electricity. Information and computer technology requires energy for data processing, cooling, and an uninterruptible power supply. But, do you know exactly how much energy your IT systems consume? Let TÜV Rheinland guide your company to higher energy efficiency and lower CO2 emissions with our comprehensive analysis and monitoring services. Besides helping you lower your energy consumption and costs over the long term, we can help boost your company's positive image.
Benefits at a Glance
With TÜV Rheinland as your partner in IT energy efficiency, you can:
Determine how much electricity your IT landscape consumes
Get competent advice on the best ways to increase efficiency
Permanently reduce energy costs
Achieve certification of your corporate social responsibility from an independent certifying body
Our Services for Your IT Workstations
Savings potentials also lie in your company's desktop environment. Our TÜV Rheinland model makes energy efficiency measurable for IT workstations and transparent for PCs, notebooks, secondary monitors, printers, and fax machines. Ranging from analysis and implementation support to checking and verification, our comprehensive service offering is based on the DIN EN 16001 standard "Requirements of an Energy Management System." Test intervals correspond to those recommended by the EU Energy Star program.
Our Data Center Services
At TÜV Rheinland, we take a comprehensive approach to analyzing your data center. Our experts consider interactions between all the elements involved, including management and communication. We calculate the potential for improvement from which we derive measures designed to raise energy efficiency. This lets you reduce your energy consumption and also lower your electricity bill – year after year. With your certification, you establish a process for improvement with which you can maintain continuous energy optimization.
Five Steps to Becoming an "Energy-Efficient Data Center"
Step 1: The Efficiency Check
Data collection in an on-site visit
Preliminary assessment
Step 2: Assessment and Analysis of Potential Savings
Measurements, including energy consumption, air conditioning, and airflow (in the data center only)
Assessment with analysis of the current state
Target definition and optimization strategy
Development of scenarios and list of measures
Step 3: Planning and Cost/Benefit Analysis
Plan for implementing the proposed savings measures that were approved
Economic analysis of the measures planned
Step 4: Technical Implementation
Step 5: Certification
Evaluation of target achievement based on your specific list of criteria
Certificate and report
Follow-up audit
Certification at a Glance: From Analysis to Certification
Our experts analyze the energy streams used in your data center, including: air-conditioning, power supply, IT environment, lighting, access security, and fire protection.
Our analysis covers all areas, including management and the quality assurance system you use. We then assess your energy efficiency using TÜV Rheinland's list of criteria for data centers. The list includes questions on systems, installations, and equipment that significantly impact energy consumption. We weigh the importance of each of these topics while incorporating them in the overall evaluation of energy efficiency. "Energy-efficient data center" certificates are issued to businesses that satisfy at least 60% of the criteria in the overall energy analysis.
Downloads
| | | | |
| --- | --- | --- | --- |
| pdf | Brochure - Energy and climate for our future | 1 MB | Download |
Reference Cases
| | | | |
| --- | --- | --- | --- |
| pdf | Reference Case: Green IT Services for Vodafone | 563 KB | Download |
This might also interest you
Last Visited Service Pages