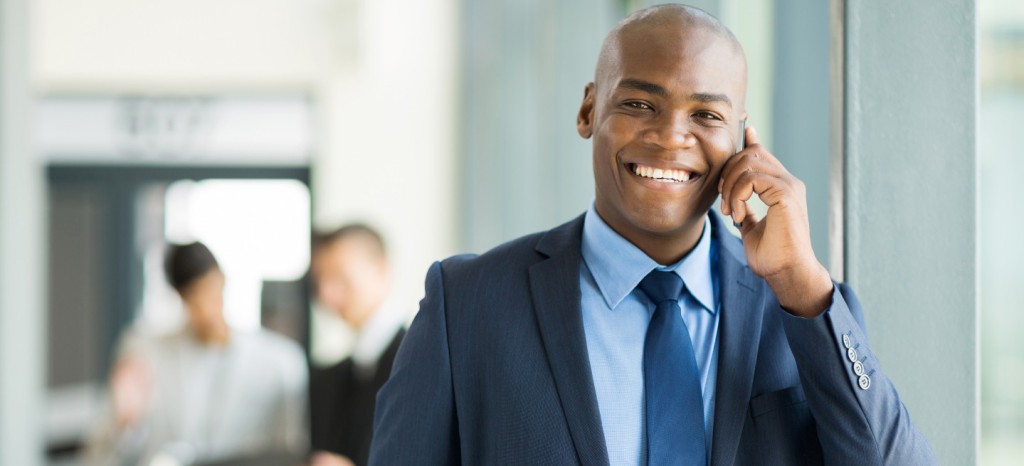 Conformity Evaluation for Radio Installations and Telecommunications Products
In the European Union, sales and operations of all radio-controlled products and telecommunication terminals are governed by RED directive 2014/53/EU. We would be happy to help you with any and all issues to do with product approval. As an accredited testing laboratory and "appointed body," we can run the required conformity assessment procedure for you. We will also test your products for compliance with the low voltage directive and for electromagnetic compatibility (EMC).
Radio Equipment Directive (RED) Cybersecurity Requirements
In October 2021 new RED requirements were published on the EU's official website. The update activates article 3(3)(d), (e) and (f) of the EU Radio Equipment Directive RED 2014/53/EU, which is intended to increase the level of cybersecurity, personal data protection and privacy for certain categories of radio equipment.
The transition phase will expire in August 2024, although it is not yet clear when a harmonized standard can be issued. The TUV Rheinland standard (2PfG) on RED Cybersecurity is in progress of development which will covers various areas and gives our customers a leading edge. Manufacturers who wait for the harmonized standard will have only a transition period of approximately 10-12 months before the new cybersecurity requirements become mandatory.
Our experts can of course answer you specific questions. Get in personal contact! If you want basic information about the requirements, the effective timeline and how to prepare for the changes, download our Frequently Asked Questions.
Benefits at a Glance
With the conformity assessment procedure from TÜV Rheinland you can:
Ensure compliance with the RED directive
Make guaranteed advertising claims
Communicate your quality of standards
Improve your market position based on your certified products
Benefit from fast audit times and our many years of experience
Tailored Services
As an appointed body, we do all required examinations and also provide support throughout the product approval process. The scope of our services includes:
Information on the RED directive: scope, purpose
Information on selling and operating telecommunications devices in the European Union
Explanation via manufacturer verification for compliance with the basic requirements of the RED directive (conformity assessment procedure)
Specification of the radio test series to be performed in accordance with annex III of the RED directive
Help in preparing technical documentation (TCF)
Assessment of design documentation (TCF) and providing an expert opinion
Issue of certificate of conformity from the "appointed body" confirming compliance with requirements as specified in article 3 of the directive
Application for quality assurance systems in accordance with Appendix V of the directive
Our Audits
We perform audits based on the specifications of the RED directive. We also perform compatibility inspections and quality inspections. These include:
Audits for electromagnetic compatibility
Audits for radio test series
Audits for electrical safety and compliance with health and safety regulations
Notification in individual EU countries
Audits for compliance with interface parameters in line with national and international standards and individual manufacturer specifications
Compatibility and quality inspections for analog and digital terminals and devices
Issuing an audit report and a certificate
Product Examples
Car door openers
Remote controlled toys
Products with ISDN or analog network access
Weather stations with radio sensors
Downloads
| | | | |
| --- | --- | --- | --- |
| pdf | FAQ – Radio Equipment Directive (RED) Cybersecurity Requirements | 652 KB | Download |
This might also interest you
Last Visited Service Pages