Pre-Export Verification of Conformity (PVOC)
As a reliable conformity assessment body, TUV Rheinland works as a gateway for global trade. We help governments fulfil national & international requirements and exporters navigate through complex regulatory frameworks.The outcome is a smooth customs clearance process for importers and exporters alike by issuing a Certificate of Conformity (COC | COI | COR).
Our Conformity Assessment Services
Commercial Inspection.
International trade is a mainstay for most companies in today's economy. This involves in many occasions long distance agreements. Those may raise possible uncertainties when business agreements are being concluded. Therefore, traders (buyers, sellers, manufacturers) often demand for a third party inspection in terms of quantity, quality, condition or price to mitigate possible risks or non-fulfillment of contractual agreements. Considering the ongoing COVID-19 pandemic, where travels are limited whilst international trade continues, "Commercial Inspections" can be a solution to bring about a piece-of-mind for international business activities, as well.
TÜV Rheinland is your reliable partner to achieve this confidence on your transacted goods.
The service "Commercial Inspections" can be conducted in connection with a Letter of Credit (LOC) or be based on industry / bespoke requirements to bring about the certainty, a buyer or seller may need. We offer the following services:
Delivery and completeness verification
Quantity verification
Condition check of consignment and its goods
Loading and off-loading supervision
Letter of Credit (LOC) inspections
Industry specific / bespoke inspection requirements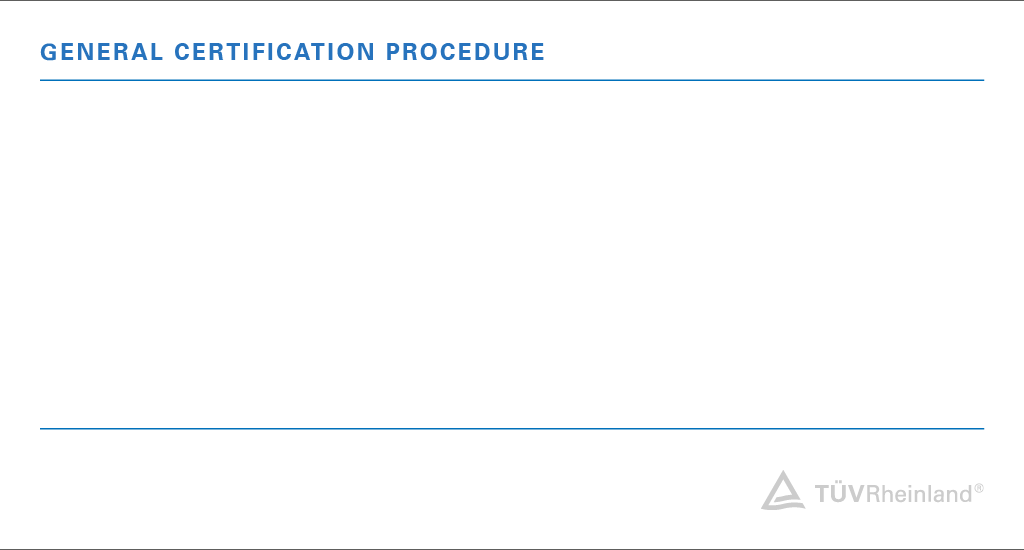 Why is TÜV Rheinland your reliable partner - Brand & trust
Our test and inspection reports are internationally recognized, thanks to our accreditations (e.g. according ISO/IEC 17025 or ISO/IEC 17020) and memberships (FOSFA, GAFTA and TIC Council, the former IFIA - 'International Federation of Inspection Agencies').
Local service delivery
Localization and support around the world, with more than 500 locations in almost 70 countries.
Speed & cost
Our one-stop service with test and document preparation saves your time and money.
Brand & trust
Our test and inspection reports are internationally recognized, thanks to our ISO/IEC 17025 accreditations (test reports), ISO/IEC 17020 accreditations (inspection) and IFIA, FOSFA and GAFTA memberships.
Access more markets
Our global service network facilitates greater global market access.
Facilitation of trade
Jump over language barriers by taking advantage of our multi-national teams.
Corona pandemic | Information for Customers of TÜV Rheinland Market Access Services.
Global network. Local presence – our offices worldwide