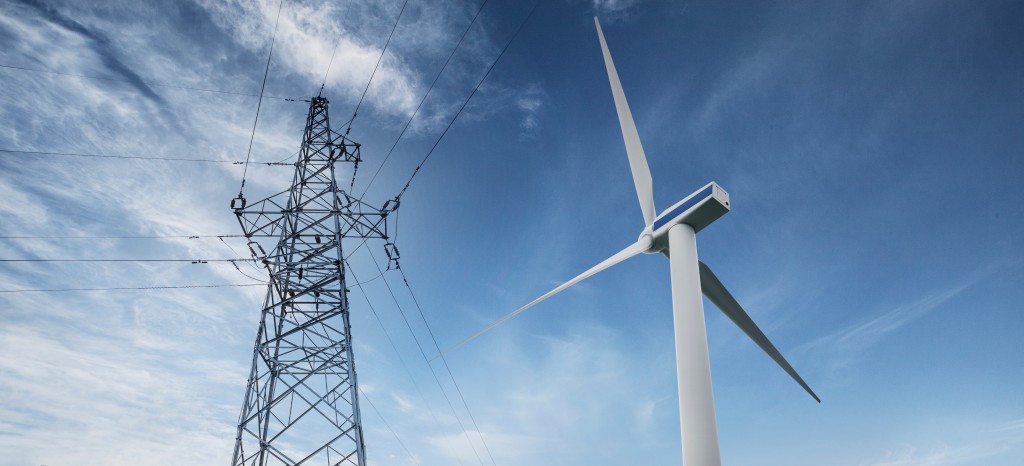 Successful grid integration and more with our team of specialists
For companies involved in generating and distributing electricity, new challenges are arising as the world turns increasingly to renewable energy. Germany, in particular, has embarked on a path of sustainability that entails new power plant construction and old plant decommissioning in addition to greater decentralization and bi-directional energy flows. Maintaining dependable as well as responsible energy supplies demands that the industry refine its expertise while adapting and responding to the new realities of the energy marketplace.
Our power grid services offer precisely what energy providers need in this period of change and transition. Grid integration, modelling, simulation and communication in addition to turbo generator studies and low voltage installation inspections make up our portfolio and can enable companies to adapt quickly and successfully to the requirements of both regulators and customers.
We have assembled a team of experienced experts to lead our power grid service offerings. With both the necessary accreditations and abundant human resources, we are unequaled as reliable, knowledgeable power grid and smart grid specialists.
Speak with a service engineer to learn how our team can support you.
Compliance means performance for smart grid technology
The regulatory framework surrounding new power grids, smart grid applications and all the technology leveraged to support a smooth transition to renewables is designed to ensure top notch quality, safety and reliability. The success of companies involved in power generation and distribution today depends, therefore, on compliance. Our team's focus on certification, modelling and analysis ensures that you have met applicable standards, that you are prepared for a range of scenarios and that, should an incident occur, you have the resources to analyze and correct the cause. Partnering with us means achieving the highest quality in state-of-the-art sustainability.
Power grid services from integration to simulation and beyond
Read more about our power grid services
| | | | |
| --- | --- | --- | --- |
| pdf | Power grid infosheet | 335 KB | Download |
Our Sustainability Initiatives
Nothing less than the future is at stake. Companies, institutions, public authorities and each and every one of us can play a positive role in shaping the path to tomorrow. We provide you with comprehensive support to ensure that you operate safely, sustainably and efficiently for many years to come.
Last Visited Service Pages