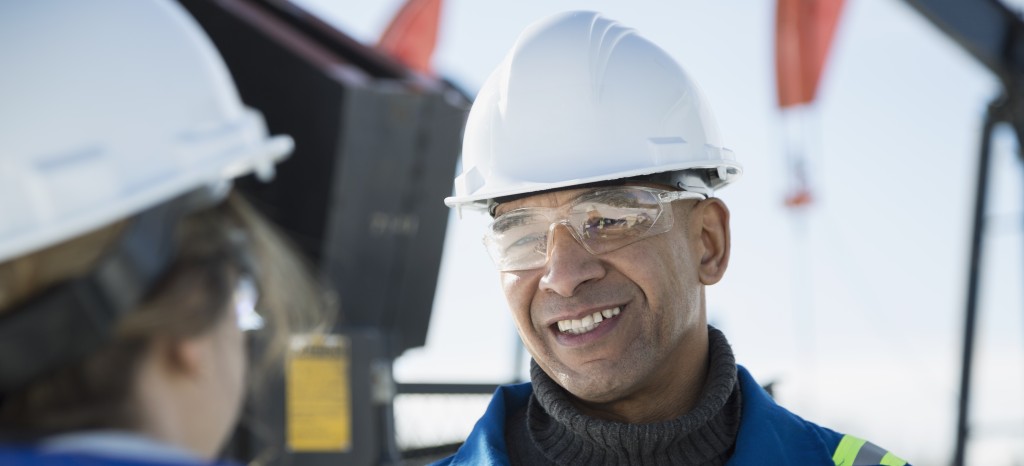 Competent and reliable partners with our supply chain inspection services
A robust supply chain relies on effective processes, efficient execution and expeditious delivery of goods and services from competent and dependable partners. We provide you complete services for supply chain inspections from a single source to ensure every link in your value chain can withstand unforeseen challenges and live up to your quality expectations and business standards. Choose from our comprehensive services to tailor continual, project-based or sole inspections to evaluate the suitability, reliability and regulatory compliance of your partners and build a sturdy and secure supply chain.
Put our experts to work for you to ensure every link in your supply chain is strong!
Our services for supply chain inspections
Our Sustainability Initiatives
Nothing less than the future is at stake. Companies, institutions, public authorities and each and every one of us can play a positive role in shaping the path to tomorrow. We provide you with comprehensive support to ensure that you operate safely, sustainably and efficiently for many years to come.
Last Visited Service Pages