Some companies have contributed by ramping up production of urgently needed products, including Personal Protective Equipment (PPE) and Medical Devices. Our experts are committed to supporting these efforts to make life-saving items available where they are needed. We can expedite and supervise your market launch for pandemic-related products or enhance their appeal through independent testing and certification.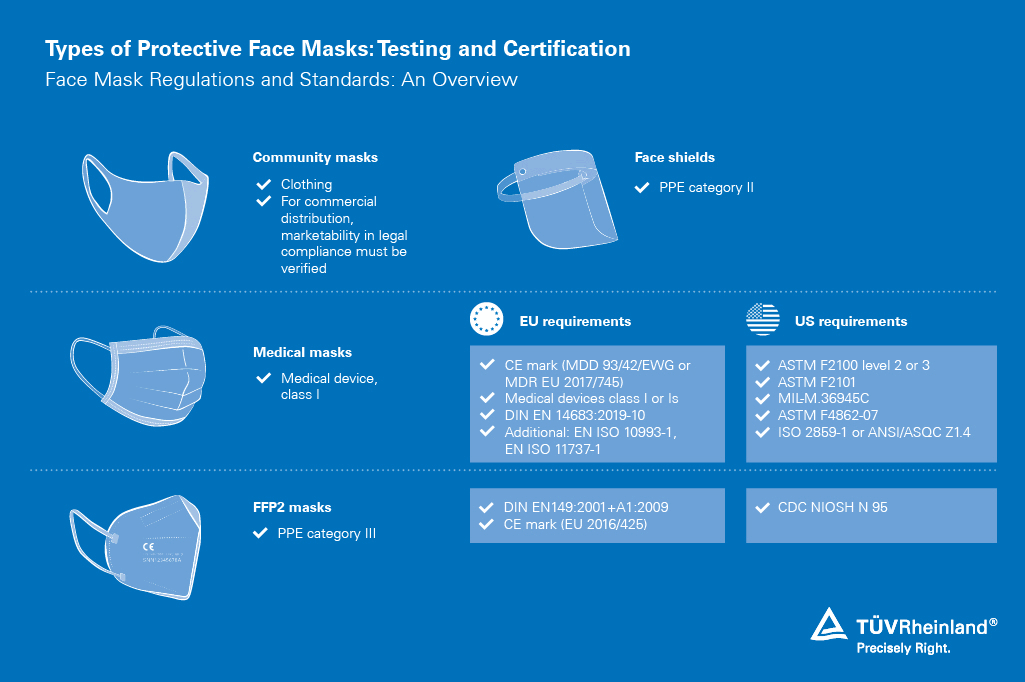 Ask the expert
Our experts give many insights into the challenges caused by the Covid-19 pandemic and our solutions to support your business.
Downloads
Get all the important information about testing for pandemic-relevant products at a glance. Download now for free!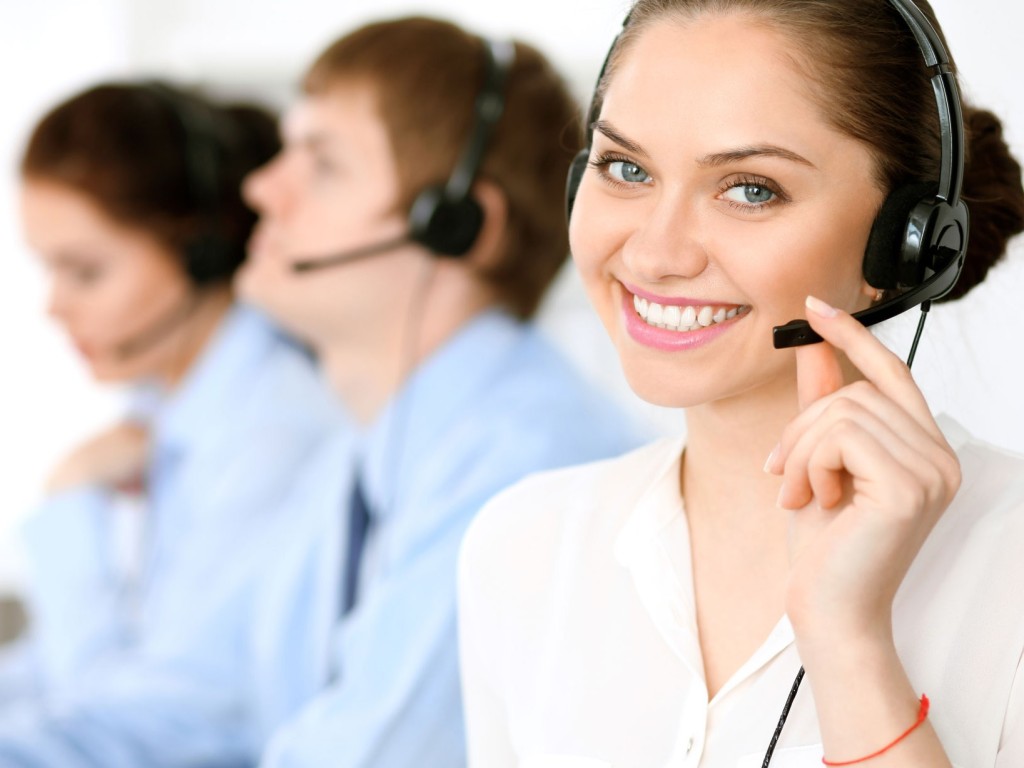 Securing today, safer tomorrow.
Get in touch with our experts and be informed about our full service portfolio related to the COVID-19 pandemic.