Testing and Certification of Community Masks – An Interview with Dr. Kristina Fuhrmann
The COVID-19 pandemic has increased the demand for masks for the general population dramatically in an effort to reduce the spread of the virus. Many companies in the textile and fashion industry have reacted swiftly by starting to produce these washable fabric masks. However, to date, there are no legal regulations yet that address these products specifically. Currently, community masks intended for personal use are treated like an article of clothing and are tested for their marketability according to the textile standard alone. However, assessments of the quality of the masks are equally important for manufacturers and consumers. TÜV Rheinland expert Dr. Kristina Fuhrmann and her team therefore developed an internal test specification (2PFG S 0193/04.20) to supplement the minimum legal requirements.

The current legal regulations on community masks leave a number of questions unanswered. However, it is important to us to provide a guide for the consumer and to ensure safety and transparency. A mask worn on the face simply cannot be treated like any other piece of clothing.
Dr. Kristina Fuhrmann
Dr. Fuhrmann, what makes community masks such a special product?
Community Masks do not have to meet the requirements of the PPE Regulation or those of the Medical Devices Regulation. From a regulatory point of view, they are therefore treated like a T-shirt for example or like other textiles that come into contact with the human body for a longer time. In practice, however, unlike a T-shirt, masks have a very specific use because they are worn on the face covering the respiratory tract. In general, the function of community masks is to cover the nose, mouth and chin of a person and to protect other people from droplet infections. So, they should really provide the protection they are promising. It was also very important to us to clearly distinguish them from CPA and medical masks. (Mask types overview; only in German)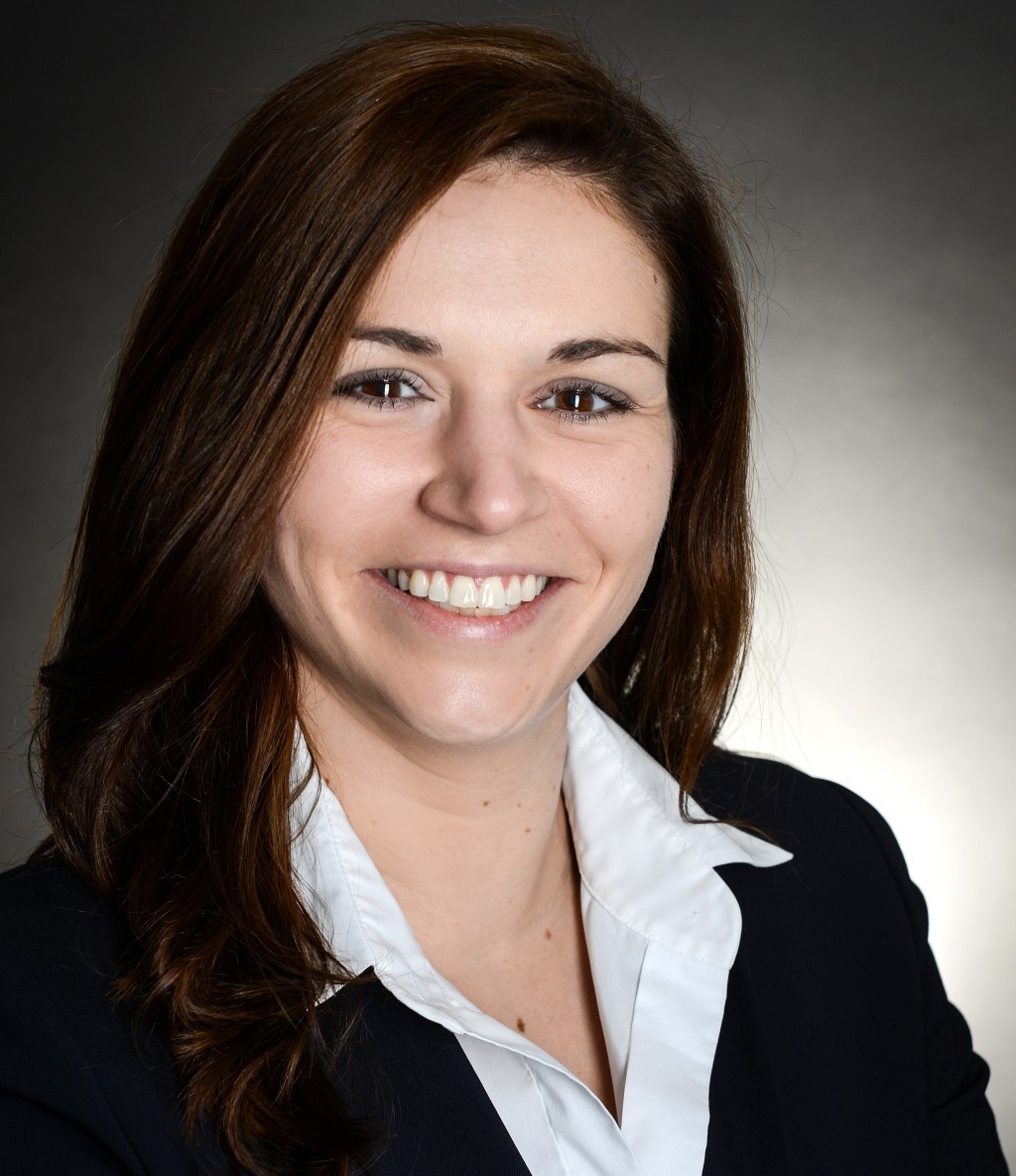 What additional requirements do you think should apply to community masks?
We at TÜV Rheinland think it is important that community masks meet some additional quality standards beyond the minimum legal requirements, because they create a barrier for the wearer's breath. Breathability of the masks is only one factor that is not yet covered under the current regulations. Odor aspects, the design of the masks or the use of suitable chemicals are equally important from our point of view.
Your department has developed an internal test specification for community masks. Why is this important?
We are seeing some gaps in the current regulations, which undoubtably is owed to the short-term increase in demand. After all, previously these masks had been an absolute niche product. In light of the COVID-19 pandemic, many companies in the textile and fashion industry have recently included community masks in their production lines. This makes sense because these companies have the necessary experience, machinery and personnel. These companies also usually already know exactly what verifications they need to provide in order to bring their products on the market. On the other hand, we are often asked by manufacturers about recommendations for breathability, odor or similar issues. This again shows that these masks are a special product, for which both manufacturers and customers urgently need guidance.
What additional tests are included in TÜV Rheinland's internal test specification and what are the critical factors?
An important part is testing for hazardous substances, where we internally work with parameters that go beyond those required by law. We also look at non-regulated substances, such as cariogenics or allergenic dispersion dyes that might be harmful to human health. We pay particular attention to the use of biocides and pesticides. As soon as a substance is labeled as such a chemical, those masks have failed according to our test specification. With regard to production, knitted fabrics are also always problematic. We do not generally exclude knitted fabrics from testing, as there are some knitting techniques that can produce fabric-like textiles. However, knitted fabrics generally have a higher air permeability. Other factors that can pose a challenge for manufacturers include the ability of the mask to retain its shape when putting it on and taking it off, and also the design of the mask itself.
Biography
Dr. Kristina Fuhrmann has been devoting her career to the field of textile technology for years. As a TÜV Rheinland expert, she works every day to make the quality of products apparent. In her position as Head of the Department Softlines, she is responsible for the product safety of textiles, footwear and personal protective equipment. Born in Aachen, she studied industrial engineering at the renowned RWTH Aachen University, specializing in mechanical engineering with a focus on textile technology. For her doctoral dissertation in 2018, she was awarded the Friedrich Wilhelm Prize 2019 and the Wilhelm Borchers Plaque.
What are important factors to consider when designing community masks?
There are very few limits for manufacturers as long as the mask covers the chin, mouth and nose area. However, our test specification defines for example, that all layers of multi-layer masks must be firmly bonded together, or that the mask must not disintegrate into separate parts when used properly. And there are designs that in our view offer advantages. Nose wires, for example, ensure a tighter fit of the mask. Such masks are particularly popular with people who wear glasses because with a nose wire, the glasses do not fog up as quickly. Ultimately, I would also look at the design as a business opportunity for manufacturers. Today, masks are available in any color and shape and also at higher price points. Many customers no longer see them only as a means of protection, but rather as a kind of fashion accessory.
How do you conduct product testing according to the internal test specification?
In order to be able to perform such a test, we need a sufficient amount of representative product samples from the manufacturer. In addition, we need some information about the article and related documents, such as the precise product description and product name, an article number, information about the manufacturer, but also information about all materials that were used. If we have the samples and all necessary documents, we can carry out testing of the masks within a few days and, after successful completion, we can issue the "Schadstoffgeprüft" (Tested for Harmful Substances) test mark.
What happens if a product does not pass the test?
If that happens, we unfortunately have to issue a so-called Fail Report to the manufacturer. This of course will make the customer unhappy, but at the same time it gives him an overview of the deficiencies found in his product. Unfortunately, there have already been cases where we had to fail products because of biocidal finishing, inadequate design or a lack of stability. Once the client has made corrections, we of course offer retesting. During retesting, we take another very close look at those critical factors. For example, it is not enough to simply no longer declare the biocidal finishing of the masks. If something like that had occurred during the initial testing, we will carry out a detailed test.
And if the test is successfully completed, the product receives the "TÜV Schadstoffgeprüft" test mark. Why is that important to manufacturers?
The question for the manufacturer is, whether his product in this particular case can be successful on the market while only meeting the minimum legal requirements. Because understandably, consumers are anxious and confused. A test mark can create trust in the quality and safety of the product and provide helpful information to the consumer. It could pay off for manufacturers in the long run if their products not only meet the minimum legal requirements but also other meaningful requirements for the specific area of application.
Why would companies want to use TÜV Rheinland to carry out tests?
We are well positioned to test this particular product worldwide. We have a comprehensive expertise in product testing in the chemical and textile industry and, in addition to the common harmful substances used in textiles, we also know the procedures and production processes. Thanks to our extensive experience, we were one of the first companies to complete the development of an internal test specification. Plus, through our involvement in various committees, we are also always up to date when it comes to regulations. We can explain to our customers what exactly is regulated by law today and we also know what requirement will be added tomorrow.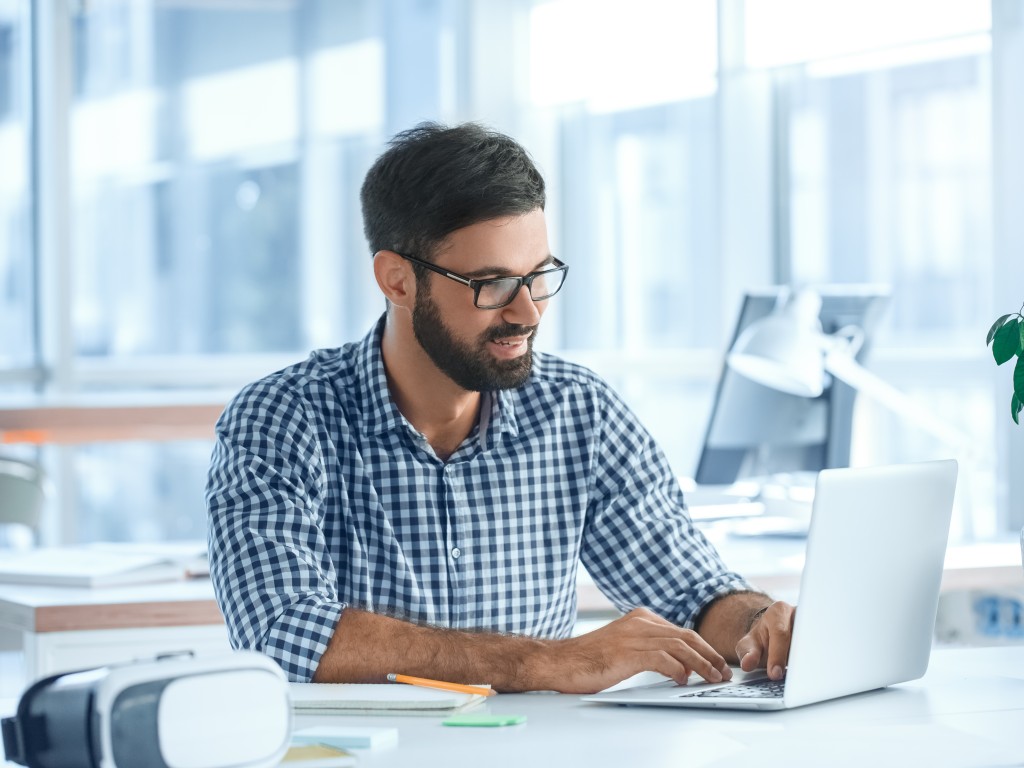 Securing today, safer tomorrow.
Get in touch with our experts and be informed about our full service portfolio related to the COVID-19 pandemic.