Face shields
TÜV Rheinland tests and certifies face shields in its test laboratory in Nuremberg, Germany. The product is considered medium-risk personal protective equipment on the European market and therefore corresponds to category II. The testing and certification process according to DIN EN 166:2002-04 and Regulation (EU) 2016/425 for PPE products results in a certificate valid for 5 years (EU Type Examination Certificate).
TÜV Rheinland experts perform a product test in accordance with the requirements of the applicable regulation. After successful testing of all criteria, you will receive the EU type examination certificate and can affix the CE mark to your product.
Protective gloves
Protective gloves to be used in the context of the COVID-19 pandemic fall under the PPE Regulation 2016/425 and are to be classified as Category III products. This means that a type examination certificate from a notified body must be available. Regular monitoring of series production by a notified body is also mandatory. Manufacturers can then affix the CE mark and offer the product on the European market. If the gloves are not intended to provide specific protection against chemicals, they can be tested to Parts 2 and 5 of EN 374 and subsequently certified in accordance with the PPE Regulation.
For single use in the medical sector, the gloves must also comply with the performance requirements of EN 455, parts 1-4. Type certification in this case is subject to the Medical Device Regulation (MDR).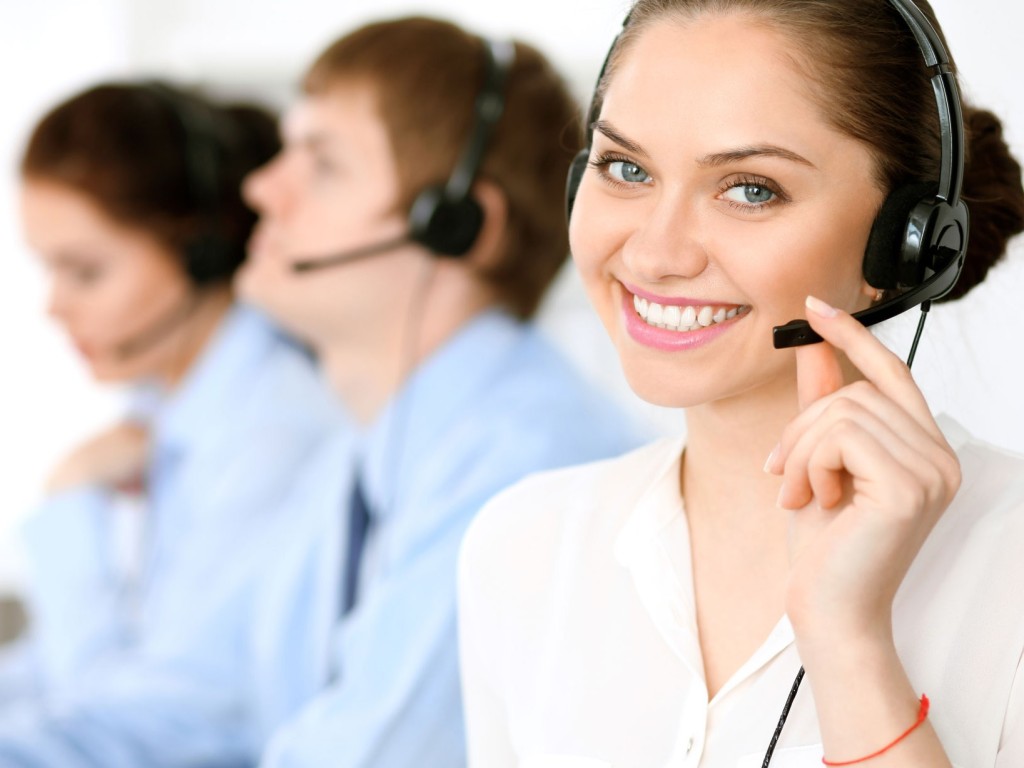 Securing today, safer tomorrow.
Get in touch with our experts and be informed about our full service portfolio related to the COVID-19 pandemic.