For more security in offices and schools
Since the outbreak of the Corona pandemic at the latest, air pollution control products have experienced a veritable hype in demand. Users, whether in the private or public sector, have high demands on the safety and quality of such products.
Currently, there are air purification devices on the market which, on the basis of various technologies, clean the air in closed rooms from dust, aerosols and/or possibly from microorganisms such as bacteria or viruses. There are air purifiers in different sizes and with different capacities. The most common air purifiers on the market have close-meshed filters, UV-C light sources or ozone generators or combinations of these technologies to purify the room air.
Our product tests
TÜV Rheinland has the resources to test the most common air pollution control technologies with regard to regulatory requirements. With so many regulations in place, it is an enormous challenge for manufacturers and distributors to identify and implement the applicable requirements for their product.
TÜV Rheinland's experts know which regulatory requirements apply to your product and enable fast and efficient product testing. Essentially, we draw on European directives and standards. The most important are:
Low Voltage Directive (LVD)
EMC Directive
RED (Radio Equipment Directive)
RoHS Directive
Certification - TÜV Rheinland Type-tested
In addition to our testing services, under certain conditions it is possible to obtain the internationally recognized TÜV Rheinland design certificate. It is required that the aforementioned tests have been positively completed and an initial inspection of the production site has also been positively assessed.
It is important to note that for devices that work with UV-C light, the manufacturer must either submit own studies commissioned from a recognized testing institute/laboratory on the effectiveness on biological microorganisms of the device or must refer to general studies or similar on effectiveness. After examination of the submitted documents, a qualitative check of a basic efficacy (wavelength of the UV light source, irradiance, flow rate) is then additionally carried out to verify whether the device is fundamentally capable of rendering microorganisms harmless (irrespective of the quantitative percentage).
Perspective
Currently, the award criteria for a GS mark for air purification devices are being developed in the corresponding advisory bodies of the Central Office of the Federal States for Safety (ZLS). As soon as the present draft has been adopted, a GS mark can be awarded subject to compliance with the requirements specified therein.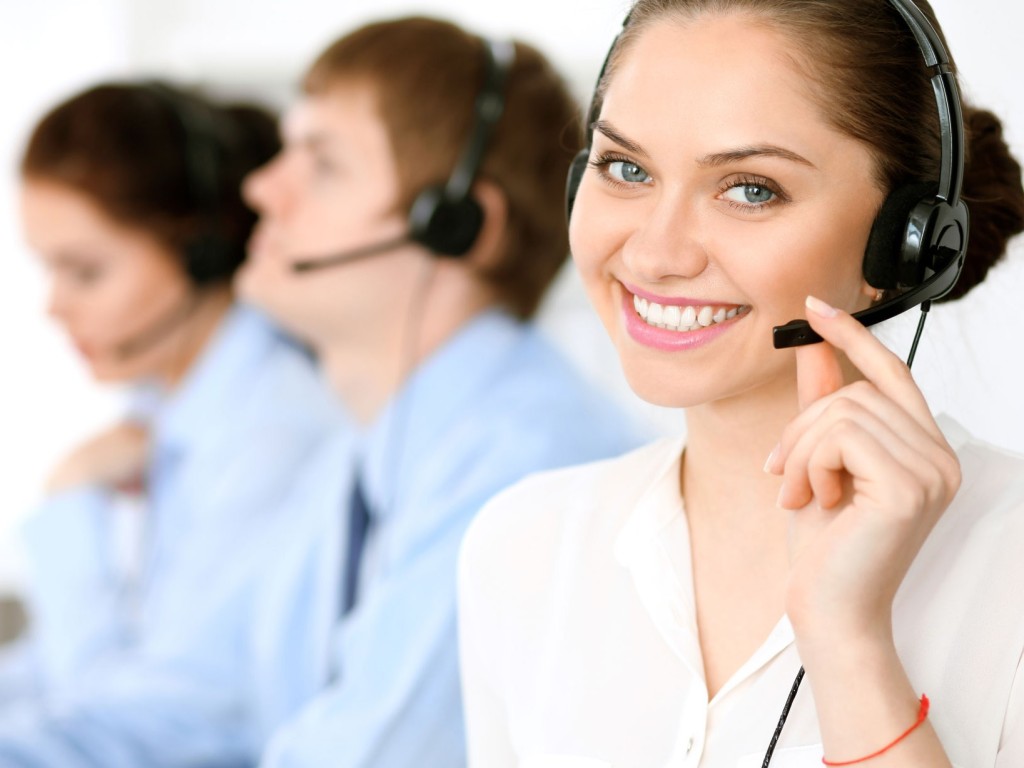 Securing today, safer tomorrow.
Get in touch with our experts and be informed about our full service portfolio related to the COVID-19 pandemic.