Testing of ventilators - In conversation with Ralf Schönsteiner
Modern medicine with all its outstanding abilities will always rely on highly specialized medical electrical equipment. The COVID-19 pandemic is a painful reminder of the value of products such as ventilators. According to a study conducted in Germany, 17% of the patients treated in intensive care had to be ventilated ( more on the study ). It is all the more important to provide high-quality, reliable and safe products for this kind of critical medical treatments.
As a notified body in accordance with the european directives for medical devices and the new Medical Devices Regulation MDR, TÜV Rheinland has decades of experience in the accredited test laboratory for product testing and certification. Our expert Ralf Schönsteiner, head of the laboratory for active medical devices, explains what challenges manufacturers of ventilators are facing and what they should consider.

The new EN ISO 80601-2-12:2020 standard for critical care ventilators specifies the safety and essential performance characteristics. We support manufacturers already during development and will soon offer tests.
Ralf Schönsteiner
Mr. Schönsteiner, would you first explain what ventilators are and how you can classify them? What makes them such a special product?
To keep it simple, a ventilator pushes oxygen-containing air into the lungs at overpressure, and presses fluid out of the alveoli. It sounds simple in theory, but it is actually a highly complex treatment. Modern ventilators can adapt the form of ventilation to the individual needs of the patient. Depending on the area of application, a distinction is made between emergency, intensive care and home respirators. Anesthetic machines are also specialized ventilators.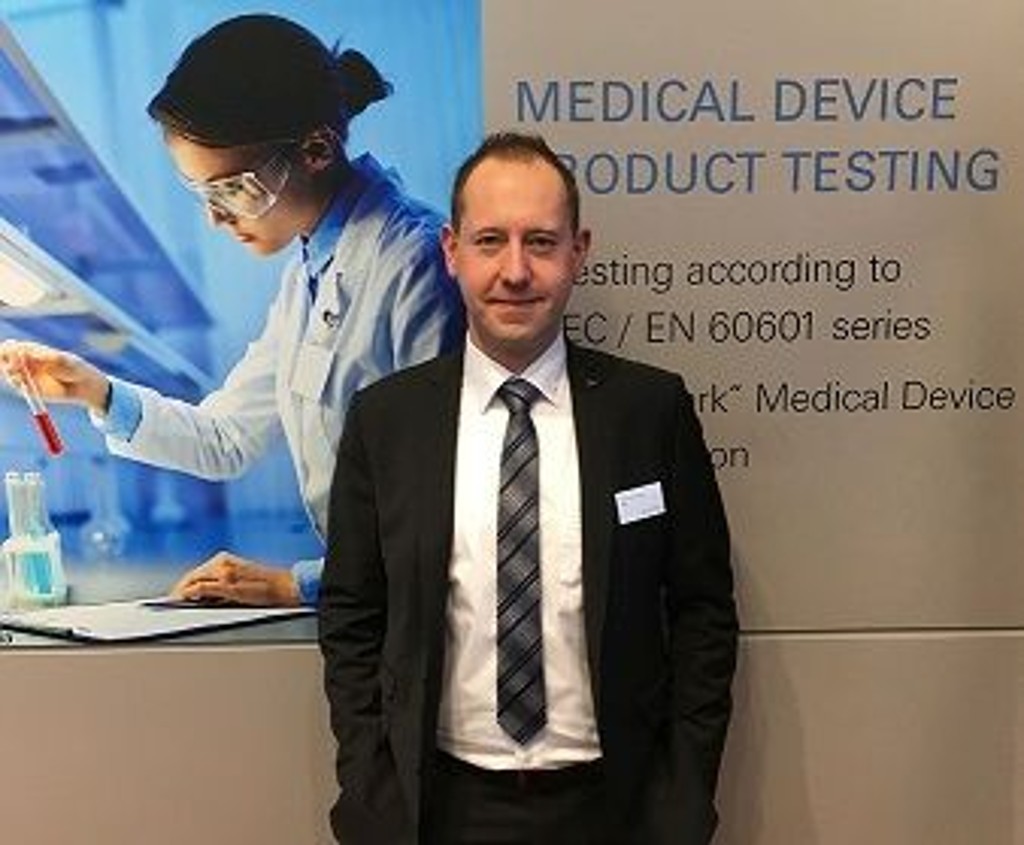 How can we support manufacturers of ventilators with regard to the requirements of new or changed standards?
We at TÜV Rheinland offer development support services for manufacturers, for example for the new standard EN ISO 80601-2-90. Currently, we have drafts for new technical specifications for the safety and the essential performance characteristics of devices for ventilation therapy with high flow rates. Soon we will be able to offer tests for these cases.
Biography
Ralf Schönsteiner, laboratory manager for active medical products at TÜV Rheinland, is responsible for our test laboratories for product testing of active medical products at the locations Berlin and Nuremberg in Germany. Mr. Schönsteiner helps to ensure the safety and performance of active medical devices in accordance with various standards and regulatory requirements.

In the last 13 years, the engineer has gained deep insights into the industry in various roles at TÜV Rheinland, whether as an expert for active medical devices in the test laboratory, in the certification of product tests according to national and international standards or as an expert/auditor on site.
How has the pandemic changed the need for ventilators?
In the Corona crisis, the demand for ventilators exploded because the healthcare systems in many countries are not geared to the simultaneous need for so many ventilators. A pandemic is always a dynamic situation with therapeutic challenges and logistical uncertainties. At the same time, many doctors and care staff are uncertain about the possibilities and limitations of different types of devices.
What have the involved parties learned about the particular changes or challenges during the COVID-19 pandemic?
Due to the COVID-19 pandemic, intensive care medicine is being confronted with a new clinical picture, which shows up in a wide variety of forms and differs significantly from classic acute lung failure. Ventilation therapy in the case of COVID-19 disease is complex. What is needed are systems that automatically adapt to the patient's condition and provide different levels of support for artificial ventilation in order to relieve doctors and care staff and at the same time ensure patient-friendly ventilation.
How can TÜV Rheinland help to ensure the quality of ventilators?
With our global network of experts, we are able to offer manufacturers a service tailored to their needs. Our processes are efficient to ensure the quality of their medical devices in all respects.
Why is it important to have ventilators tested?
International and national standards help manufacturers to produce their devices faster, with high quality and high performance using the latest technology. Early testing ensures that the produced ventilators will finally comply with the applicable rules and regulations so that all patients receive the life-saving care they need.
What are the most common problems you face when execute a certification process?
The IEC EN 60601-1 standard in particular places a large number of requirements on the product and the documentation. Depending on the type and area of application and the corresponding target markets, further standards and requirements have to be considered. This poses some challenges for manufacturers.
Why do you think TÜV Rheinland is a good partner for manufacturers of ventilators?
We offer comprehensive development-accompanying tests. Our experts are at our customers' side right from the start and evaluate and proof documentation, components, prototypes, etc. according to the needs of the manufacturer and in compliance with legal regulations.
We support the manufacturer to optimally prepare for the examination of the product and the documentation; we offer our customers:
Technical meetings on the process of testing and evaluation
Customers learn from our experts in detail which documents, requirements, etc. apply to their product. We coordinate the test procedure and support them right from the start.
Digital template (PCF) for documentation requirements
In this document, we provide manufacturers with all the requirements of the standard for risk management, software documentation and usability, etc. This ensures a smooth and fast test run.
On request, we provide regular meetings on the current status of the review and evaluation of the documentation.
In our modern laboratories, we offer services from a single source and process orders flexibly, transparently and easily - without long lead times.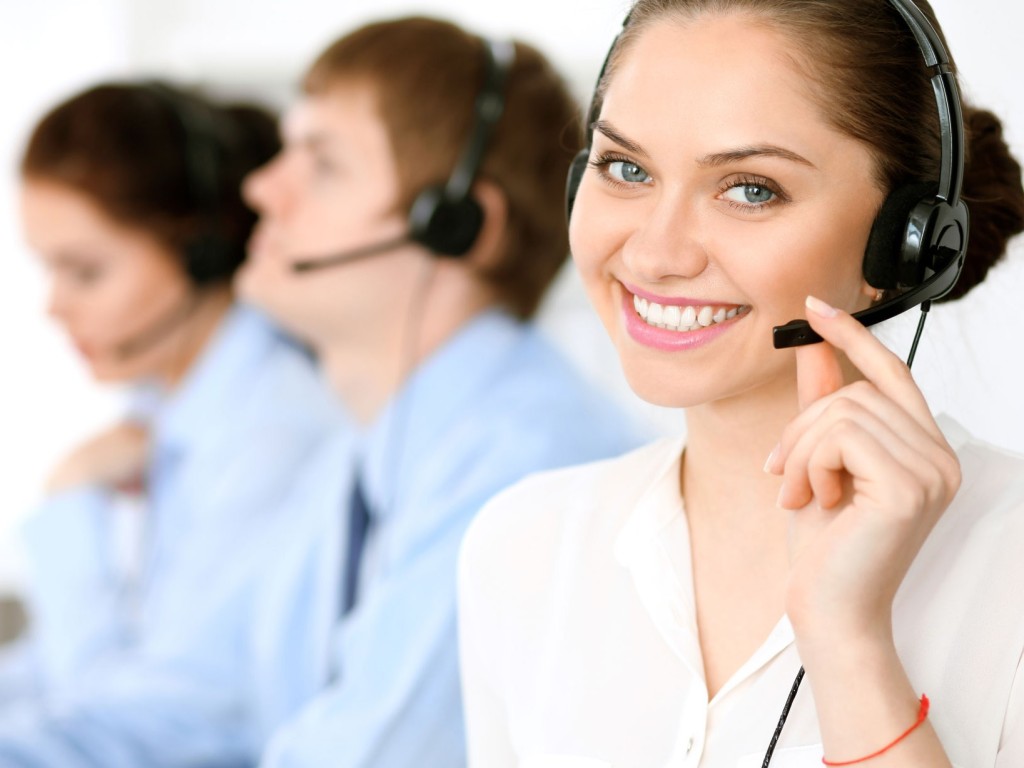 Securing today, safer tomorrow.
Get in touch with our experts and be informed about our full service portfolio related to the COVID-19 pandemic.