For months now, the COVID-19 pandemic has caused unprecedented disruptions around the world, affecting every sector. Companies have been forced to respond and adjust, sometimes in unfamiliar and unexpected ways. It appears that some of the changes that have been introduced will become "the new normal" as we continue to fight the spread of the virus in the near and long term.
We are at your side in your efforts to address the challenges posed by COVID-19, whether you are restarting operations, slowly revive economic activity without exposing workers to health risks stemming from the coronavirus or coping with economic fallout. We share our expertise by providing guidance for companies reopening their businesses after lockdown and clarifying questions of compliance with new labor protection regulations.
Together, we'll get back to business safely and successfully.
We deliver flexible, customer-oriented services to support your needs
Strengthen the trust of customers and employees
The COVID-19 pandemic poses new questions and challenges for companies and authorities. In our expert interviews, we highlight various pandemic-relevant topics.
Client success stories
With our global teams of experts, we offer flexible, customer-focused solutions – whether your goal is to ensure the safety of your customers and employees or to transition your business to manufacturing pandemic-relevant products.
Our satisfied customers share their experience

TÜV Rheinland is an excellent partner in our opinion. The collaboration was highly professional and the communication was always fast and courteous. Despite the holidays at the turn of the year, the certification was driven forward and the audits were conducted at record time in international collaboration."
WEI HONG; MANAGING DIRECTOR OF EPG PAUSA GMBH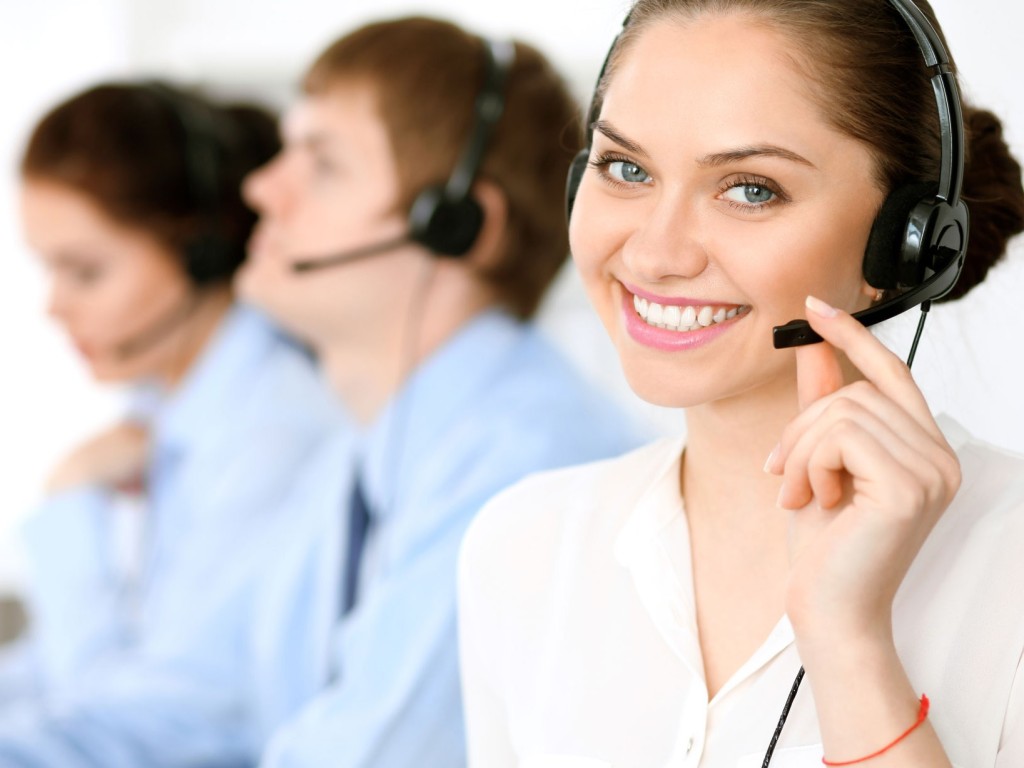 Securing today, safer tomorrow.
Get in touch with our experts and be informed about our full service portfolio related to the COVID-19 pandemic.