Medical Product Testing during the COVID-19 Pandemic
We continue to provide reliable expert testing for medical products ranging from thermometers and blood pressure gauges to ICU equipment, including ventilators, during the corona virus pandemic. We are focused on accommodating the urgency and special circumstances surrounding the manufacture and approval of these products at this time.
Our services include tests based on the EN 60601 series and product-related standards for medical devices used in intensive care units (ICU) such as ventilators, defibrillators, infusion technology, patient monitoring as well as medical devices like forehead thermometer, oximeters, sphygmomanometers, and much more.
We are Notified Body under the European Directives for medical devices (93/42/EEC, 90/385/EEC, 98/79/EC) and newly under the Medical Device Regulation MDR 2017/745.
Thus we are able to provide auditing and certification services of the conformity assessment procedure to be carried out by the manufacturer for almost all kinds of medical devices.
In addition, we are accredited to audit and certify the quality management systems of medical device manufacturers according to EN ISO 13485.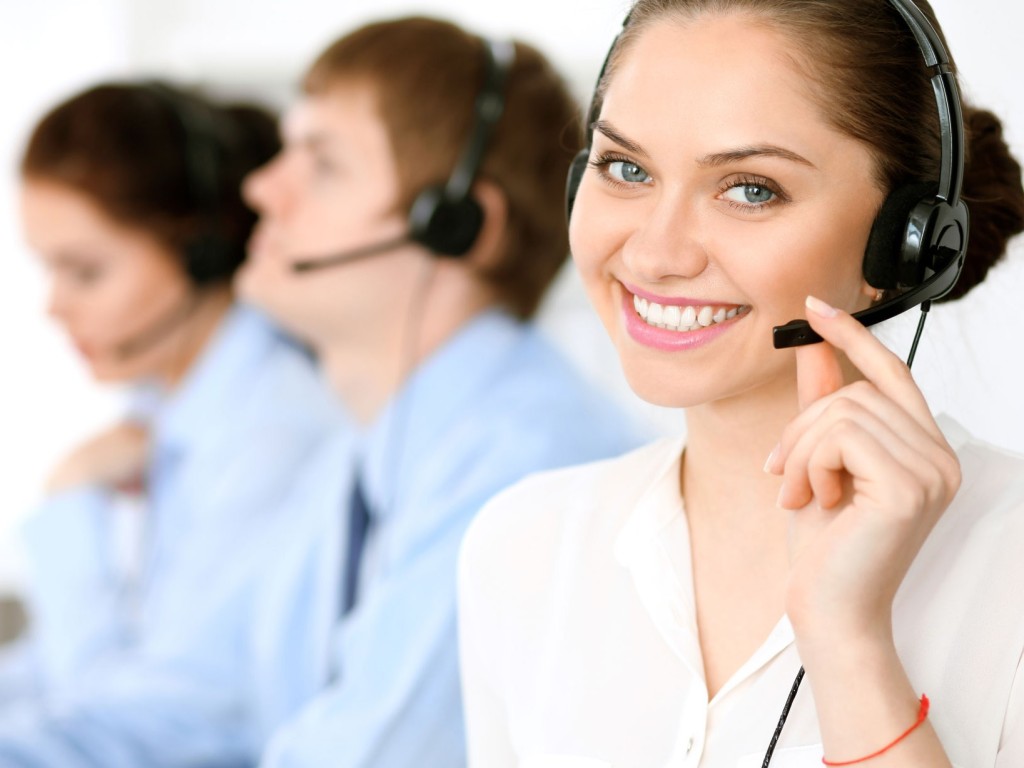 Securing today, safer tomorrow.
Get in touch with our experts and be informed about our full service portfolio related to the COVID-19 pandemic.