Certification for food safety – An Interview with Cristina Martins
According to the World Health Organization (WHO), there currently is no evidence that people can catch COVID-19 from food or food packaging. However, the pandemic has put the global food supply under immense stress due to disruptions related to transport, labor and reduced production capacity, to name a few. The increased risks for the food supply chain are currently adding more pressure on food businesses. Due to the complexity of the food supply chain, compliance and certification audits have been used as a ticket to trade, and as a way to enable trust in the safety and sourcing of the products supplied.
The COVID-19 pandemic has also posed several challenges on this practice and on the continuity of this so much needed assurance. Audits and assessments were traditionally performed face-to-face. How to conduct them in our currently challenging times is a topic that has been widely discussed among several food supply stakeholders in the last months. Using remote technologies by qualified auditors has demonstrated that adequate insights can be provided and consequently some assurance may be achieved. This may be the triggering point for how to conduct audits and assessments in the "new normal".
Despite the possibility of providing some assurance by using remote methods, some of the "vigilance" mechanisms are not as active and the food supply chain is at risk of facing fraud more easily. However, one challenge remains the same and the biggest for all stakeholders including farms, logistic companies, retailers, caterers and restaurants: knowledge. The best way to minimize the risk is to ensure that this knowledge is shared with the food handlers and that they understand the importance of their role.

Companies that are certified according to a food safety program have proven to be more resilient, due to systematic thinking, and implemented crisis management plans and risk assessment methodologies.
Cristina Martins
Ms. Martins, how did the pandemic change the demand for food safety?
In my point of view, the COVID-19 pandemic has not changed the demand for safe food but it has for sure put extra pressure on businesses in the food industry to be able to deliver it.
The majority of organizations – namely the ones that have achieved certifications according to internationally recognized food safety programs, or those that are "big brand'' food suppliers – have established crisis management plans and conduct vulnerability assessments. However, their policies and procedures did not include measures and actions concerning new emerging risk factors to business continuity and a safe and adequately sourced food supply as a result of the pandemic.
Another aspect affected by the COVID-19 pandemic is the consumer behavior. Many consumers have developed the habit of having a stocked pantry, and prefer local stores for fresh and perishable items. This aspect has changed and will continue to change the way retailers and their supply chains operate.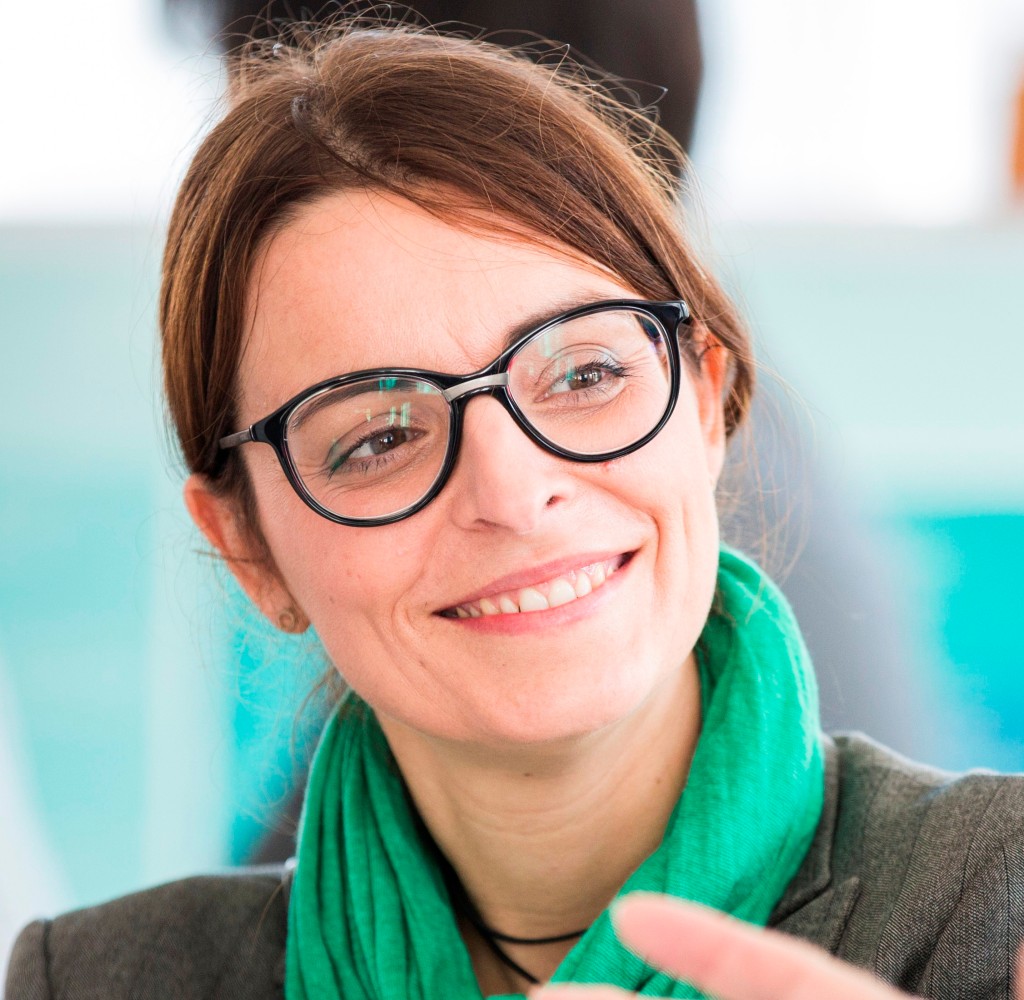 What is the situation today and can you give us a forecast for the next months?
News and information about the second wave are circulating in the media and some countries are said to be already entering it. Not being an epidemiologist but just someone with a technical background, I trust that there is some truth to this. Despite the actions that have been taken by most of the organizations, I trust that stress will increase again in the supply chain.
From the point of view of certification and assurance concerning the production, distribution and supply of safe food, some progress has been made and partial remote auditing is now well accepted for the majority of stakeholders. This can be used to minimize some of the new risks like the alternative raw suppliers/ alternative production sites, as well as provide some assurance and guarantees about existing certifications.
Are there any specific changes or challenges that stakeholders like farms, logistic companies, retailers, caterers and restaurants are facing during the COVID-19 pandemic?
Staff shortages and the need to recruit additional staff and train them as food handlers in a short period of time is a big challenge. We need to bear in mind that new staff, who has never been trained to be food handlers and does not know the processes and procedures, can pose a huge risk to the production of safe food.
In addition, food businesses rely to some extent on external services to maintain a sanitary and hygienic environment, such as for pest management, maintenance and sometimes for cleaning. Due to the internal or governmental policies that require minimizing the number of external people on-site, food businesses are facing the need to manage the associated risks themselves.
As for the hospitality sector, we have seen their business models changing and restaurants have been authorized to provide meals as take-away or on-demand delivery services. Restaurant operators have come to realize that this shift in the restaurant operations entails more than just putting a meal in a box: reinforced temperature controls and enhanced good hygiene practices and staff wellness checks have become the norm to assure customers about the safety of their food
Biography
Living with the conviction that everyone has a role to make this world a better place, Cristina Martins has been working in the wider food & beverage sector for more than 20 years, where she has taken different roles that have deepened her technical knowledge and her capacity to collaborate with complex and multi-cultural organizations.

In her current role as Global Product Manager Food at TÜV Rheinland, she is dedicated to shaping the future of food safety and quality, in harmony with the use of new technologies that will revolutionize the future of work.
What advantage can our audit provide from your point of view? Can you give us an example of how a stakeholder benefits from auditing in the long run?
Auditing is the recognition that implemented policies, processes and procedures are compliant with certain criteria including regulatory requirements. Therefore, the big advantage to the players in the food sector is the implementation of the necessary measures to reduce risks and assure the different stakeholders of a safe and sustainably sourced product.
The audit and a subsequent certification, is the independent recognition. A certification stands for "trust, transparency and responsibility".
With regard to the benefits, I would like to highlight that certification provides companies with a competitive advantage: it protects their brand and reputation while establishing trust and transparency for all the stakeholders including authorities. Internally, it identifies opportunities to increase profitability and protect the bottom line of the business.
What does it mean if a company fails the audit? Re-audit?
If a company does not fulfil the audit criteria or has relevant failures in its compliance, corrective action shall be implemented and re-audits will be performed.
Why should a company commission TÜV Rheinland to conduct audits?
Based on our traditional German roots, we have established a worldwide network of highly renowned experts. Furthermore, our experts for food sector certifications are mostly in-house, and with our large portfolio of certifications, we aim to be a one-stop-shop for all your required certifications.
With our more than two decades of experience in the food sector and with our top-notch experts who know your industry sector in and out, we are the right partner to walk you through the certification process!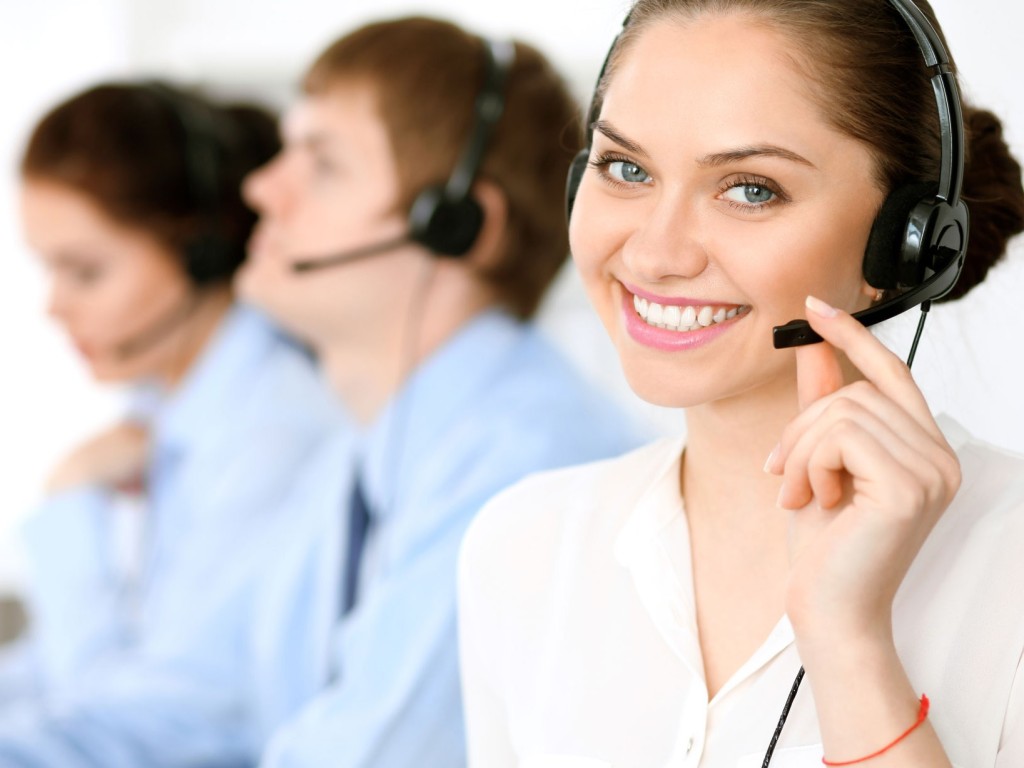 Securing today, safer tomorrow.
Get in touch with our experts and be informed about our full service portfolio related to the COVID-19 pandemic.