"Safe operation of gastronomy and hotel business - A conversation with Olaf Seiche
In times of Corona, stays in hotels or restaurants are restricted by numerous measures or are simply prohibited at times. But the concern of guests about infection is likely to lead to significantly fewer reservations in many establishments. The industry has done a lot in the past few months to ensure the safety of guests and compliance with the demanding and complex regulations.
To enable you to credibly document your high security standards, TÜV Rheinland has developed a certification program tailored to the industry in cooperation with DEHOGA Nordrhein. In an interview, our expert Olaf Seiche explains what it is used for and how the corresponding test procedures are carried out.

In hotel and catering business, many people come together - some of them from other regions. During the COVID-19 pandemic, infection control is therefore particularly important in this branch. For hotel and restaurant operators it is of course also a question of trust. Only if their guests believe that the risk of infection is low, they will enjoy their stay.
Olaf Seiche, Expert for tourism at TÜV Rheinland
To whom is the standard "Hygiene and Infection Control Management" directed?
Our standard "Hygiene and Infection Control Management" is directed to gastronomy establishments, hotels, guesthouses and of course restaurants - completely independent of size and number of employees. It is important to mention that companies can obtain a certificate and a seal of approval so that they can also communicate that they meet all requirements.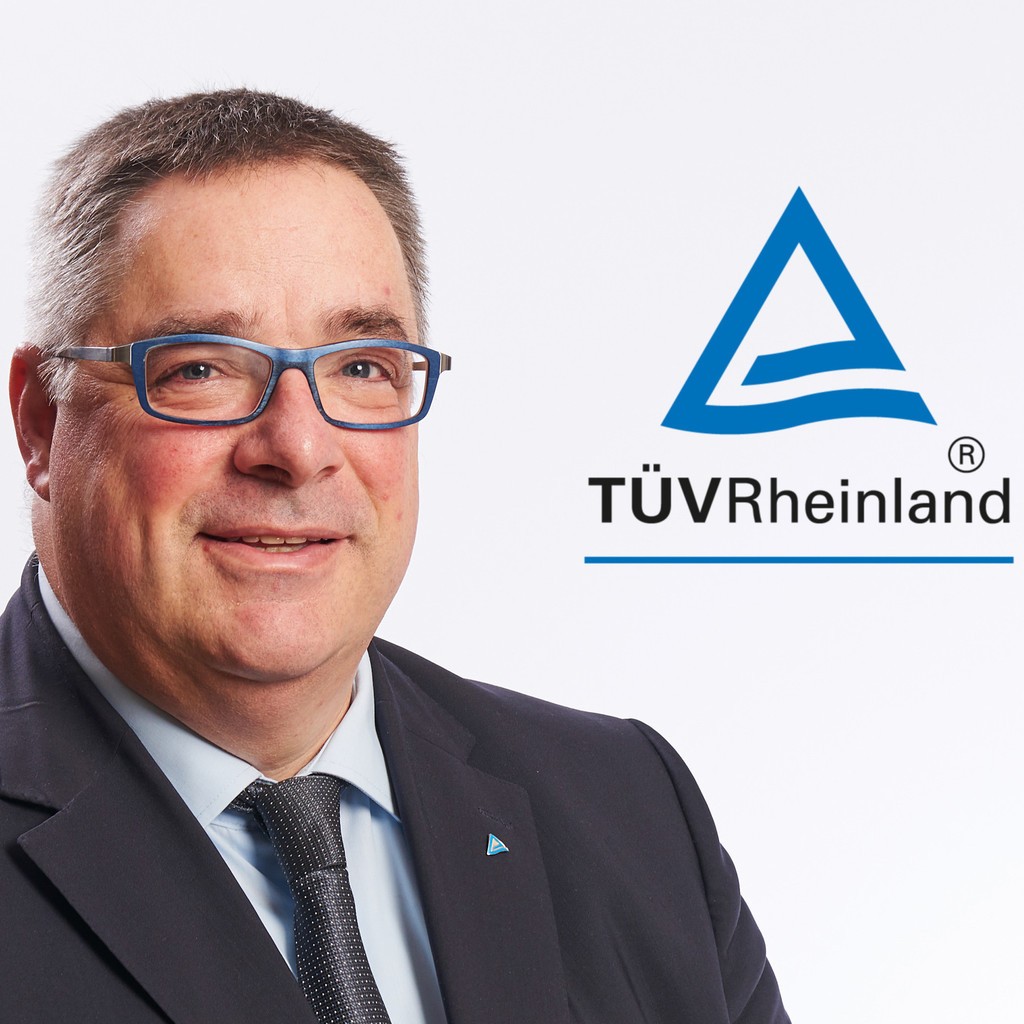 What is the standard's purpose?
The standard is intended to support companies in dealing with the pandemic. The current corona situation often causes uncertainty among employees and guests. Our certification program provides orientation so that all those involved know exactly what to do in this particular hygiene situation. Ultimately, the standard serves to communicate that exemplary conditions prevail in this company and that the companies can prove this with certificate and seal.
How does a test procedure work?
VDTÜV has, together with TÜV Rheinland and others, developed a catalog of 80 criteria based on a European guideline for gastronomy businesses. Based on this guideline, audits are carried out on-site. We pay special attention to technical and organizational processes in the establishments, and we verify whether these processes have actually been adapted to corona conditions. The certificate is valid for three years. However, we are on-site once a year to check whether everything is still as it should be in the surveillance audit. However, given the corona pandemic, an additional unannounced surveillance audit is carried out once every six months.
What exactly is tested in the companies?
During the tour in the company and the document check, we check whether there is actually a concept of measures for the current situation and to what extent the employees know and implement the measures and rules. We check, for example, whether there are filled disinfectant dispensers and whether these are also used, whether the minimum distance of 2 meters is observed and whether the cutlery is handed out on a personal basis. In addition, areas that the guest cannot see, such as the kitchen and housekeeping, are looked at more closely. Here we check to what extent procedures are defined and how the company reacts, for example, to possible cases of infection.