Occupational health and safety – An Interview with Anja Oels
During the COVID-19 pandemic, the safety of employees is more important than ever to secure motivated and productive working processes. The new ISO 45001 standard for occupational health & safety management will supersede OHSAS 18001, and can become a forceful tool to combat the consequences of the worldwide pandemic.
TÜV Rheinland expert for occupational health and safety, Anja Oels, explains in this interview how companies can implement an effective safety management system and why they should do.

The structure of the ISO 45001 standard permits simple integration into previously implemented management systems. Therefore, it´s appropriate to find quick and effective answers to the challenges caused by the COVID-19 pandemic.
Anja Oels
Occupational health and safety is more important than ever - especially in these times. How can companies ensure protection during the COVID-19 pandemic?
With a systematic management of occupational health and safety, companies are better prepared to face the challenges of the COVID-19 pandemic. It is important to mention the standard for occupational health and safety management - ISO 45001.
ISO has also published its own specification that addresses the requirements of the pandemic and perfectly complements the existing management system. "ISO/PAS 45005:2020 Occupational health and safety management - general guidelines for safe working during the COVID-19 pandemic" is on the one hand general, so that it can be applied globally by every company, and on the other hand it deals quite explicitly with aspects of occupational health and safety during the pandemic. One major topic, for example, is working from home and the associated mental stress.
The requirements of the mentioned standards lead to a faster and more systematic approach when it comes to occupational health and safety during this special situation. The standard ensures that employees, customers, contractors and other visitors are well protected.
For which industries is the new ISO 45001 relevant?
Like all ISO standards, the ISO 45001 is applicable to all industries, regardless of the size or whether it´s a service or manufacturing business. It is relevant for small or large companies or even corporations. It has a very extensive approach and formulation, so that companies can easily adapt the requirements to their own reality.
What does a company have to do for implementing such a management system?
For an ISO 45001 management system, some requirements have to be fulfilled. Amongst others, companies must have sufficient resources as well as trained employees and a good communication flow. This is enormously valuable in the event of a pandemic. Targeted training on pandemic-relevant topics and the communication of measures can be implemented more quickly and efficiently if appropriate communication tools and processes as well as trained employees are already in place. The standard also regulates the communication of occupational health and safety topics with contractors, visitors and other interested parties - indispensable for preventive measures during the COVID-19 pandemic.
In addition, companies must define which interested parties are relevant in questions of occupational safety - such as authorities, employee representatives or subcontractors. In this way, companies that have implemented a management system according to ISO 45001 already regularly exchange information with these parties and can seamlessly follow up in exceptional cases.
Biography
Anja Oels is a trained occupational safety specialist. She is Scheme Manager for ISO 45001 certification and auditor for ISO 45001, ISO 9001, 14001 and 50001. The TÜV Rheinland expert has more than 20 years working experience and attends to the needs of our customers with passion and commitment.
What role do managers play?
Managers have a huge responsibility. ISO 45001 requires that top management be both involved in and responsible for employee health and safety. Management commitment is critical in this pandemic. Managers must ensure the health of employees while pursuing the economic survival of the company. Through an established management system, they are already aware of their own responsibility.
Can employees contribute to that goal?
Employee participation is very important. They should be involved at the very early stages when the system is being designed. There are appropriate mechanisms for participation in occupational health and safety issues in the company. These mechanisms help the companies to take measures that needs support from the employees. In addition, the introduction of ISO 45001 defines exactly who is responsible for which tasks. This enables a rapid response without protracted wrangling over competencies.
By when should companies have changed over to the ISO 45001 standard?
With the release of ISO 45001, the OHSAS standard has been withdrawn. There was initially a three-year transition period to change over to the new standard, which was extended by six months to Sept. 30, 2021, due to the pandemic situation.
What are the main differences between ISO 45001 and OSHAS 18001?
ISO 45001 is another standard that advocates quality and environmental management. However, there are some new concepts in it. All companies that have just changed their quality management or environmental management will find a lot they already know. One example is the high level structure, with which these standards now all have the same structure. This means that the integration of this management system will be much easier.
Basically, we wants to replace the situation where a single management representative tries to handle these comprehensive issues alone. It has been recognized that it is very important for effective quality and environmental management that managers are firmly involved.
What are the new requirements specifically for occupational safety?
The occupational safety risk should not simply be transferred. Therefore, it is important that all parties involved are sufficiently trained so that accidents do not happen to them. These are not new concepts, but the requirements have been expanded.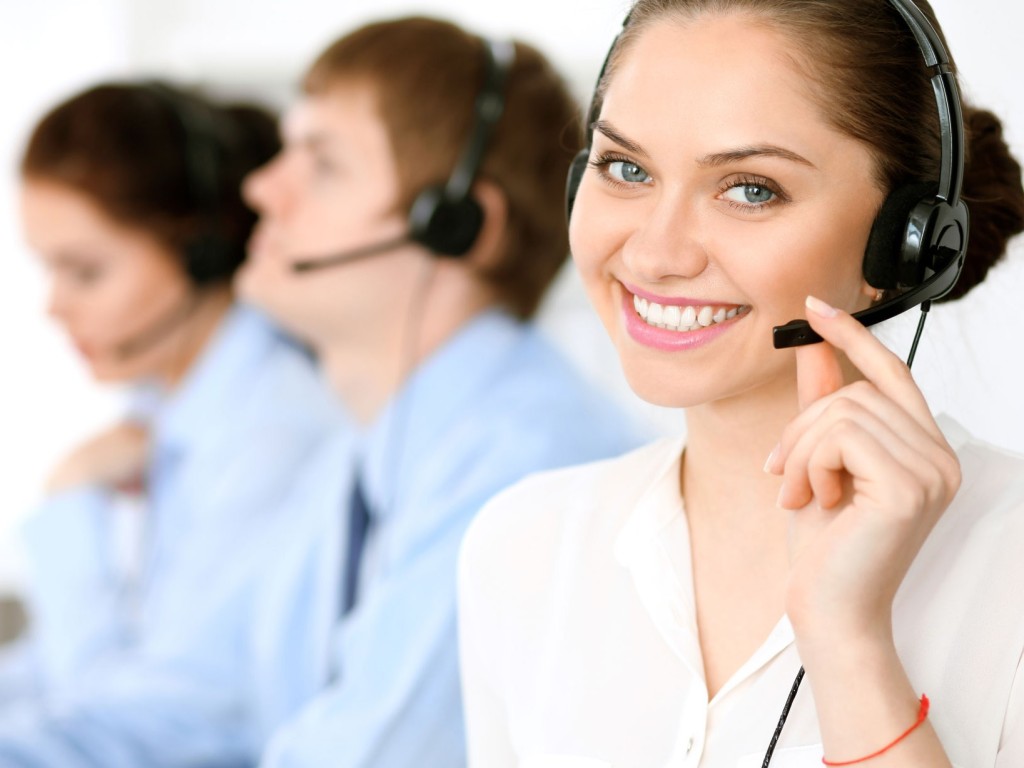 Securing today, safer tomorrow.
Get in touch with our experts and be informed about our full service portfolio related to the COVID-19 pandemic.