In recent months, we have all felt the impact of Covid-19, personally and collectively. Many companies have had to shut down completely or in part to help fight the spread of the virus. We are long-term partners to industry, supporting our clients in times of prosperity and hardship. To help you meet the current moment, we have compiled the technical, organizational, and personnel requirements aimed at keeping staff and customers healthy.
Ask the expert
Our experts give many insights into the challenges caused by the Covid-19 pandemic and our solutions to support your business.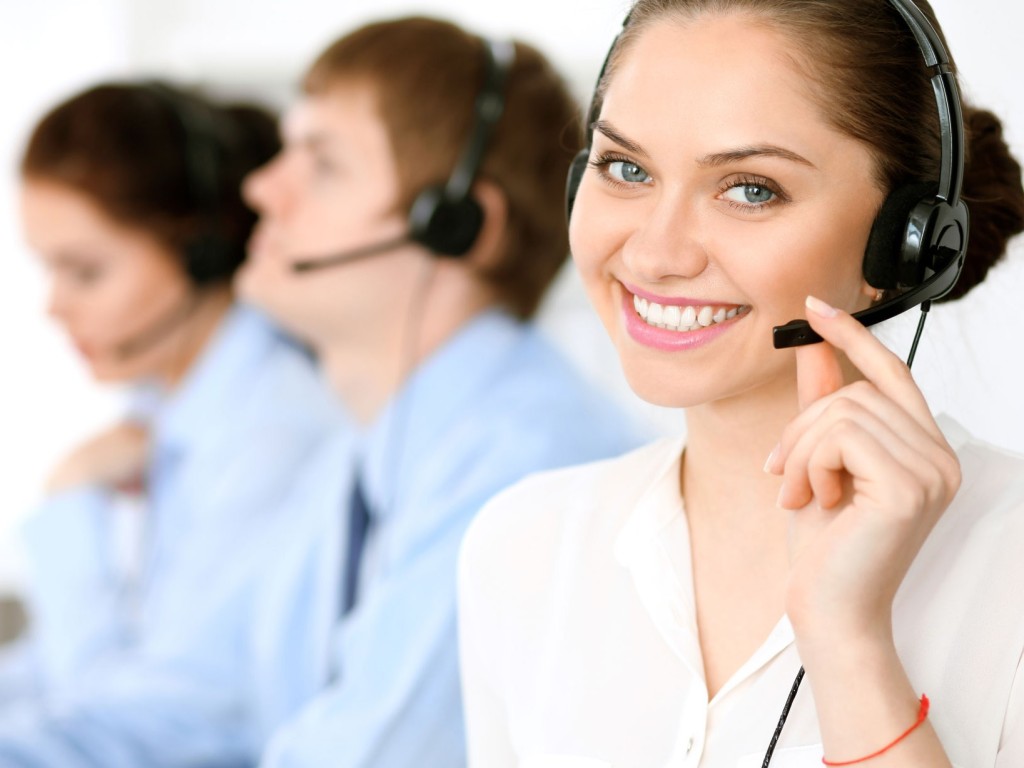 Securing today, safer tomorrow.
Get in touch with our experts and be informed about our full service portfolio related to the COVID-19 pandemic.