Certification for medical masks – An Interview with Dr. Wilma Hartung
In the health care sector, the demand for protective masks has increased dramatically during the COVID-19 pandemic. Staff in hospitals, medical practices and care facilities are wearing so-called medical masks, in particular to protect patients from infection by the person treating them. As with many products that are urgently needed in connection with the pandemic, demand for these masks has risen sharply and new manufacturers, who previously specialized in other areas, have recently started to produce masks with the goal to market them as medical masks.
It has become apparent in recent months that many manufacturers are unaware of the requirements for such a medical device. In the interview, our expert Dr. Wilma Hartung explains which criteria are relevant and how reputable manufacturers can ensure the quality of their masks.

Manufacturers of medical masks that fall under class I medical devices can bring their product on the market without having to involve a Notified Body. However, TÜV Rheinland's voluntary "Tested Medical Device" certification offers manufacturers and customers the assurance that the quality of the product has been verified by an independent third party.
Dr. Wilma Hartung
Dr. Hartung, would you please start by explaining what medical masks are and how they can be classified?
According to European regulations, non-sterile medical masks are classified as class I medical devices. This category includes products that present a relatively low risk to a patient, such as adhesive bandages, sports bandages or walking sticks. However, these class I products must still meet all regulatory requirements for a medical device. With the introduction of the new Medical Device Regulation (MDR), which has come into force already (the transition period will end in May 2021), these requirements are now even stricter. For that matter, a product only becomes a medical device when it is used for actual medical purposes.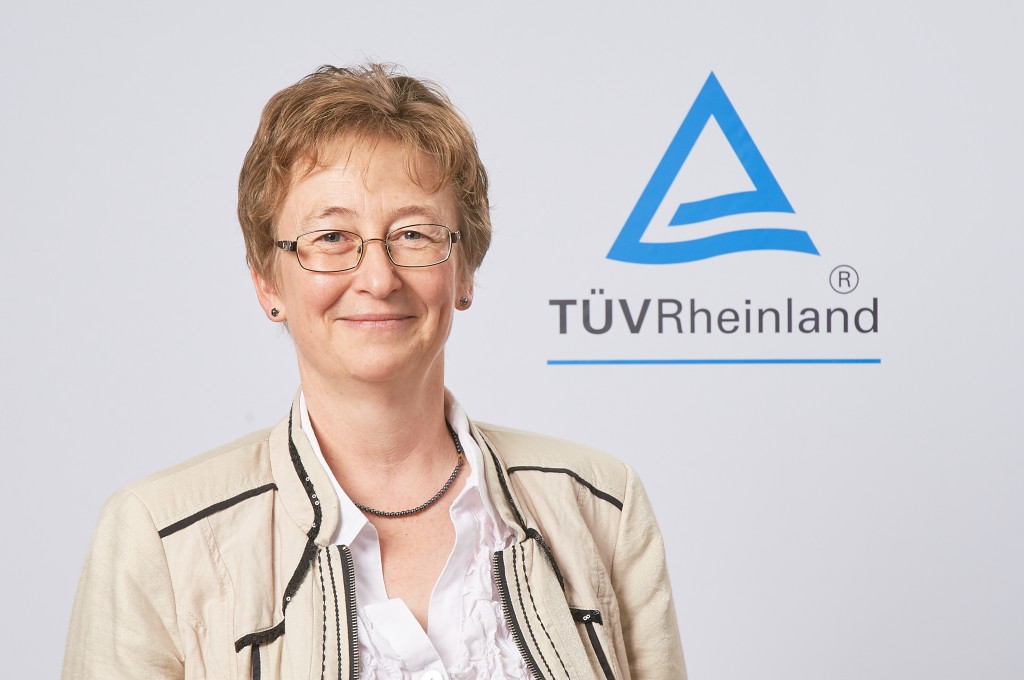 Could you elaborate on your remark about the intended use of a product?
The manufacturer must define how the product is intended to be used. Let's take for example a device intended for the rehabilitation treatment of hospitalized patients who suffer from heart disease. Because of this intended use, this product clearly is a medical device and the manufacturer must therefore meet all the relevant requirements, including providing clinical evidence that the device fulfills its stated purpose. However, if the manufacturer specifies that the same device is intended for general fitness training and is to be used in a fitness studio for example, the product does not meet the definition of a medical device and therefore must not be marketed as such. Similarly, medical masks serve a medical purpose that is different from, say, masks that are classified as personal protective equipment. In contrast to the latter, medical masks are not intended to protect the wearer from infectious droplets, but rather to protect the people the wearer is interacting with. For this reason, they are worn in hospitals, medical practices or nursing homes primarily to protect patients from infection.
At the beginning of the COVID-19 pandemic, there was a rapid increase in the demand for products such as medical masks. What is the situation today?
The large wave of requests has now subsided here somewhat. However, a careful inspection of these products during the pandemic is still advisable. Unfortunately, there have been several cases of fraud in recent months with forged test reports and certificates as well as fake labels on the products. In particular because masks are currently under such scrutiny, it is worthwhile for manufacturers to be able to demonstrate that their products were tested by a neutral, independent body.
Was this the reason why TÜV Rheinland has expanded the test specification for the "Tested Medical Device" (Geprüftes Medizinprodukt) certification to include medical masks, which now can also be certified?
Yes, precisely! First of all, we wanted to offer manufacturers the option to have their products certified on a voluntary basis. Non-sterile medical masks fall under class I of medical devices. Therefore, unlike with products of higher classifications, manufacturers do not need to involve a Notified Body to bring their masks onto the market. It is sufficient for them to themselves provide proof of testing and declare the conformity of their medical device with the European regulations. They can then affix the CE mark to their product. We therefore wanted to offer a voluntary test mark that manufacturers can use to demonstrate the quality of their product beyond any doubt. With the GM test mark, we bridge this gap for manufacturers and customers. Customers and authorities can then verify the authenticity of the certificates issued for this test mark at any time in our online certificate database Certipedia. This also prevents fraud.
Biography
As the Head of the Medical Devices Business Field in Germany, Dr. Wilma Hartung focusses on ensuring the quality of medical devices. Over the last 20 years at TÜV Rheinland, she gained deep insights into the industry in a variety of roles, whether locally as an on-site expert/auditor, or worldwide in the global management of the medical devices division. Before joining TÜV Rheinland, Dr. Hartung, who holds a doctorate in chemistry, began her career at a medical device manufacturer and therefore has first-hand knowledge of the challenges in development and production.
Apart from the fraud cases, there surely are some reputable manufacturers who have only just started producing medical masks. What should these manufacturers watch out for?
At the moment, the transition to the new Medical Device Regulation (MDR) is likely posing a major challenge for everyone, regardless of whether they have been in business for decades or are just starting to find their way around the industry. Manufacturers most importantly have the task of knowing the requirements for their products. We have found repeatedly that companies that manufacture class I medical devices are not as familiar with the applicable regulations as highly specialized companies that manufacture medical devices of higher classifications. This is understandable, because these manufacturers lack the experience and are also not audited by a Notified Body on a regular basis – and this also applies to the manufacturers of medical masks.
What does that mean? What kind of problems do you see most frequently?
Companies often do not know what information they must or may provide when labeling their products. In particular, importers and retailers lack knowledge, specifically when it comes to the applicable regulatory requirements. Manufacturers are often familiar with the current EU standard EN14683 for medical masks, but many manufacturers are not familiar with the legal requirements under the German Act on Medical Devices or the new Medical Devices Regulation. As stated before, for a class I medical device, the manufacturer's self-declaration that the product meets the applicable regulatory requirements is sufficient. But if the manufacturer is not familiar with these, he cannot meet them. And there is no authority that verifies this information before the product is put on the market.
How can a certification help in this case?
Our certification is fairly comprehensive and covers three areas: a product test for compliance with EN 14683, a review of the technical documentation according to the legal requirements, and finally a factory inspection, which during the term of the certificate is repeated on an annual basis. Since therefore both the product and its production are tested by us, manufacturers of high-quality medical masks can be sure that their products really do meet all relevant requirements. And a certification by an independent third party is of course also beneficial from a marketing point of view, as the manufacturer is granted the right to use the test mark and may affix the GM mark to its product. This demonstrates proof of the quality of the product to the customers and makes the manufacturer stand out from the competition.
What happens if a product fails certification? Is a later certification possible?
Yes, if a manufacturer modifies its product and corrects the deficiencies, we will gladly re-test the product. The product must meet all requirements before it can be certified. The extent of these re-tests depends of course on the implemented changes. For example, if the manufacturer now uses a completely different material, it must of course be ensured that this new material also meets all requirements. We generally recommend that inexperienced manufacturers seek advice on the market in advance, because as an independent Notified Body, we may not provide any advice of course.
Why do you think TÜV Rheinland is a good partner for manufacturers of medical masks?
First, with a TÜV Rheinland test mark, manufacturers demonstrate that they have high quality standards. The plethora of masks that are currently on the market, whose origin is sometimes rather dubious, naturally creates some uncertainty among customers. A "Tested Medical Device" certification can therefore be a good way for manufacturers to set themselves apart from the competition and to gain trust with customers. In addition, the manufacturer can be sure that his product complies with all regulatory requirements. After all, we have decades of experience as a certification organization for medical devices and carry out testing for all kinds of international markets. Plus, thanks to our worldwide network of testing facilities, we can conduct certifications worldwide.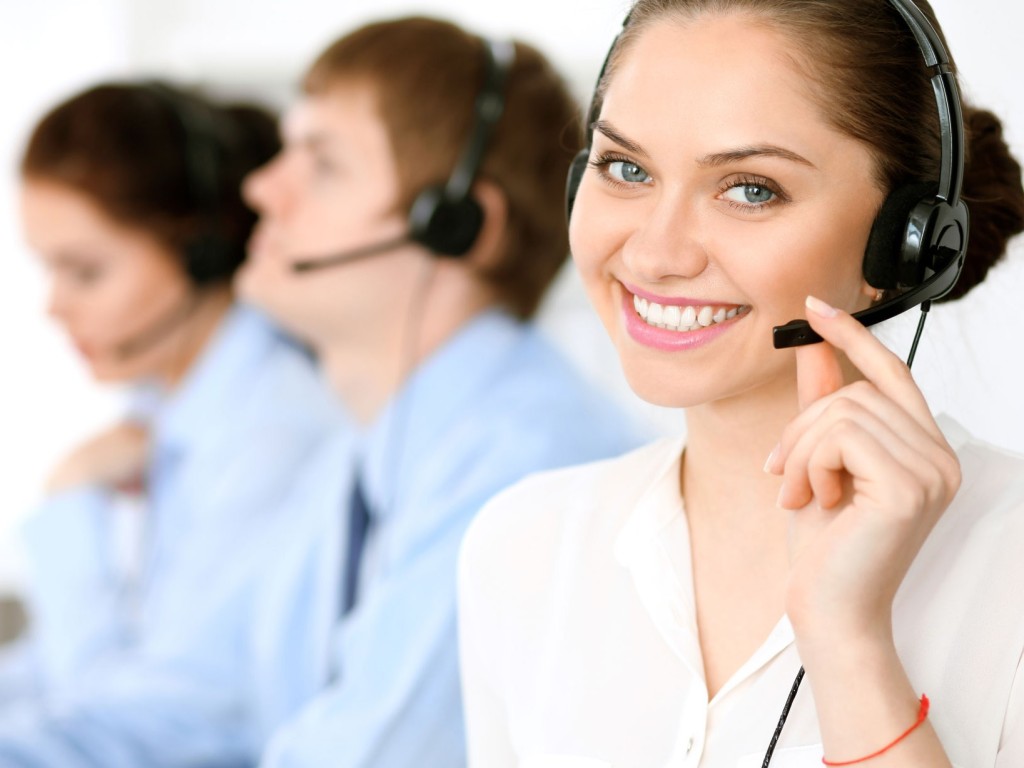 Securing today, safer tomorrow.
Get in touch with our experts and be informed about our full service portfolio related to the COVID-19 pandemic.