Worldwide approvals and access to international markets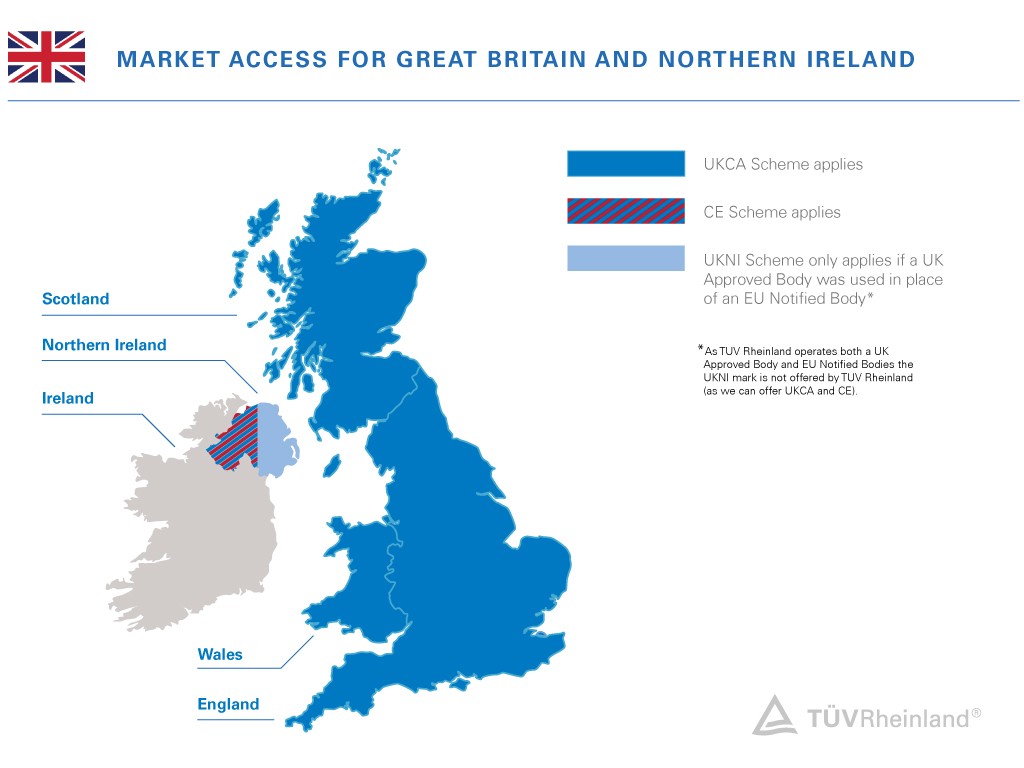 Currently the UKCA scheme very closely resembles the CE scheme, so in almost all cases wherever you are required to affix a CE mark for the EU market you will be required to affix a UKCA mark for the UK market. This is mostly on the product and often on the packaging also (in a few instances accompanying documentation is also accepted). This will be defined in the legislation applicable to your product.
Contact us and learn more about our market access services!
Our UKCA services
We have already been recognized by UKAS, the national accreditation body for Great Britain, to perform certifications according to UK guidelines for several product groups.