Open the doors to the United Kingdom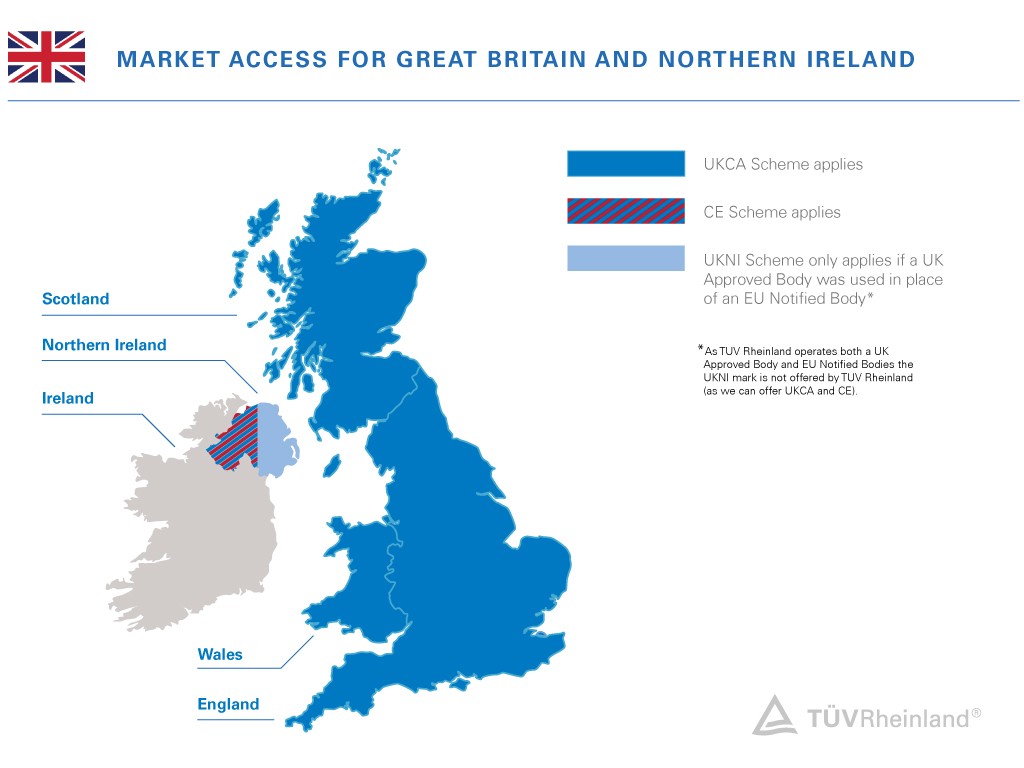 Manufacturers and retailers who want to, or already do, market their products in the United Kingdom have seen countless changes since the UK left the EU. They had to navigate in a very dynamic legal environment that still has not settled down.
Since 2021, many product groups are subject to new legislations, which requires mandatory third-party conformity assessment and the UKCA marking. The transition period is still running and was extended for many products until end of 2024 (status: Nov. 2022). There are some exceptions and requirements to consider.
On this website, we inform you about legal changes, answer the most important questions and show you how we can support you in accessing the UK market.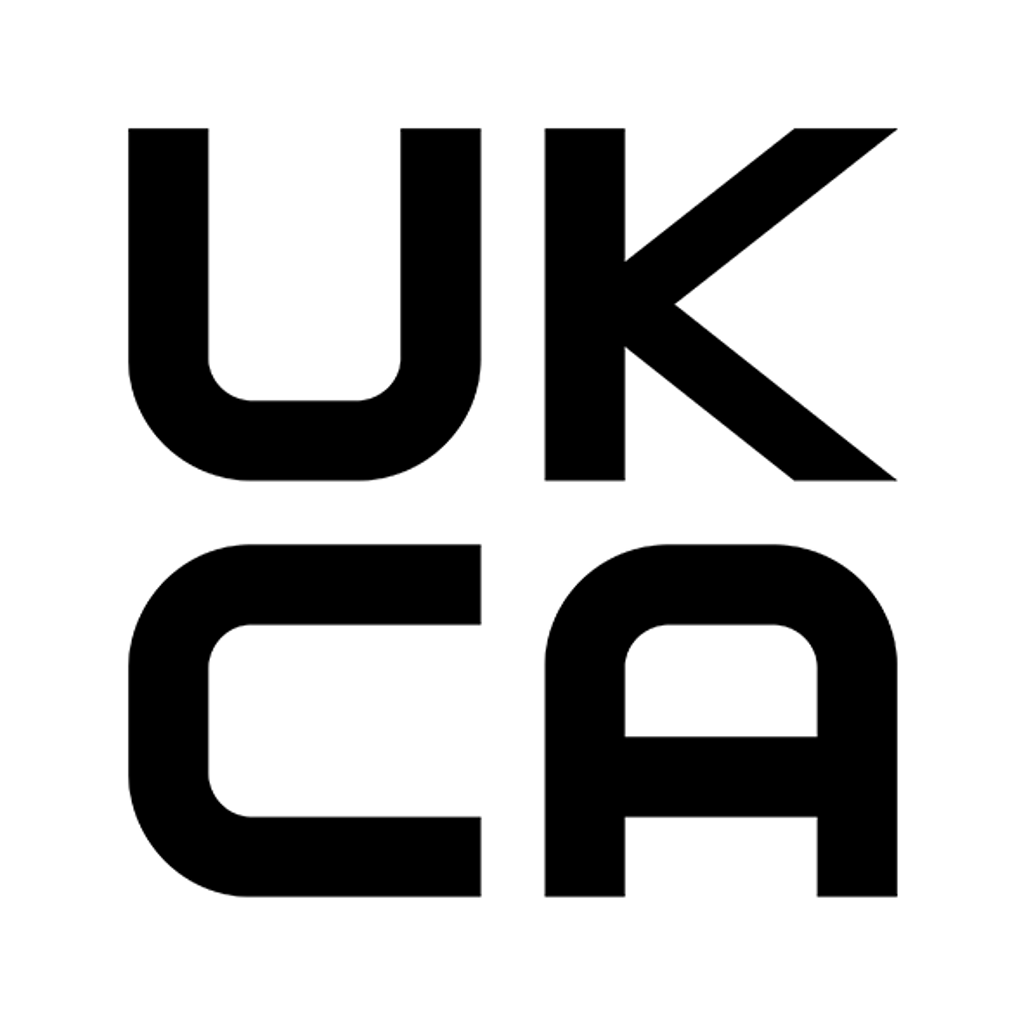 Although the transition periods are still running, we recommend you to contact an experienced professional such as TÜV Rheinland to support you with your export plans. TUV Rheinland UK Ltd. is a UK Approved Body for a number of regulations, e.g. concerning Machinery, Pressure-, Radio- or Personal Protective Equipment, Toys and many more. As an expert in conformity assessments, we offer comprehensive support and tailored solutions to ensure that your products meet the requirements of the UK market.
Our experts work closely with you to understand your unique requirements and provide you with the best possible service. We are able to assess you technical documentation, conduct testings and certification and help you understand the complex requirements of UKCA compliance.
Rely on TÜV Rheinland as your UK Approved Body for UKCA conformity assessment and benefit from our proven expertise, global network and excellent reputation. Contact us to learn how we can help you access the UK market and increase your competitiveness.
News: TÜV Rheinland is now a UK Approved Body according to UK MDR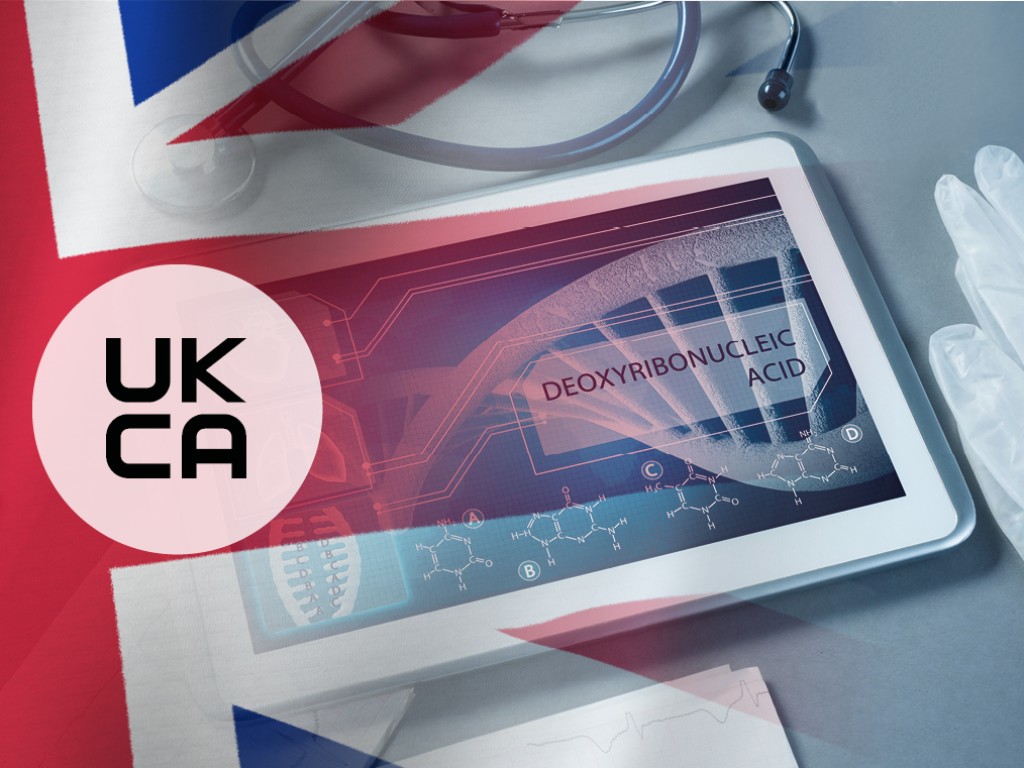 We are pleased to announce that TUV Rheinland UK Ltd., as a reputable company, is now officially a UK Approved Body under the UK Medical Devices Regulations 2002 (SI 2002 No 618, as amended) (UK MDR). This recognition enables us to test and certify medical devices to ensure their compliance with UK requirements.
Thus, we offer comprehensive testing and certification services from a single source. Thanks to our many years of experience and our commitment to the highest quality standards, our team of experts is competent to provide testing and certification services to different regulations, including UK MDR.
Our UKCA services
UKAS, the national accreditation body for the United Kingdom, already recognized us to perform certifications according to various standards for several product groups.
The transition period – Update from November 14, 2022
Per announcement from UK government, CE mark will continue to be recognized in the UK for another two years (until the end of 2024). During this time, both UKCA or CE mark may be used. Different rules will apply for medical devices, construction products, cableways, transportable pressure equipment, unmanned aircraft systems, rail products, and marine equipment.
Which consequences occur?
The government also declares to reviewing the wider product safety framework and prove further methods like e-labelling. Until 31 December 2027, the government will allow to affix the UKCA marking and include importer information for products from EEA countries on an accompanying document or label. Until this date, CE conformity assessment activities can also be used as the basis for the UKCA marking, when carried out before 31 December 2024.
What´s behind the change?
The decision is meant to provide relief to business costs for retesting and labelling and to allow them to focus on growth instead, considering the current difficult economic conditions.
For more information, please see the UK government website.
Benefit from a seamless certification process
Our UKCA experts will guide you through the entire certification process to ensure that your products meet the UK standards and comply with all required regulations. We work efficiently and expeditiously to complete your certification as quickly as possible for your seamless market entry.
Our self-serve information webinars for you
FAQ - IMPACT OF UK LEGISLATION
What to do, How to do it, When to do it!
Marks and Labelling
Conformity Assessments UK/ EU Document of Conformity
UK Approved Body/ EU Notified Body / Scope of TÜV Rheinland UK
Test Reports/ Certificates
CE and UKCA are self-certification
Standards, Directives, Product Types
Downloads
| | | | |
| --- | --- | --- | --- |
| pdf | Requirements for Toys in UK | 312 KB | Download |
| pdf | Certification scheme description - Lifts Regulations | 527 KB | Download |
| pdf | Certification scheme description - Pressure Equipment Regulations | 429 KB | Download |
| pdf | UK Legislation Impact FAQ | 340 KB | Download |
| pdf | Testing and Certification Regulations (PZO) of TÜV Rheinland UK Ltd. (TRUK) | 175 KB | Download |