Activate your access to new markets with TÜV Rheinland.
Our Global Market Access Services (MAS) support the introduction of your products in new markets anywhere in the world. With today's fast-changing regulatory environment, it is crucial for businesses to determine current legal requirements and import processes in different countries, which vary according to product groups. TÜV Rheinland supports you with thorough research regarding safety and regulatory approval, review of necessary application documents, facilitation of customs clearance for test samples, as well as appropriate testing and certification.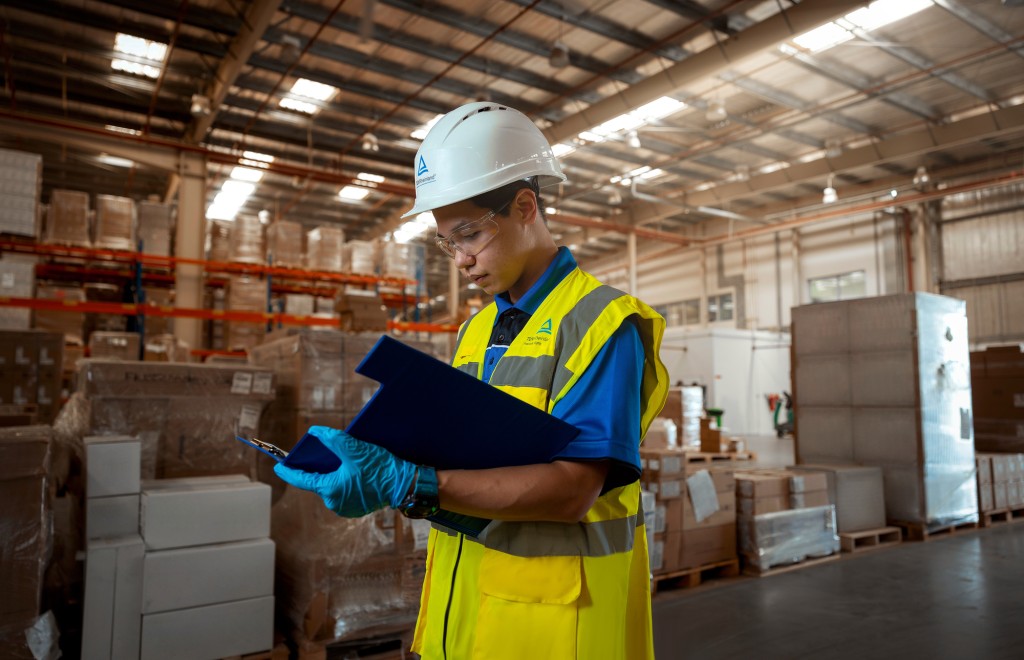 Play it safe with product compliance
With our Market Access Services, it is easy to overlook legal requirements of the target market. If necessary, certifications are not available, this can result in rejection at the border, in turn leading to delays and financial loss. If authorities or consumer associations recognize that a product fails to meet the regulatory requirements of a certain market, this could lead to recalls, legal liability and reputational damage to your entire brand. We mitigate these problems by proactively working with authorities and external partner as well as local subsidiaries and representatives to ensure compliance.
One-Stop testing and certification solutions
TÜV Rheinland has a wide network of laboratories across the globe, which enables us to perform testing almost anywhere. We are capable of issuing many certificates in house as we hold our own accreditations, and we complement our network of laboratories with external partners, especially in the USA, Canada and Japan. Additionally, our close interaction with local authorities ensure we are able to provide the necessary approvals. Our Market Access experts can be found in nearly every global region, so you can be sure of service in your own language, during your time zone, and – as always – with our personalized service and support.
Your journey is individual – See how TÜV Rheinland supports you
International accreditations
Argentina (ENACOM, S-Mark)
Chile (SEC, SUBTEL)
Mexico (IFT, NOM)
Taiwan (BSMI, NCC, VPC)
Australia (ACMA, CoS/CoA, testing for RCM compliance)
Columbia (RETIE)
EAEU (EAC, FAC, FSS)
Thailand (TISI, NBTC)
Brazil (INMETRO, ANATEL, NR12)
India (ARAI, BIS, WPC)
Singapore (CoC, IMDA, TR-25-1:2022 CoC, LNO)
UAE (ECAS, AD, QCC)
Canada (ISED, cTUV, field labeling)
India (ARAI, BIS, WPC)
South Africa (ICASA, NRCS, SABS CoC)
USA (TUVus, FCC, Field Labeling Services)
China (CCC, CQC, SRRC, NAL)
Japan (JRF, PSE, S-Mark, MIC, VCCI, OSHA)
South Korea (KC Safety, KC RRA EMC, MSIP, RRA)

Additionally, TÜV Rheinland offers voluntary product approval for many markets. The well known "TÜV Mark" became a competitive advantage in a world where product quality is of increasing importance. That´s not all: on your request, we also provide you with information about further countries. Just get in touch with our experts.

Market Access Services – The benefits of TÜV Rheinland
KNOWLEDGE | Our experienced MAS expert team provides answers to your questions about regulatory requirements of different countries. We handle projects directly with authorities, organizations, and laboratories. Our more than 30 years of approval experience ensures seamless access to global markets.

With representations in 69 countries, over 500 locations and more than 250 laboratories, we are at home all over the world to facilitate your market access.
TÜV Rheinland
GLOBAL NETWORK | On behalf of our customers we discuss open topics with all stakeholders, such as authorities and laboratories, on a global level. Our teams are fluent in many languages, with access to over 500 locations worldwide.
We handle communication with authorities and international parties and explain complex issues to you in your native language with our local contacts.
INNOVATION | If you would like to sell to new markets, we check all mandatory requirements for successful exportation. That includes topics involving safety, electromagnetic compatibility and radio aspects. We always strive to reveal the whole picture so that you are able to develop regulatory roadmaps for innovative products.
Some of our MAS Project Managers tell you how manifold their job is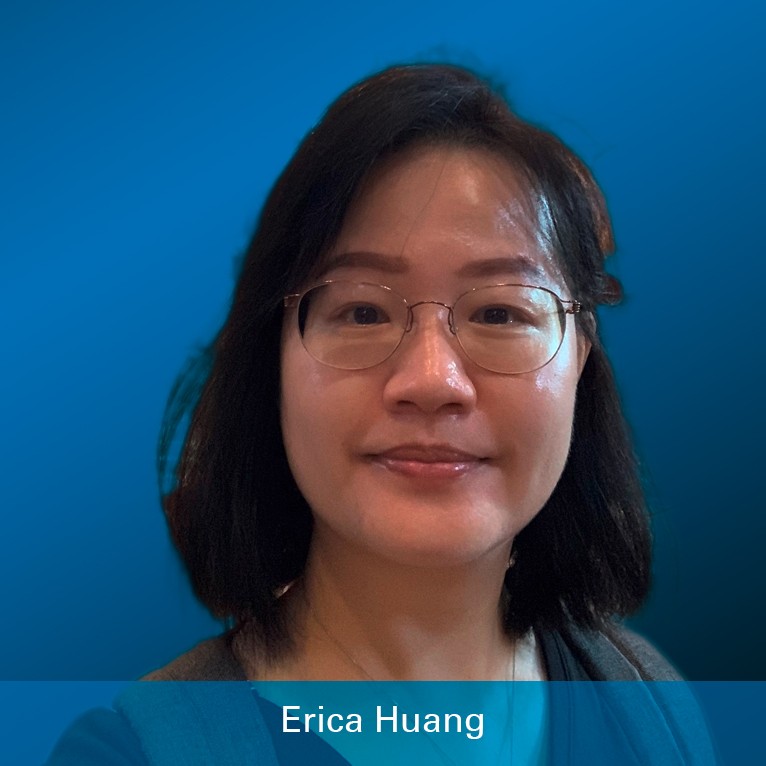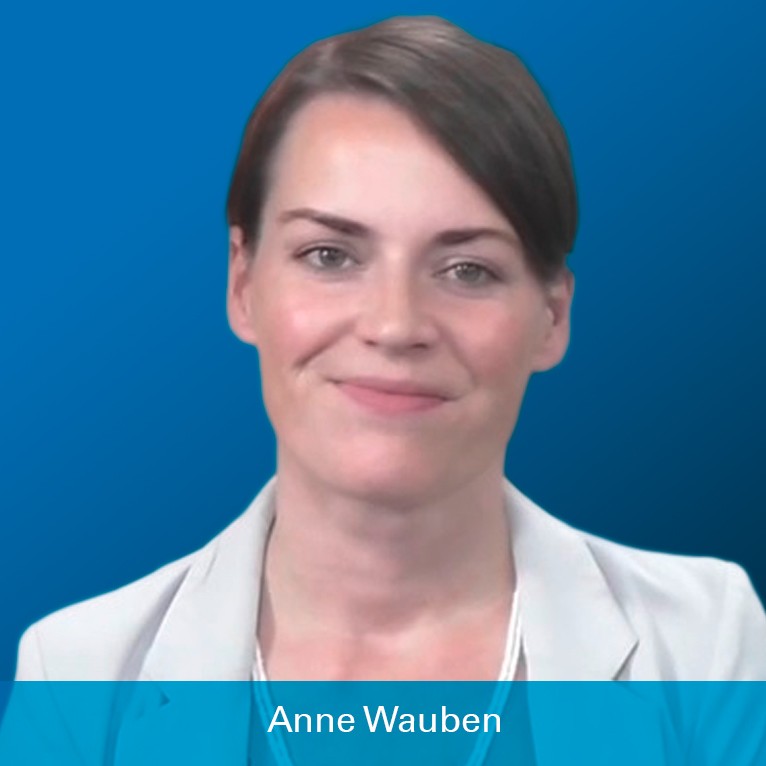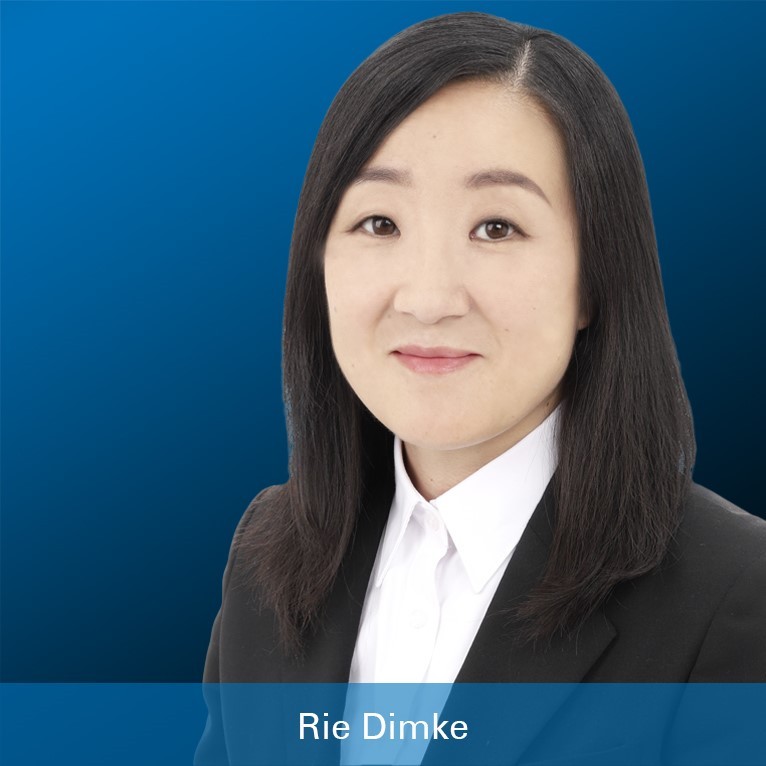 Ebook – All you need to know about international regulations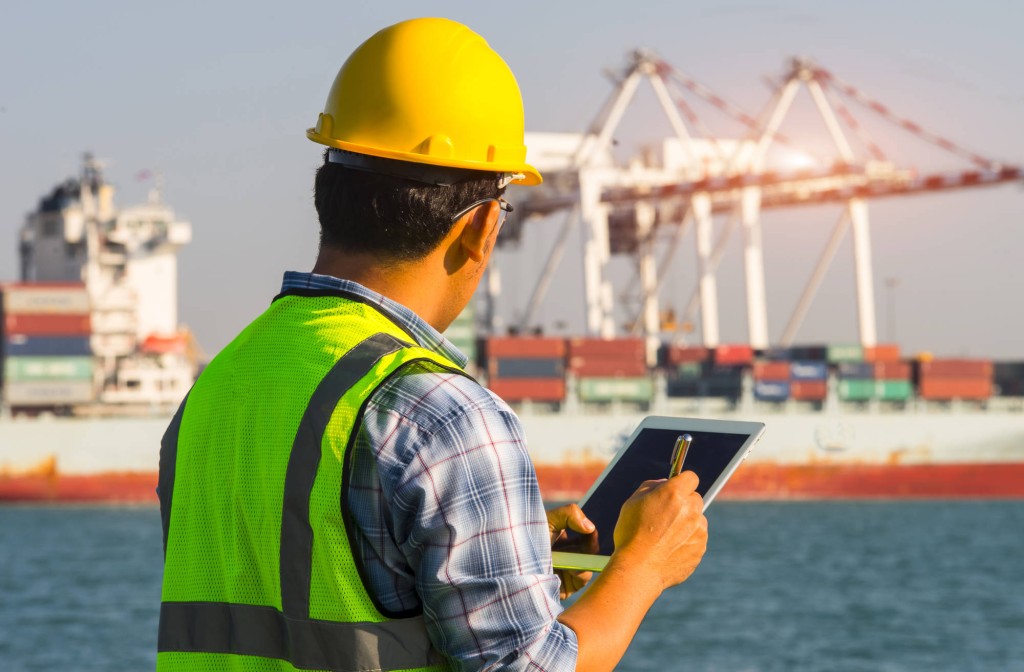 On global markets applies an incredible number of regulations and standards. On 160 pages our ebook provides you with a comprehensive overview. This way, we want to support the successful market entry of your products.
Download now!
Find the regulations of you target market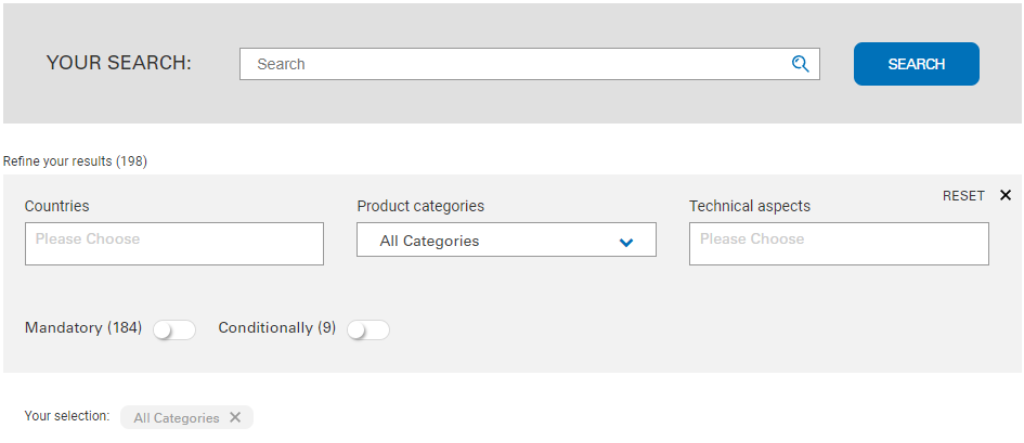 With our scheme filter you can browse a comprehensive pool of regulations and filter by country, product category or technical aspect. This way you will easily find the regulations that apply for your product in the market of interest. Search now!
Contact your MAS expert now!