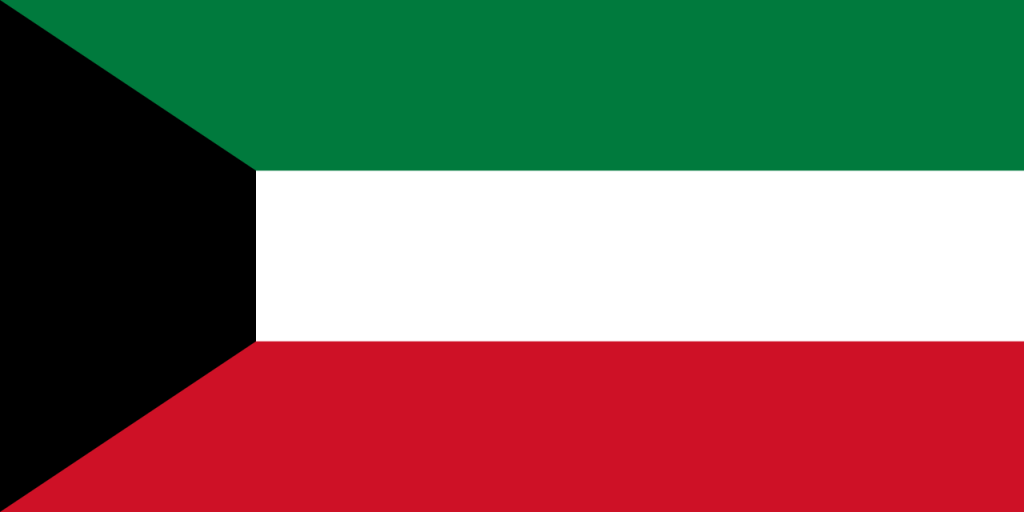 The Public Authority for Industry of the state of Kuwait (PAI) has implemented the Kuwait Conformity Assurance Scheme (KUCAS) as of June 17, 2006. The scheme is a set of procedures carried out by PAI to verify the conformity of specified products to technical regulations. Such regulations are applicable to imported and domestic products in accordance with the scheme.The program is implemented for specified regulated products to achieve the following goals.
Firstly, the scheme enhances protection of consumers and environment from dangerous, sub-standard, counterfeit, or low quality products.
Secondly, verification of the compliance of products placed in the Kuwaiti market with the applicable standards and technical regulations.
And finally, the scheme protects the domestic industry from unfair competition of non-compliant or low quality goods.
We at TÜV Rheinland have fulfilled all the qualification criteria set by PAI, and are approved as a Certification Inspection Body (CIB) to issue Technical Evaluation Reports (Product TER) and Consignment Technical Inspection Reports (Consignment TIR) and provide the relevant services of registration, testing, and pre-shipment inspections for your products.
Contact our experts for a quote and get KUCAS certification for your products!
| | |
| --- | --- |
| Certificate Validity | The TIR certificate is valid for 1 shipment only |
| Samples required | Yes |
| | |
| --- | --- |
| Various Household Appliances | Engine / vehicle oils and fluids |
| IT- and Telecom Equipment | Facial Tissue Papers |
| Various Power Tools | Cigarettes |
| Electrical componens (e.g switches, breakers, plugs, sockets or cables) | Melamine Dinnerware |
| Lamps and various related components | Ceramic tiles |
| Generators and Motors (up to 10kW) | Vacuum flasks |
Find all our Conformity Assessment Services in our Market Access Services (MAS) Filter.
Regulations & Standards News
Global network. Local presence – our offices worldwide
Disclaimer
The content of our website has been compiled with meticulous care and to the best of our knowledge. However, we cannot assume liability on the page content to be up-to-date, complete or accurate.