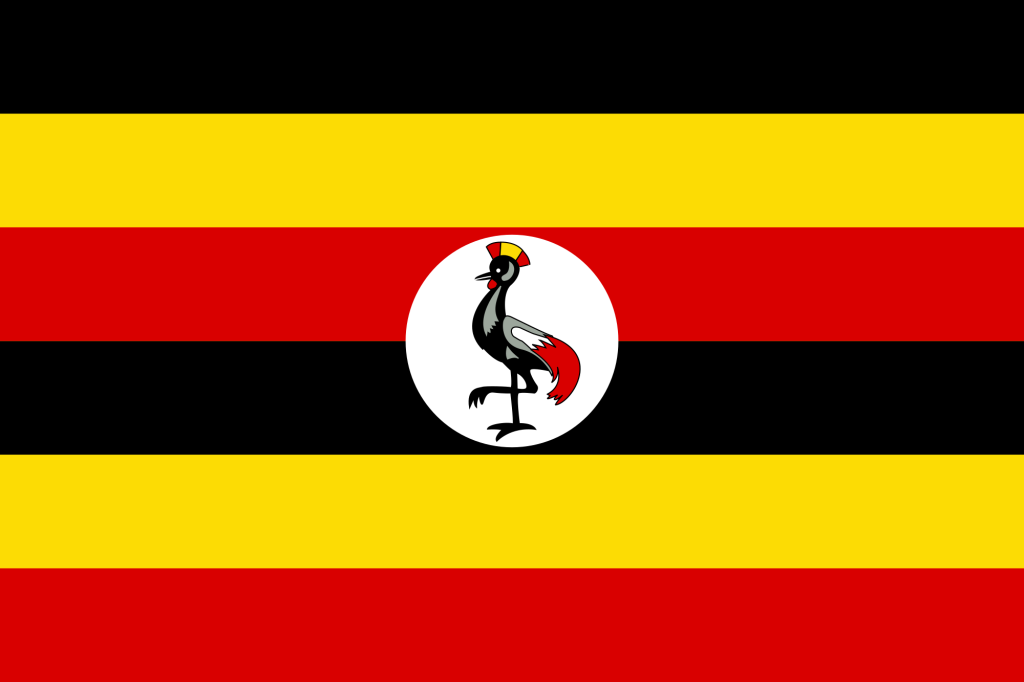 In order to ensure safe and quality assured products are imported into Uganda , the Uganda National Bureau of Standards (UNBS) established its Pre-Export Verification of Conformity (PVoC) program in June of 2013.
As a global provider of testing, inspection, verification and certification services, TÜV Rheinland is UNBS-authorized to conduct PVoC services and issue recognized Certificates of Conformity.
Our years of experience in the consignment based conformity assessment service, have enabled us to achieve world-wide recognition as a reliable and trusted partner. Our comprehensive services ensure you efficient and effective solutions for a successful export to Uganda.
Let our experts help you get your products to market in Uganda with PVoC certification. Speak with a representative today!
| | |
| --- | --- |
| Certificate Validity | The Certificate of Conformity (CoC) is valid for one shipment and for six months from its issuance date. |
| CoC threshold | 2,000 USD |
| CoC – shipment invoice relationship | One shipment invoice per Certificate of Conformity (CoC) |
| Routes available | Route A, Route B, Route C, Route D |
| Applications preferably submitted through the UESW (Uganda Electronic Single Window) | https://singlewindow.go.ug |
| | |
| --- | --- |
| Toys | Furniture (wood and metal articles) |
| Electrical and electronics | Paper and stationery |
| Automotive | Protective safety equipment |
| Chemical products | Food and food products |
| Mechanical material and gas appliances | Used products |
| Textile, leather, plastic and rubber | |
Find all our Conformity Assessment Services in our Market Access Services (MAS) Filter.
Regulations & Standards News
Global network. Local presence – our offices worldwide
Disclaimer
The content of our website has been compiled with meticulous care and to the best of our knowledge. However, we cannot assume liability on the page content to be up-to-date, complete or accurate.