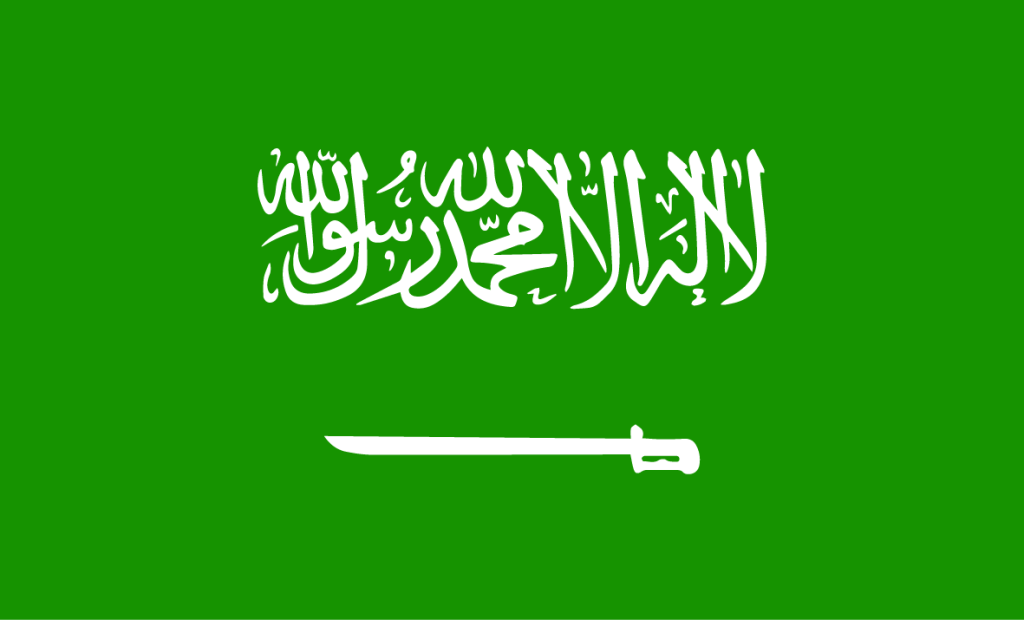 Following the 'Saudi Arabia Vision 2030', the 'Saudi Standards, Metrology and Quality Organization' (SASO has set two strategic objectives, as part of the related 'Saudi National Transformation Program 2020':
Build consumer confidence in product sold in the market.
Guarantee the fair trade between the buyer and the seller.
To achieve those two strategic objectives, the "Launch of the Saudi Product Safety Program" (called "SALEEM" was initiated). Under this program, SASO will be issuing 'Technical Regulations' (TR) for the specific products, based on their nature, application, safety and performance aspects, with a focus on risks to consumers and the environment. The TRs include binding clauses which describe the Technical Requirements, Applicable Standards, and Conformity Assessment Procedures (CAPs) that shall be complied with. Compliant products to be placed on the Saudi market may be provided with a Product Certificate of Conformity (CoO), in preparation of Shipment Certificates of Conformity (CoC) required for Shipments of those certified products.
To successfully implement Saleem Program, SASO has introduced SABER System, a web-based portal for the issuance of Product COC and Shipment COCs.
The Certification process both of Products and Shipments starts with the Suppliers application via the SABER system. One of the following three Conformity Assessment Procedure (CAP) is defined in the applicable Technical Regulation:
Type 1a (Type test / 'Attestation of Conformity' applies to samples tested only)
Type 3 (Type test / Periodic testing of products from the point of production / Periodic assessment of the production process)
Type 5 – see 'Saudi Quality Mark (SQM)'-scheme
The Shipment CoC of the registered Products, issued by a Recognized Conformity Assessment Body like TÜV Rheinland, indicates the quantity and further shipping information.
Certificate Validity
​SABER Product CoC = 1 year
SABER Shipment CoC = 1 shipment
Samples required
Conditionally
| | |
| --- | --- |
| Sanitary Ware and other Construction Products | Materials and Surfaces in Contact with Food |
| Paint, Thinner and Household Detergents | Electric Batteries and other Low-Voltage Equipment |
| Degradable Plastic Products | Solar Photovoltaic Systems |
| Textile and Personal Protective Equipment | Automotive Spare Parts and Motor Lubricating Oils |
| Toys, Playground Amusement and Fairground Equipment | Electric and customized vehicles, trailers and trailer protective devices |
Downloads
| | | | |
| --- | --- | --- | --- |
| pdf | SALEEM Scheme Guide | 1 MB | Download |
| pdf | Government Inspections and International Trade Guide | 3 MB | Download |
| pdf | Guide for SALEEM Program Technical Regulation for Machinery Safety – Part 3 | 227 KB | Download |
| pdf | Registration and Licensing Application Form | 201 KB | Download |
| pdf | Certification Application Form | 349 KB | Download |
Services for a smooth and reliable trade.
Find all our Conformity Assessment Services in our Market Access Services (MAS) Filter.
Regulations & Standards News
Global network. Local presence – our offices worldwide
Disclaimer
The content of our website has been compiled with meticulous care and to the best of our knowledge. However, we cannot assume liability on the page content to be up-to-date, complete or accurate.