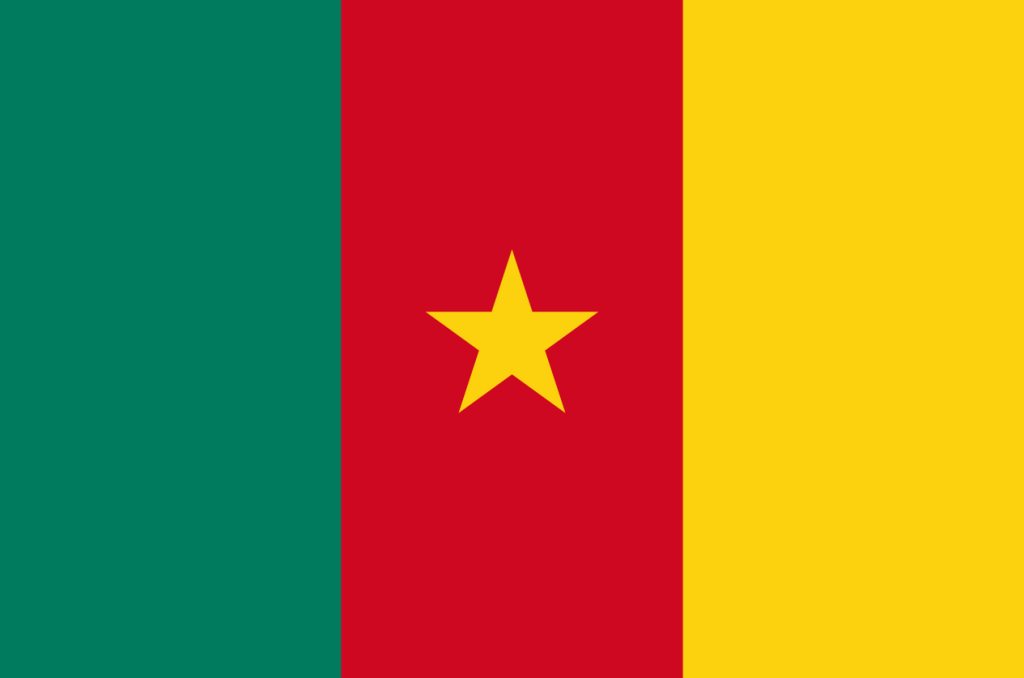 In order to safeguard end consumer and montior the quality of imported products, the Pre-Shipment Evaluation of Conformity (PECAE: PROGRAMME D'EVALUATION DE LA CONFORMITE AVANT EMBARQUEMENT) program has been implemented by L'Agence des Normes et de la Qualité (ANOR) in Cameroon.
The program mandates that all regulated products imported must adhere to the national standards and technical regulations and must be a companied with Certificate of Conformity (CoC) for a smooth customs clearance process.
Within the framework of PECAE, products designated for import undergo validation and testing in the exporting country, resulting in the issuance of a Certificate of Conformity (CoC).
TÜV Rheinland has been appointed as an authorized Conformtiy Assesment Body to carry out the conformity assessment process for regulated products under the PECAE program, including conducting tests, inspections, and the issuance of Attestation of Conformity (AoC) for ANOR to issue a Certificate of Conformity providing smooth market entry and customs clearance processes for imported goods.
| | |
| --- | --- |
| Certificate Validity | ​One shipment |
| Samples required | Yes |
Regulated Products:
All Products are regulated except those that are listed in the exempted/restricted list and therefore shipments of these regulated products will need to obtain the Attestation of Conformity (AoC) from TÜV Rheinland.
Exempted Products:

Imported goods with an FOB value of the order less than the equivalent of XAF 2,000,000 (USD 3,250), however, partial shipments with a value lower than the amount mentioned of XAF 2,000,000 (USD 3,250) must still undergo the PECAE PROGRAM Conformity Assessment Process:
List of Products for Which a Certificate of Conformity Is Not Required under the Program:

Ammunition, firearms, and war instruments
Donations and supplies to diplomatic and consular missions, UN-affiliated organizations imported for their own needs
Donations offered by foreign governments or international organizations to the Cameroonian administration, recognized foundations, charitable works, and humanitarian organizations
Explosives and pyrotechnic articles
Live animals
Newspapers and periodicals
Personal and household effects
Postal parcels and commercial samples
Precious stones and metals
Works of art

Exempted Products:

Cement and all other products found not complying with current regulations
Frozen chicken
Wheat flour
Services for a smooth and reliable trade.
Explore our other Pre-Export Verification of Conformity (PVoC) services: Choose your country of destination.
Exporting to the Middle East
Algeria Conformity Assessment
Certificate of Conformity (COC)
Botswana Standards Import Inspections Regulations (SIIR) Program
Certificate of Conformity (COC)
Ethiopia Conformity Assessment
Certificate of Conformity (COC)
Libya Conformity Assessment
Certificate of Inspection (COI)
Morocco Verification of Conformity (VoC) Program
Certificate of Conformity (COC)
Sudan Pre-Shipment Verification Program
Certificate of Inspection (CoI)
Tanzania Pre-Shipment Inspection (PVoC) Program
Certificate of Conformity (COC)
Uganda Pre-Export Verification of Conformity (PVoC) Scheme
Certificate of Conformity (COC)
Import Technical Verification (VPTI)
Certificate of Inspection (COI)
Bulk & Break Bulk Cargo Clearance Enhancement Program
Load Port Survey (LPSR) and Summary (SR) Reports
Egypt
Certificate of Inspection (COI) for Food Products - NFSA Scheme
Certificate of Inspection (COI) - GOIEC Scheme
Kuwait Conformity Assurance Scheme (KUCAS)
Technical Inspection Report (TIR)
Qatar Certificate of Conformity (CoC) program for Food
Certificate of Conformity (COC)
Saudi Arabia
Certificate of Conformity (COC) - SALEEM Scheme
Certificate of Conformity (COC) for Food and Cosmetics - SFDA Scheme
Registration of Products – SFDA Scheme
Regulations & Standards News
Global network. Local presence – our offices worldwide