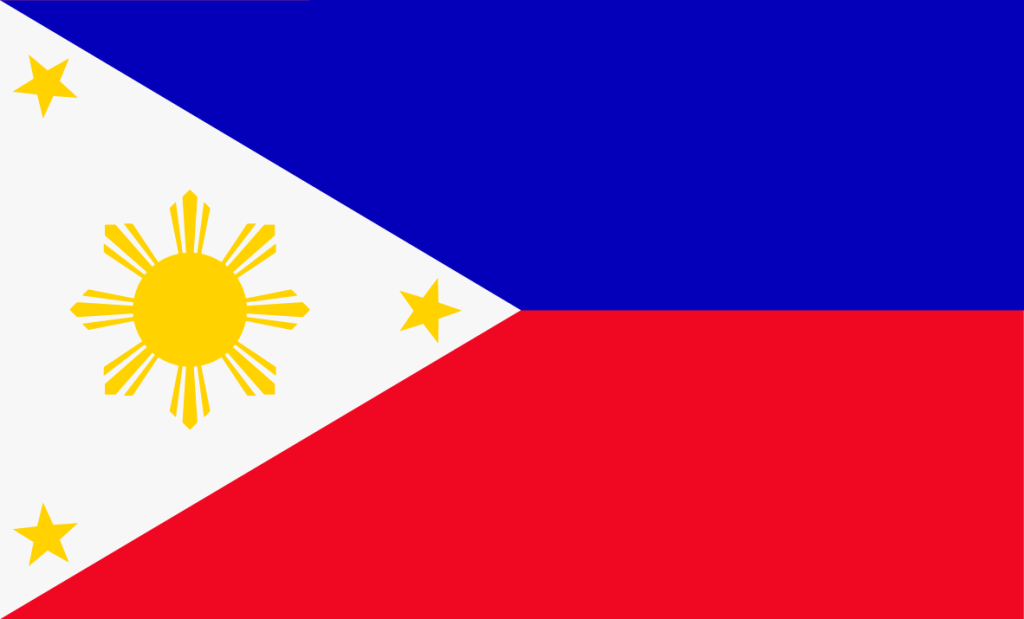 As a gateway for global trade, TÜV Rheinland is authorized by the Committee for Accreditation of Cargo Surveying Companies (CACSC) based in the Philippines to implement the Bulk and Break Bulk Cargo Clearance Enhancement Program.
TÜV Rheinland is an ISO/IEC 17020 accredited company that performs pre-shipment inspection activities and services to ensure that imported products meet national or international standards.
CACSC implemented the procedure for the Bulk and Break Bulk Cargo Clearance Enhancement Program in the Republic of the Philippines as defined by the Customs Administrative Order No: 3-2010 and Customs and Memorandum Order No: 18-2010 dated 12 May 20.
Program Overview
Especially developed for the Philippines, TÜV Rheinland's bulk and break bulk cargo services offer you a clearance enhancement program that has been specially developed for the Bureau of Customs (BOC) under the supervision of the Philippine authorities.
We inspect bulk and break bulk shipments prior to them leaving the country of origin or supply using our global network of resources. Our trade facilitation program on bulk and break bulk cargo provides you with survey reports for advance cargo clearance.
Benefits of The Bulk and Break Bulk Services:
Classification of the goods accurately.
Correct valuation of custom duty and taxes.
Selection of advance cargo clearance methods with commercial survey reports.
Mitigate risk of theft of cargoes while moving to the Philippines.
What is Break Bulk Cargo?
Non-containerized general cargo stored in boxes, bales, pallets or other individual units to be loaded onto or discharged from vessels.
Cargo loaded individually and described in terms of quantity and weight, (e.g., steel coils, logs, sacks of rice) and not in shipping containers nor in bulk as with oil or grain.
What is Bulk Cargo?
Cargoes in a mass of one commodity not packaged, bundled, bottled or otherwise packed.
Cargoes (dry or liquid) which are loaded (shoveled, scooped, forked, mechanically conveyed or pumped) in volume directly into a vessel's hold.
Cargo, unbound as loaded, without count in a loose unpackaged form.
Inspection Scope
According to Philippines Customs Bureau requirement for bulk imports:
Visual check of Packaging.
Visual check of marking/color code.
Visual cargo condition check, standard commercial scope according to the type of product.
Quantity/tally as per packing list provided by the client.
Photographs of each inspection step.
Hold condition and hatch sealing.
Witness of loading into vessel holds.
Issuance of the Load Port Survey and summary reports.
Program Procedure
How does the Program work?
The Clearance Enhancement Program of Bulk and Break Bulk Cargo objective is to determine the quality and quantity in order to fulfill the information required in issuing the Load Survey Report and Summary Report (SR). The inspection scope of work corresponds to the one requested by the client (the exporter/seller) or to a standard commercial scope of work according to the type of product.
In addition to the usual scope of work, a special report "Survey Report" will be issued by TÜV Rheinland to the Philippines Authorities with an HS classification of the cargo and declared value in a secure, electronic format.
All Philippines bound bulk and break bulk cargo or shipment loaded onto carrying vessels. The categories of goods include the following, but not limited to this only:
Liquids
Chemicals
Petroleum Products
All other cargo shipped in bulk and break bulk, the duties and taxes of which are normally deter-mined by weight e.g., wood, steel, coal, grains, etc.
Inspection Fees
The fee for inspection is proposed to the importer or to the exporter. They are paid either by the importer in the Philippines or by the exporter abroad.
If the fee is accepted, the PLSIO (Port Load Survey Inspection Order) and a copy of the Proforma Invoice are lodged, either by the importer (in the Philippines) or by the exporter (in the country of export).
The fee is determined according to the products, the country of export and the specific requirements of the importers and/or exporters.
Inspection Documentation
In order to initiate the inspection process, the following documents are to be submitted by the importer to TÜV Rheinland:
Invoice copy
Packing list copy
Bill of lading copy
HS code of each item to be exported (based on Philippines tariff code) As a result of a successful inspection, an inspection report will be issued.
| | | | |
| --- | --- | --- | --- |
| pdf | Bulk & Break Bulk Cargo Clearance Enhancement Program in the Republic of the Philippines Product Sheet | 3 MB | Download |
| pdf | Government Inspections and International Trade Guide | 5 MB | Download |
| pdf | Registration and Licensing Application Form | 201 KB | Download |
| pdf | Certification Application Form | 349 KB | Download |
Services for a smooth and reliable trade.
Find all our Conformity Assessment Services in our Market Access Services (MAS) Filter.
Regulations & Standards News
Disclaimer
The content of our website has been compiled with meticulous care and to the best of our knowledge. However, we cannot assume liability on the page content to be up-to-date, complete or accurate.