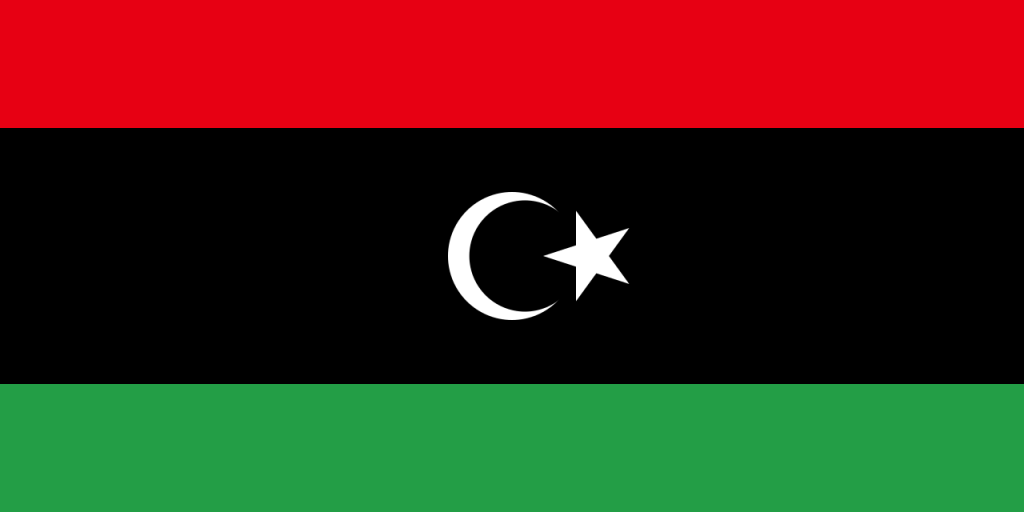 The Central Bank of Libya issued Resolution N° 96 on April 30, 2015, establishing the requirement of a 'Certificate of Inspection' for all goods imported into Libya. Therefore, all exporters need an inspection certificate before exporting to Libya as per legal requirements, for example, in accordance with 'Letters of Credit'. TÜV Rheinland provides the required inspection certificates. Partnering with us means short lead times and benefitting from our established working relations with local partners.
Ask how we can help you in efficiently obtaining an inspection certificate for your products!
Product Scope
All goods imported into Libya require a Certificate of Inspection issued by a local and / or international inspection company, which
must have a code in the Central bank of Libya to allow these shipments to be financed through a documentary Letter of Credit (L/C)
issued by a commercial bank.
Under the the Libyan Scheme, products to be imported shall undergo an inspection in the country of Export and a Certificate of
Inspection (CoI) is issued.
Services for a smooth and reliable trade.
Find all our Conformity Assessment Services in our Market Access Services (MAS) Filter.
Regulations & Standards News
Global network. Local presence – our offices worldwide
Disclaimer
The content of our website has been compiled with meticulous care and to the best of our knowledge. However, we cannot assume liability on the page content to be up-to-date, complete or accurate.