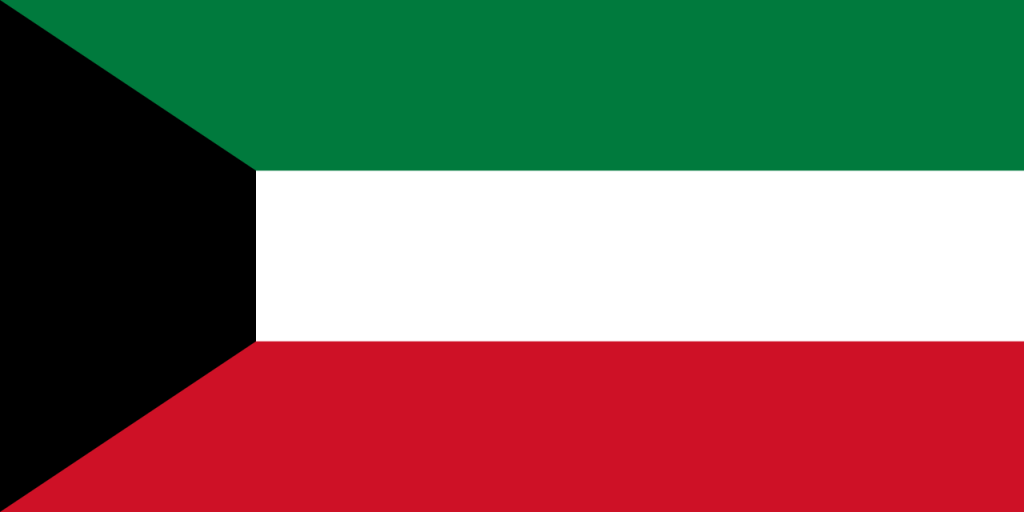 In order to achieve consumer and environment protection from dangerous, sub-standard, counterfeit or low-quality products, the Kuwait Public Authority for Industry (PAI) has implemented the Kuwait Conformity Assurance Scheme (KUCAS). Compliance of products placed in the Kuwaiti market with the applicable standards and technical regulations is verified, thus protecting the domestic industry
from unfair competition of non-compliant or low-quality goods.
TÜV Rheinland is an authorized inspection and certification body for the KUCAS Scheme to issue a Technical Evaluation Report (TER) and a Technical Inspection Report (TIR) for a shipment of products as defined in the list of regulated products, based on safety test reports according to Public Authority for Industry (PAI) sanctioned standards. With our support, you can ensure your products conform to the KUCAS rules and regulations and a smooth customs clearance process assured.
| | |
| --- | --- |
| Certificate Validity | The TIR certificate is valid for 1 shipment only |
| Samples required | Yes |
Automotive
Building materials
Chemical
Children toys
Household & commercial
electrical & gas appliances
Others
Downloads
| | | | |
| --- | --- | --- | --- |
| pdf | Kuwait KUCAS Scheme Guide | 4 MB | Download |
| pdf | Government Inspections and International Trade Guide | 3 MB | Download |
| pdf | Exporting to Kuwait - New Regulation for Children Toys | 453 KB | Download |
| pdf | Registration and Licensing Application Form | 201 KB | Download |
| pdf | Certification Application Form | 349 KB | Download |
Services for a smooth and reliable trade.
Find all our Conformity Assessment Services in our Market Access Services (MAS) Filter.
Regulations & Standards News
Global network. Local presence – our offices worldwide
Disclaimer
The content of our website has been compiled with meticulous care and to the best of our knowledge. However, we cannot assume liability on the page content to be up-to-date, complete or accurate.