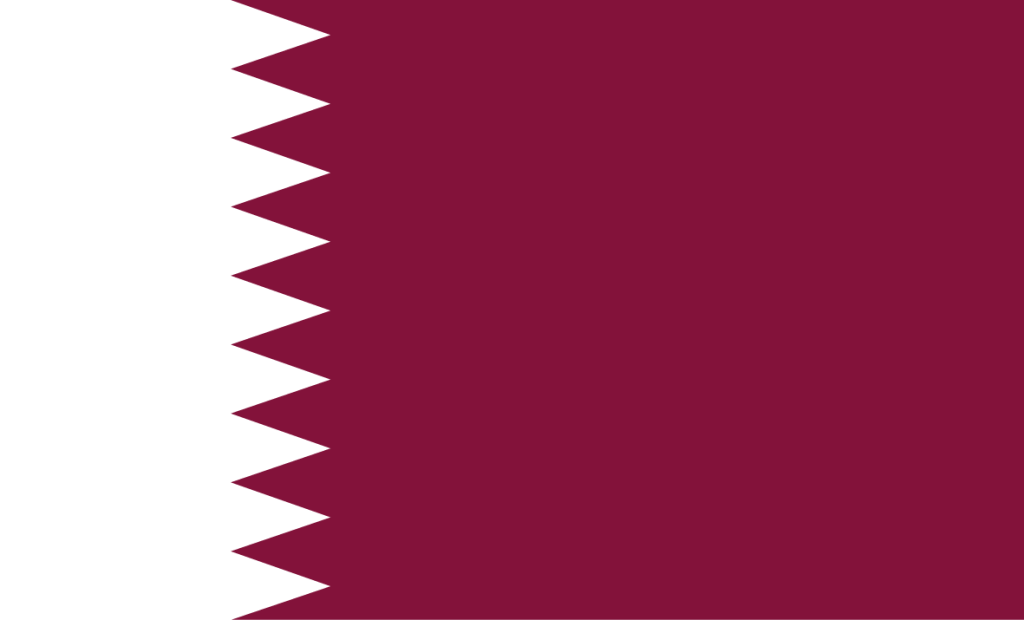 To ensure the safety and quality of food products entering the Qatar market, the Ministry of Public Health - Food Safety Department (MoPH-FSD) of Qatar implemented the Certificate of Conformity (CoC) program.
As a leading provider of inspection, testing, and certification services and a gateway for global trade, TÜV Rheinland has been appointed as an authorized a Third-Party Inspection and Certification body by The Ministry of Public Health - Food Safety Department (MoPH-FSD) in the State of Qatar to carry out the Pre-Shipment Inspection and Verification Process for food product consignments) to safeguard the health and well-being of the consumers.
With this appointment, TÜV Rheinland can issue Certificates of Conformity (CoC) for food products imported to Qatar from various countries of supply.
With over 150 years of expertise in global supply chain management, we are designed to help food producers and exporters around the world comply with the requirements of Qatar Technical Regulations and Standards.
Our conformity verification services include:
Checking conformity of food establishments that produce food intended for export in the country of origin by inspection.
Checking compliance of the food itself with the requirements of Qatar Technical Regulations and Standards.
Verifying loading of the consignment to ensure compliance with relevant requirements.
Issuance of CoC for consignments that comply with the requirements in accordance with the requirements of the relevant guide.
| | |
| --- | --- |
| Certificate Validity | One shipment |
| Samples required | Yes |
Product type
Product details
Regulated Products
All type of food except the exempted products are regulated under this program. However, the regulated products have been divided into eight major categories as below:
Meat and Meat Products
Dairy products (Milk and its Products)
Table Eggs and its Products
Aquatic Organisms Suitable for Human Consumption and their Products
Raw Plant and its Products
Honey and Bee's Products
Processed Food Products
Assorted Food Products
Exempted Products
The exempted products are:
Cosmetics
Live animals before slaughter
Medical products and drugs
Tobacco
Exporters are advised to contact local TÜV Rheinland offices for more information on exempted products under the Qatar Pre-Shipment Verification of Food Products program
TÜV Rheinland application form signed and duly filled
Final Invoice and Packing List
Approved registration certificate or QFR number (from the Ministry of Public Health in Qatar)
Certificate of Origin (COO)
Registration/ Trade license
ISO 22000, HACCP, GMP, GVP, GAP Certificates or equivalent nationally and internationally recognized standards and certifications – as applicable
Health documents
Test Report from ISO 17025 accredited laboratory
HALAL Slaughtering Certificate and/or HALAL Certificate
Services for a smooth and reliable trade.
Find all our Conformity Assessment Services in our Market Access Services (MAS) Filter.
Regulations & Standards News
Disclaimer
The content of our website has been compiled with meticulous care and to the best of our knowledge. However, we cannot assume liability on the page content to be up-to-date, complete or accurate.