The success of global trade hinges on two key factors: risk mitigation and the quality of products matching the given specifications. This is why metal traders across the world often demand that goods and commodities be inspected in terms of quantity, quality, and other characteristics.
We at TÜV Rheinland offer a full range of metal inspection services with an aim to protect the interest and reputation of our clients in the best possible way.
As a member of the TIC Council (formerly IFIA) and as an organization with 150 years of expertise, we can be your reliable partner in today's globalized world of trade to achieve confidence in your transacted goods and commodities. Our experts provide unrivaled services and value to help you maximize your potential.
Our Scope of Services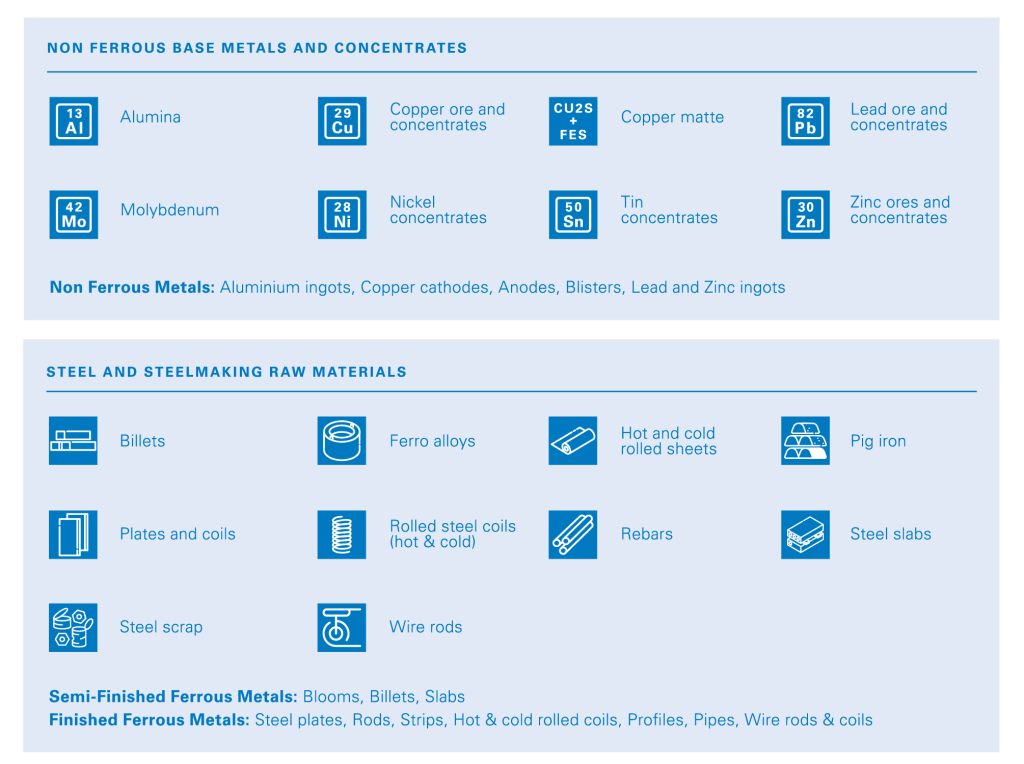 TÜV Rheinland ensures all exported and imported goods are in line with the contractual agreement by supervising cargo loading, discharging, weighing, and screening in detail. Our qualified surveyors across the world are ready to provide their services throughout the supply chain with agility, integrity, transparency, and trust.
Country-specific inspection of goods
Due diligence
Inventory audit
Laboratory analysis
Loading and discharge oversight
Load weight inspection
Pre-shipment verification
Sampling
Tally services
Visual inspection
Other Commercial Inspections Services
Services for a smooth and reliable trade.