Latest Update – March 2021
On January 31st 2020, the United Kingdom of Great Britain and Northern Ireland officially left the European Union.
Information published by the UK Government on its website since September 1st 2020, advise that from the January 1st 2021, the new UKCA mark must be used and in effect, if all of the following apply:
The product is covered by the legislation which requires the UKCA marking
The product requires mandatory third-party conformity assessment
The conformity assessment has been carried out by a Notified UK conformity assessment Body, and there was no transfer of the assessment files from that UK body to an EU recognised body before January 1st 2021
Different rules apply to chemicals, medicines, vehicles and aerospace – and special rules to medical devices, rail interoperability constituents, construction products, civil explosives, products requiring eco-design and energy labelling as well as cosmetics.
The transitional period, also known as the "standstill period" is from January 1st 2021 to December 31st 2022. All harmonised standards that give an assumption of conformity to EU law at the end of the transitional period will become 'designated standards' in the UK.
Providing the UK and EU requirements remain the same, the CE marking will be accepted until the end of this year. If the UK and CE requirements deviate from each other during this transitional period, the CE marking will not be accepted any longer in the UK.
Products can carry both the CE and UKCA markings as long as they are fully compliant with both UK and EU regulations.
Additional information regarding loss of "EU status"
Under European Union product legislation, Notified Bodies must be established in an EU Member State and must be designated by a competent authority of a Member State in order to perform activities as part of a conformity assessment.
With the loss of "EU status" for many Notified Bodies, as of January 1st 2021, British Notified Bodies based in Great Britain are no longer able to perform conformity assessment activities under European legislation, and as a result, certificates issued by such a Notified Body will not be valid going forward.
At this point, advice to companies is to switch to a Notified Body or type-approval authority located in the EU single market if they wish to continue to market their products and vehicles in the European Union.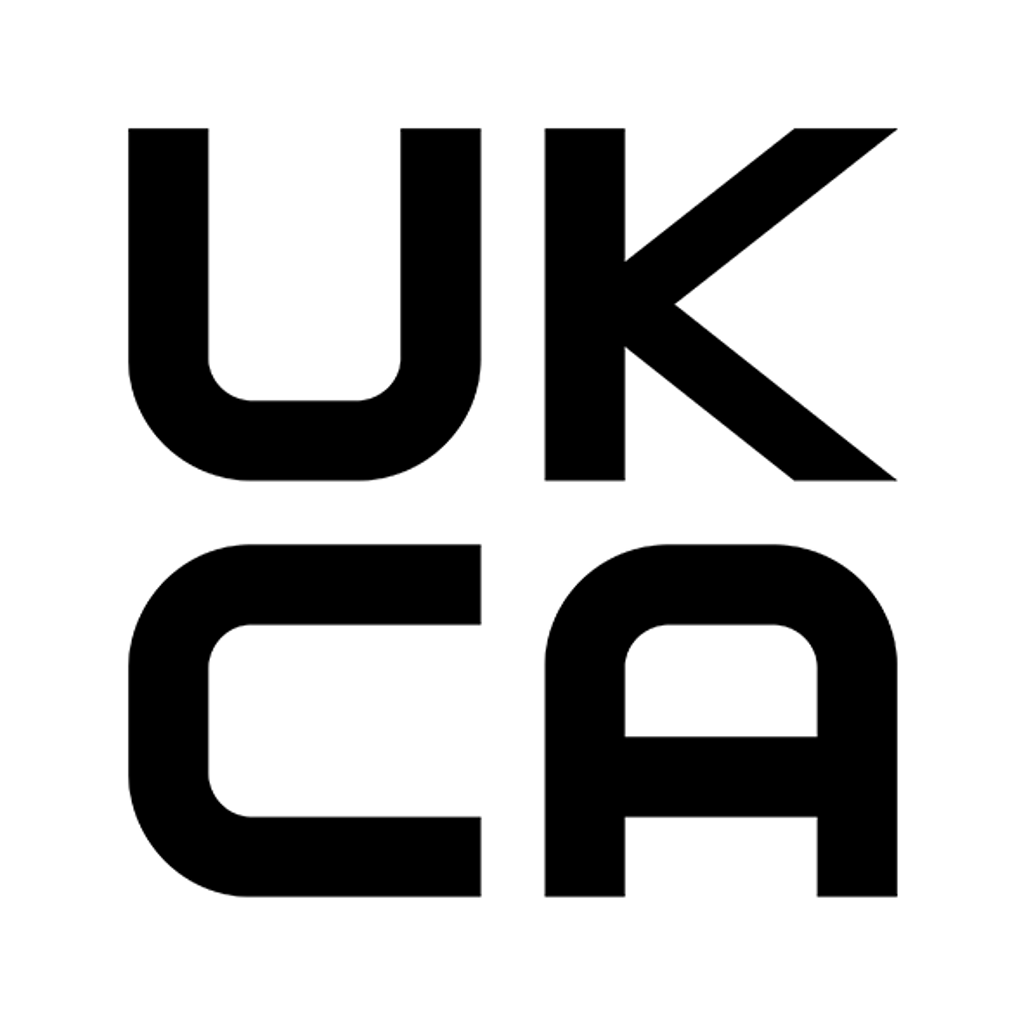 Future View
From January 1st 2023, the UKCA mark will be required to be displayed on products (except for medical devices - CE marking will continue to be recognized until June 31st 2023). To reduce the impact on businesses, the UKCA mark can be affixed optionally to the product or an enclosed document using a label. This will be accepted until December 31st 2022 only. After this time, the UKCA mark must be affixed directly to the product (unless the applicable regulations make other allowances).
Existing stocks that were fully manufactured and conformity marked prior to January 1st 2023 can still be placed on the British market after January 1st 2023 with a CE-marking and, where appropriate, the number of the Notified Body.
TUV Rheinland is in the process of becoming a UK Approved Body for a number of Regulations as seen in the below tables. For Phase 1, we expect to gain accreditation for the various regulations between May and September 2021.
UK legislation
EU legislation
Supply of Machinery (Safety) Regulations 2008
EU - 2006/42/EC Machinery Directive*
Pressure Equipment (Safety) Regulations 2016
EU - 2014/68/EU Pressure Equipment Directive
Radio Equipment Regulations 2017
EU - 2014/53/EU Radio Equipment Directive
Equipment and Protective Systems Intended for use in Potentially Explosive Atmospheres Regulations 2016
2014/34/EU Equipment and protective systems intended for use in potentially explosive atmospheres Directive
Personal Protective Equipment Regulations (Regulation (EU) 2016/425 as brought into UK law and amended)
Regulation (EU) 2016/425 on Personal Protective Equipment
Toys (Safety) Regulations 2011
2009/48/EC Safety of toys Directive
Electromagnetic Compatibility Regulations 2016
2014/30/EU Electromagnetic compatibility
* Conformity assessment activities require the involvement of a Notified Body
| UK legislation | EU legislation |
| --- | --- |
| The Construction Products (Amendment etc.) (EU Exit) Regulations 2019 | Regulation (EU) No 305/2011 on Construction Products |
| Noise Emission in the Environment by Equipment for use Outdoors Regulations 2001 | 2000/14/EC Outdoor Noise Directive |
| Lifts Regulations 2016 | 2014/33/EU Lifts Directive |
| Transportable pressure vessels | 2014/68/EU Pressure Equipment Directive |
| Medical Devise Regulations 2002: Active Implantable Medical Devices | Regulation (EU) 2017/745 on medical devices |
| Medical Devise Regulations 2002: Medical Devices | Regulation (EU) 2017/745 on medical devices |
| Medical Devise Regulations 2002: In Vitro Diagnostic Medical Devices | Regulation (EU) 2017/746 on in vitro diagnostic medical devices |
Our range of services includes conformity assessment activities that require the involvement of a Notified Body (see tables of Phase 1 and Phase 2 above) or a Notified technical service (in the field of vehicle homologation) in accordance with the EU regulations and directives:
Motor Vehicles and their Trailers acc. Regulation (EU) 2018/858
Two- or Three Wheel Vehicles and Quadricycles acc. Regulation (EU) 168/2013
Agricultural and Forestry Vehicles acc. Regulation (EU) 167/2013
Vehicles, Vehicle Systems and – Components acc. UN-ECE Regulations
Officiall notices about Brexit / the new EU-UK relationship can be found on the websites of the British Government and of the European Commission respectively.
Further reference: TR UK-Brexit Service
Contact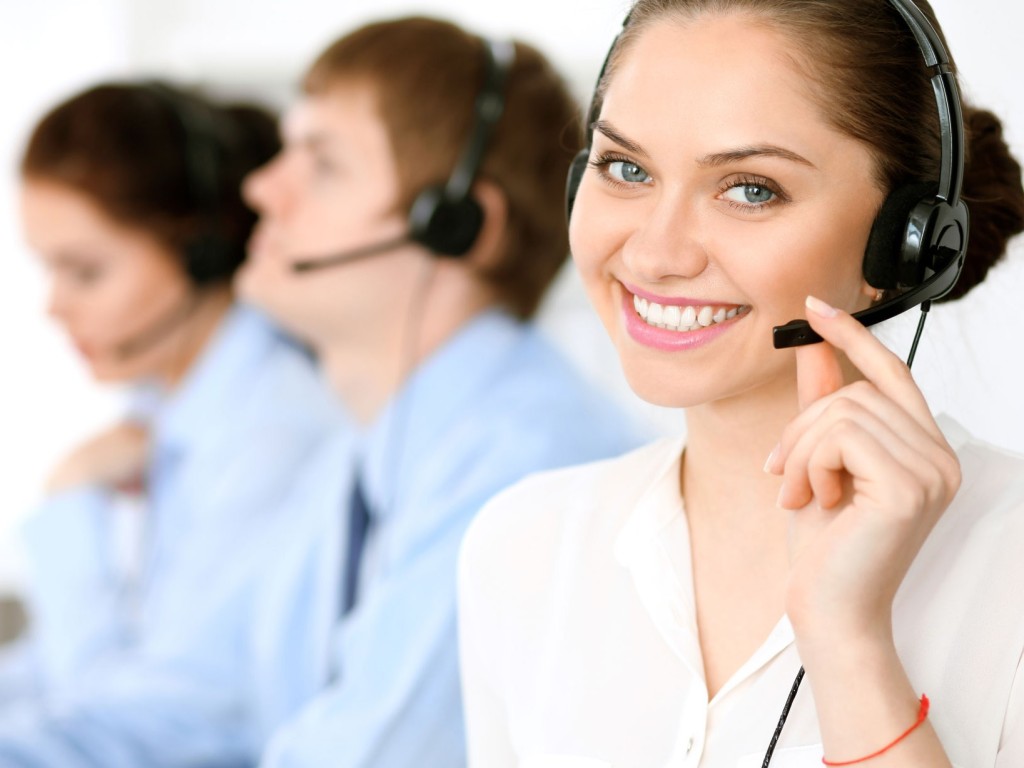 Contact our experts!
We will be happy to offer you our support and answer any of your questions!