Impact of Brexit on the marketing of products in the European single market
Latest Update
According to the information published by the UK Government on its website since 1 September, the new UKCA marking must be used immediately after 1 January 2021, if all of the following apply. The product
Different rules apply to chemicals, medicines, vehicles and aerospace – and special rules to medical devices, rail interoperability constituents, construction products, civil explosives, products requiring ecodesign and energy labelling as well as cosmetics.
An additional transitional period has been announced – called the "standstill period". From January 1st, 2021 on, all harmonised standards that give a presumption of conformity to EU law at the end of the transition period will become 'designated standards' in the UK. Providing that UK and EU requirements remain the same, CE marking will be accepted until 31 December 2021. If UK and CE requirements deviate from each other during this "period", CE marking may not be accepted any longer in the UK.
Products can carry both the CE and UKCA markings so long as they are fully compliant with both UK and EU regulations.
From 1 January 2022, the UKCA mark will be need to displayed on products. In order to reduce the impact on businesses, the mark may optionally be affixed to the product or an accompanying document using a label. This will be accepted until 31 December 2022 only, after which the mark must be affixed directly to the product.
Existing stocks that have been fully manufactured and conformity marked can still be placed on the British market after 1 January 2021 with a CE-marking and, where appropriate, the number of the notified body.
Background information
On 31 January 2020, the United Kingdom of Great Britain and Northern Ireland officially left the European Union. From this date, the transitional phase lasting until 31 December 2020 applies.
After Great Britain terminated its membership in the EU under Article 50 of the Treaty on European Union on March 29, 2017, it was possible after tough negotiations to achieve an exit agreement.
The agreement provides for a transitional period until December 31, 2020, during which EU legislation will continue to apply. During this period, the UK will remain a member of the European Single Market and the Customs Union, but will lose its voting rights in the Council and Parliament.
The transition period will be used to negotiate the future relationship between the EU and the United Kingdom of Great Britain and Northern Ireland.
The European Commission informed with notices to stakeholders on the impact of the withdrawal from the Union:
Implications for the economic actors
At the end of the agreed transitional period, UK-based manufacturers and importers will no longer be considered as EU-based economic operators. Under Union law, from this withdrawal date, distributors will become importers who import products from a third country into the Union market. Consequently, they will need to meet the requirements applicable to importers.
If the designation of an authorized representative in the EU is required as a result of specific Union legislation, the recognition of such an authorized representative if based in the UK will expire on January 1, 2021. Manufacturers should therefore ensure that their authorized representatives are established in one of the 27 EU Member States in due time.
Implications for conformity assessment procedures and Notified Bodies
The application of certain European legislations requires the involvement of Notified Bodies in conformity assessment procedures. Under Union product legislation, Notified Bodies must be established in an EU Member State and must be designated by a competent authority of a Member State in order to perform activities as part of a conformity assessment.
British Notified Bodies based in Great Britain will lose their EU status from January 1, 2021 and will therefore not be able to perform conformity assessment activities under European legislation from that date. As a result, certificates issued by such a Notified Body will no longer be valid as of this date.
This also applies to the British type-approval authority (homologation of vehicles). This authority may not issue type-approval certificates under European law January 1, 2021 and any issued certificates will become invalid on that date. Similarly, UK-based British Notified technical services working on behalf of the British type-approval authority will lose their status as European Notified technical services.
Economic operators are therefore advised to switch to a Notified Body or type-approval authority located in the EU single market in due time if they wish to continue to market their products and vehicles in the European Union.
TÜV Rheinland - your contact person
We will be happy to offer you our support and to answer any questions you may have on this topic.
Our range of services includes conformity assessment activities that require the involvement of a Notified Body or a Notified technical service (in the field of vehicle homologation) in accordance with the EU regulations and directives.

Involvement of a Notified Body:
Involvement of a Notified technical service:
Motor Vehicles and their Trailers acc. Regulation (EU) 2018/858
Two- or Three Wheel Vehicles and Quadricycles acc. Regulation (EU) 168/2013
Agricultural and Forestry Vehicles acc. Regulation (EU) 167/2013
Vehicles, Vehicle Systems and – Components acc. UN-ECE Regulations
Contact our Experts!
The British Government provides information about the transitional period on its website:
The notices of the European Commission as well as the draft withdrawal agreement are available under the following links:
Brexit - UK's withdrawal from the EU
Contact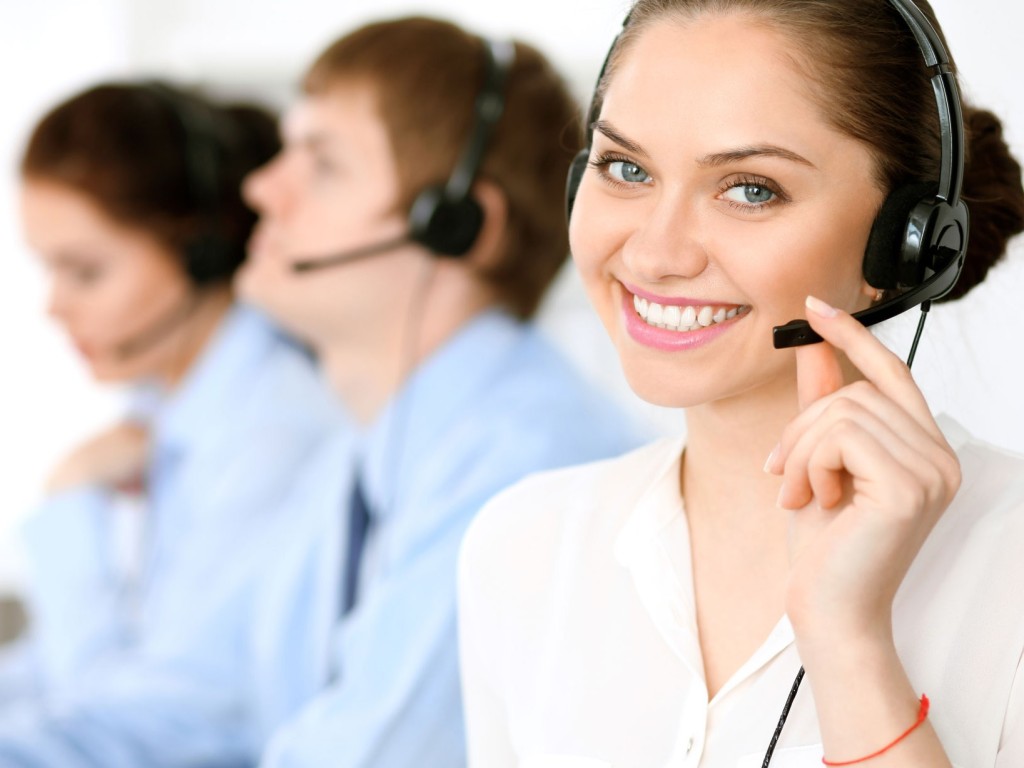 Contact our experts!
We will be happy to offer you our support and answer any of your questions!