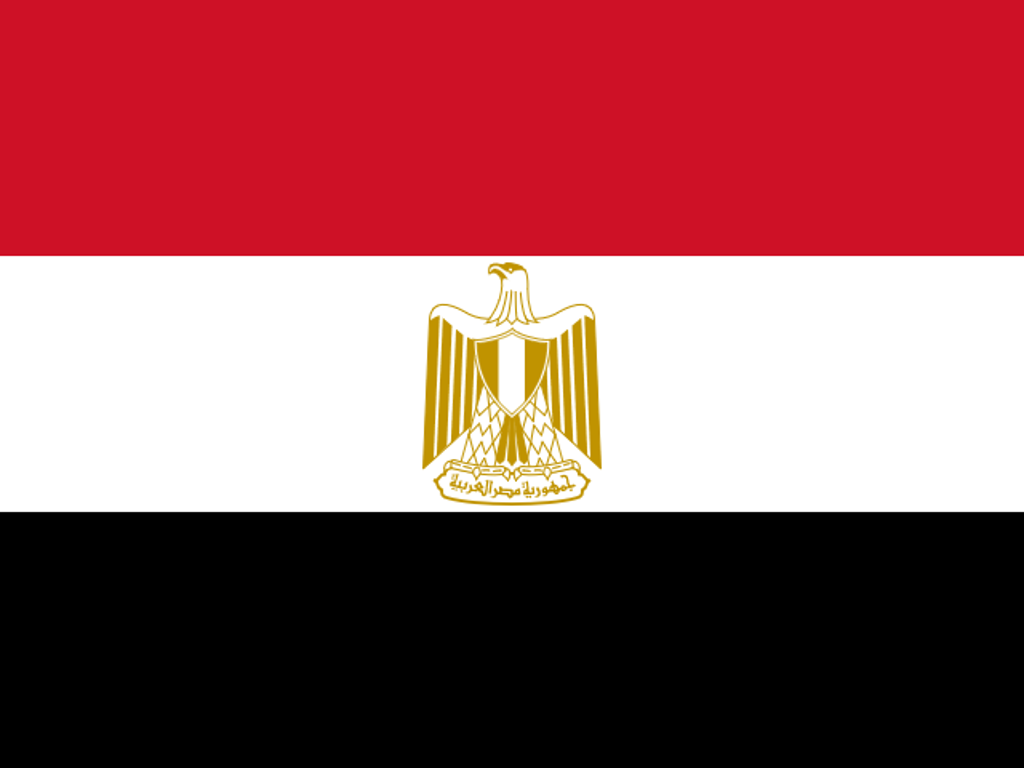 The Ministry of Trade and Industry – General Organization for Export and Import Control (GOIEC) has mandated a verification of conformity (VOC) program for Egypt (decree 991-2015) enforcible starting March 16, 2016. Based on this decree, exporters of regulated products are to provide proof of the following before their goods enter the Arab Republic of Egypt: company registration with GOIEC and shipment conformity (certificate of conformity).
We are authorized to issue certificates of conformity and provide support services to help you register your company with the GOIEC. Partnering with us means short lead times and benefitting from our established working relations with local authorities.
Ask how we can help you efficiently obtain VOC for your products!
| | |
| --- | --- |
| Certificate Validity | Only for one shipment |
| Samples required | Conditionally |
Bicycles and Motorcycles
Batteries
Construction materials
Cosmetic and hygiene products
Children toys
Discharge lamps or tubes; ballasts
Electrical Products
LED Lamps (except Lamp for Vehicles)
Furniture
Hand-held valves for LPG Cylinder
Kitchenware
Low Pressure Regulating or Controlling for home use
Low voltage cables
(not exceeding 3 KV)
Locks
Paper materials
Sanitary Ware
Textile, clothing, carpets, leather goods
Welding wire
Watches
Find all our Conformity Assessment Services in our Market Access Services (MAS) Filter.
Regulations & Standards News
Global network. Local presence – our offices worldwide
Disclaimer
The content of our website has been compiled with meticulous care and to the best of our knowledge. However, we cannot assume liability on the page content to be up-to-date, complete or accurate.