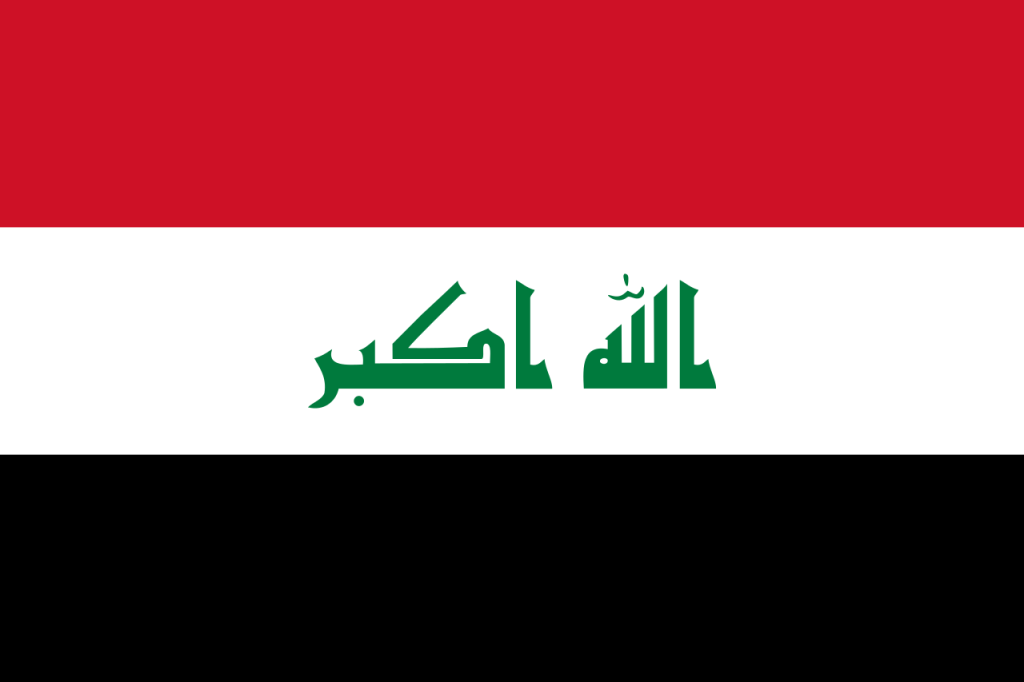 The State Company for Iraqi Fairs and Commercial Services, a subsidiary of the Ministry of Trade in the Republic of Iraq, has implemented the Certificate of Registration (CoR) Program for manufacturers and suppliers from exporting countries. The CoR Program will commence on October 1st, 2020. Implementation takes place gradually by product categories and in accordance with a specified schedule. For product categories regulated under the new CoR program, a Certificate of Registration (CoR) for Manufacturers and Suppliers will become a mandatory pre-requisite to obtain the Import License in the Republic of Iraq. The aim of the CoR scheme is to validate the credibility of manufacturers and suppliers that wish to export goods to the Republic of Iraq. Ensuring that these parties are verified in the country of origin prior to entering the Iraqi market not only promotes governance and safeguards the integrity of the trade environment, it also protects the end consumer whilst minimizing risk for importers and traders.
Global manufacturers and suppliers can also benefit from enhanced ease of doing business and time to market.
| | |
| --- | --- |
| Certificate Validity | The certificate validity is one year |
| Samples required | No |
Product Scope
The Certificate of Registration (CoR) Program - when fully implemented in 2021 - does not adress specific products, but in general ​all manufacturers and suppliers exporting to Iraq.
Implementation Timelines of The Certificate of Registration Scheme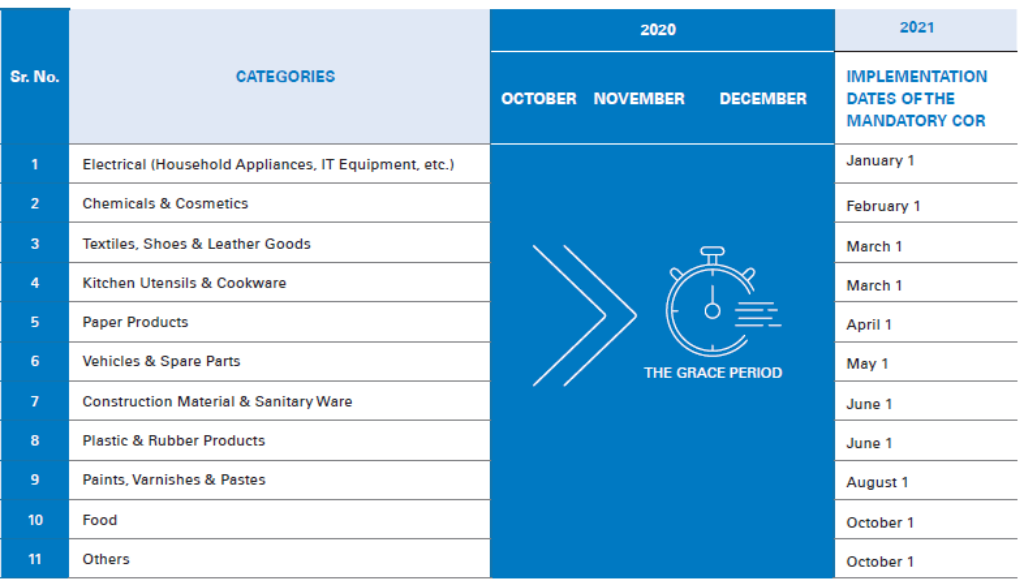 Find all our Conformity Assessment Services in our Market Access Services (MAS) Filter.
Regulations & Standards News
Global network. Local presence – our offices worldwide
Disclaimer
The content of our website has been compiled with meticulous care and to the best of our knowledge. However, we cannot assume liability on the page content to be up-to-date, complete or accurate.