Expanded obligation for employers to provide benefits and to act
In collaboration with employers' and workers' organizations and with the occupational health and safety administrations of the federal states, the German Federal Ministry of Labour (BMAS) has developed an occupational safety standard for handling the corona crisis.

Occupational health and safety measures continue to apply – and during the gradual opening of the economy, they must be expanded to include operational measures to protect against an infection with SARS-CoV-2!
FEDERAL MINISTRY OF LABOUR AND SOCIAL AFFAIRS ABOUT THE RELEASE OF THE SARS-COV-2 OCCUPATIONAL SAFETY STANDARD ON 16/04/2020
The paper was also submitted to the German government as a foundation to establish further measures related to fighting the pandemic.
The new occupational safety standard includes occupational health and safety guidelines that go beyond previous regulations. The aim is to slowly revive economic activity in Germany without exposing workers to health risks stemming from the coronavirus.
The 10 Cornerstones of the Occupational Safety Standard
The new standard defines the requirements for an increased infection protection in companies. The employer is under obligation to specify and implement these measures, and to monitor compliance.
All operational measures are to be established with the aim to break any chains of infection and to protect the personnel. The new SARS-CoV-2 occupational safety standard essentially has the following cornerstones:
TÜV Rheinland Supports you with the Implementation of the New Occupational Safety Measures:
PCR Tests in systemically Relevant Areas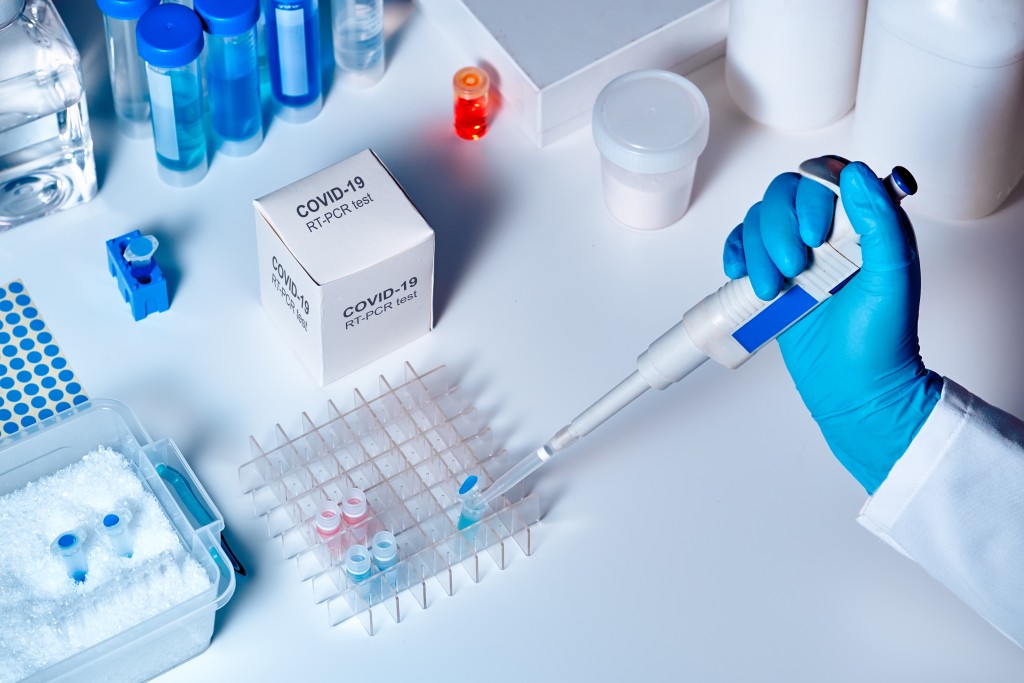 We offer you the opportunity to perform nasal swabs/throat swabs for the detection of the SARS-CoV-2 virus. The lab diagnostics are performed in accordance with the recommendations of the Robert Koch Institute (RKI).
Testing according to the recommendations of the RKI may be performed for:
Nursing homes and care facilities as well as facilities serving people with impairments and disabilities
Health care workers in hospital settings
In addition, and in coordination with the responsible health authority for:
Seasonal workers or cross-border workers
TÜV Rheinland as Partner in the SARS-CoV-2 Pandemic: Your Benefits at a Glance
Independent partner
Support with ensuring legal certainty
Help with ensuring infection protection in your company
Practically oriented & systematic approach
Cross-industry experience in the successful creation and implementation of concepts
Interdisciplinary team of occupational physicians, occupational safety specialists, industrial psychologists and health experts
Operating nationwide
Extensive international experience
The rules of the SARS-CoV-2 occupational safety standard apply with immediate effect!
Solutions for the new normal. TÜV Rheinland is your partner during the COVID-19 Pandemic.
Find out how we can help you dealing with the consequences of the pandemic and get an overview of our extensive service portfolio.