TÜV Rheinland LGA Products GmbH is listed with the Central Authority of the Federal States for Safety (ZLS) for performing the testing program for CPA
TÜV Rheinland is pleased to be able to offer testing of corona SARS-CoV-2 pandemic respiratory masks (CPA) based on the ZLS testing principle for corona SARS-CoV-2 pandemic respiratory masks rev. 2 from 06/02/2020. The approval requirements for CPA were adapted for the duration of the pandemic in order to be able to meet the high demand for protective equipment. In addition to product testing, we also support you with other services such as a plausibility checks of your documentation or shipment inspections.
CPA are different from the so-called community masks. An overview over the different types and features of protective masks can be found here (only German). For the community masks, TÜV Rheinland rapidly developed an internal test specification (2PFG S 0193/04.20) for a chemical and physical test. Upon successful completion of testing, the community masks can be certified with the TÜV Rheinland test mark "Schadstoffgeprüft" (Tested for Harmful Substances). This will increase the trust and confidence of your customers and shows that the quality of your products exceeds the minimum legal requirements.
We will of course also support you with testing other products that are of particular relevance in connection with the COVID-19 pandemic such as visors or protective goggles. Contact us for more information about our range of services.
Important notes:
Community masks are not medical devices!
The Biocide Regulation must be observed!
Delimitation
Any biocide treatment of community masks is excluded from a test mark award by TÜV Rheinland and accordingly is not part of the scope of a certification or the criteria catalog 2PfG S 0193 / 04.20. The manufacturer confirms that he has not used biocides with a corresponding manufacturer's declaration. In the case of a justified suspicion, it is the responsibility of the expert to order additional testing to verify that biocides were not used.
The chemical analysis in the basic package (Legal) includes relevant, legal, chemical conditions in accordance with national legislation and/or European regulations (REACH) and the POP regulation. If biocides are used in connection with the product, this must be ordered separately and evaluated by the experts through additional independent testing in accordance with Regulation (EU) No. 528/2012 Biocide Regulation.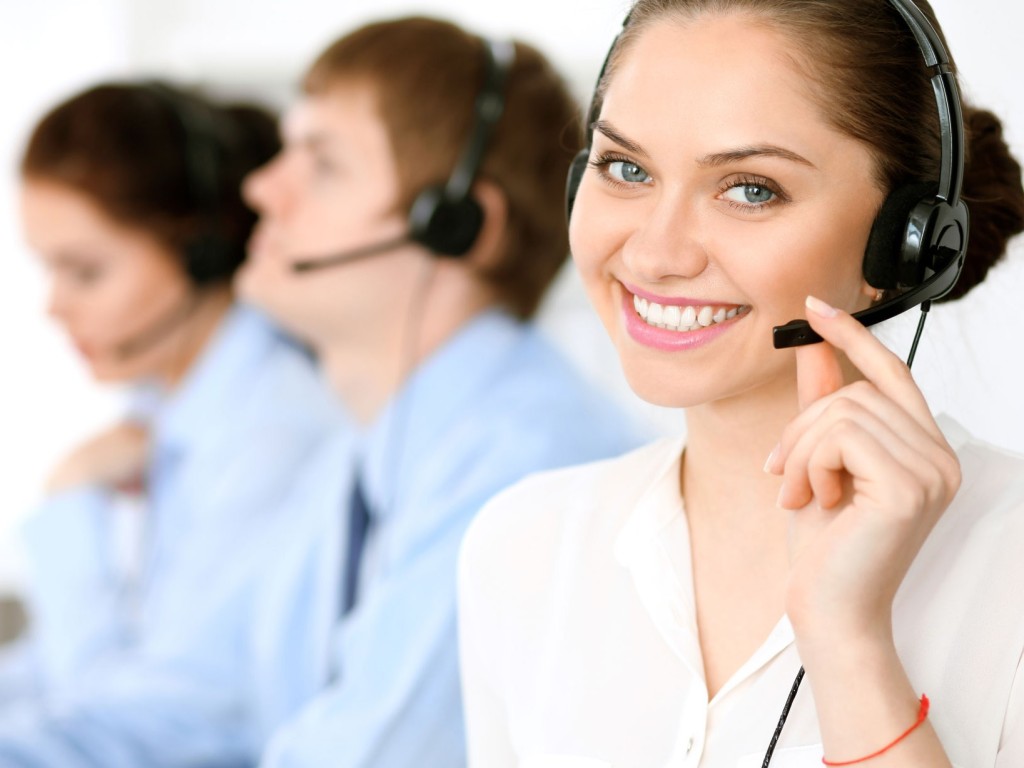 Securing today, safer tomorrow.
Get in touch with our experts and be informed about our full service portfolio related to the COVID-19 pandemic.