Solutions for Connected Vehicles: From Testing to Type Approval
IoT technologies for connected vehicles
Connected vehicles are an essential component to the future of mobility. These vehicles are using wireless technologies for the purpose of infotainment and entertainment as well as advanced driver systems support.
V2X (vehicle-to-everything) is a form of technology that allows vehicles to communicate with moving parts of the traffic system around them. V2V (vehicle-to-vehicle) allows vehicles to communicate with other vehicles. V2I (vehicle-to-infrastructure) allows vehicles to communicate with external systems such as streetlights, buildings, and even cyclists or pedestrians
Connected vehicles collect and interpret large amounts of data from a vast amount of sources. Autonomous cars will depend on wireless networks to communicate with each other as well as with the relevant infrastructure. Cellular V2X based on LTE/5G and 802.11p solutions stand to provide real-time data to V2X partners.
We help you qualify your connected vehicle with comprehensive testing, type approval and market access services. With our worldwide network of test laboratories for connected vehicles we support and guide you through the testing process for your systems and components. We simplify and accelerate your time-to-market window and provide you expert advice on legal regulations and specific regional standards.
Connected vehicles – linking the automotive and wireless communication worlds
Connected vehicle technology is rapidly evolving and automakers are becoming mobility service providers. We test, verify and certify the connected vehicle and components helping manufacturers make sure devices successfully work together and are safe and secure.
Our comprehensive testing and support for connected vehicles
Testing: - L0 We provide a global network of highly specialized automotive and connected vehicles test laboratories.
Type approval: - L0 We provide global type approval of vehicles, systems and components that meet a set of regulatory, technical and safety requirements.
Market access: - L0 Our market access services include project management, local representation, research, import permits, government inspection and consulting services to help you successfully enter your target market.
eCall certification: - L0 We make sure you meet all approval requirements for your vehicle emergency call system with our eCall certification.
As a recognized 5GAA Association member, we act to develop future mobility standards.
Your trusted and reliable connection
As a leader in testing, inspection, verification and certification, we provide comprehensive solutions globally. We are your trusted partner for all of your individual type approval and market access needs. Our global network of experts with extensive experience are available to help you comply and compete in your target market.
Get in touch with us now!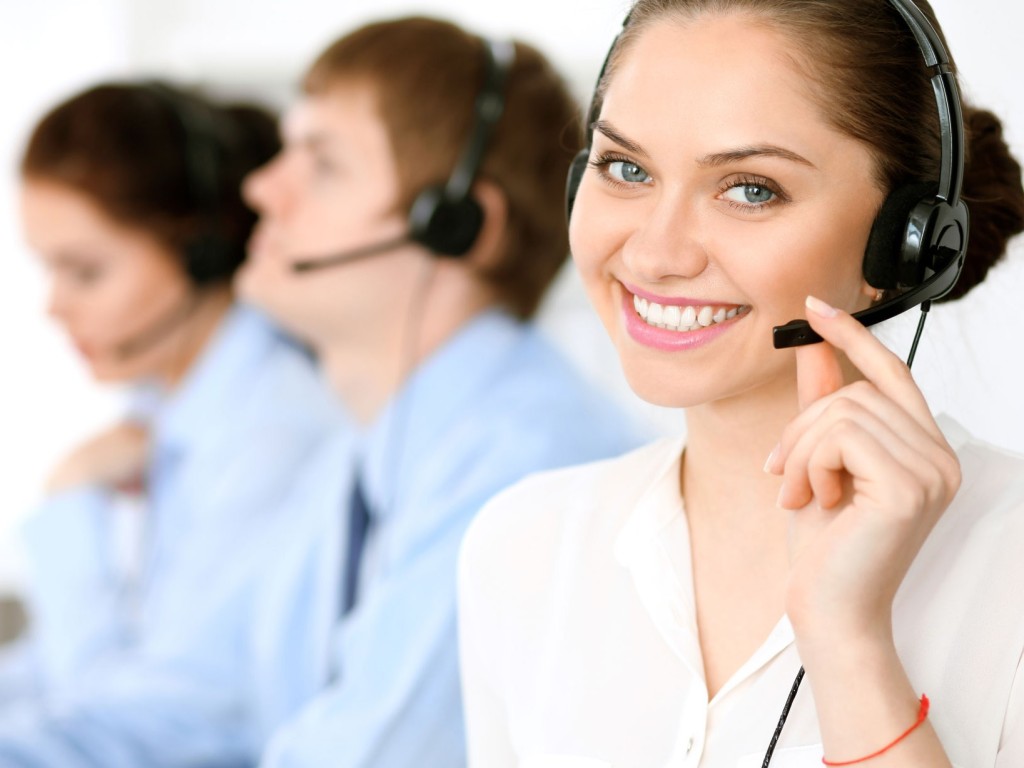 Our experts are happy to assist you with any further questions, specific needs and requests.