TÜV Rheinland Issues ETSI EN 303 645 Certificate to Xiaomi Robot Vacuum X10+
Increasing connectivity of IoT products cause vulnerabilities on cybersecurity at the same time. In collaboration with relevant manufacturers and other stakeholders, the European Telecommunications Standards Institute (ETSI) issued the ETSI EN 303 645 standard to provide an effective basic assessment method. TÜV Rheinland just issued such a certificate to Xiaomi Robot Vacuum X10+. Learn more about the project and the benefits for Xiaomi.
Cooperation with Ericsson in the mobile communications sector
TÜV Rheinland is launch partner lab for Ericsson's new device ecosystem, the new Ericsson Device Hub (EDH). TÜV Rheinland and Ericsson are offering manufacturers of radio and telecommunications products all services related to global market launch and can thus make a decisive contribution to reducing the previous complexity of product launch and marketing on the part of product providers.

Global service solution provider for wireless communication technologies
TÜV Rheinland assists device vendors with onboarding their devices on the EDH to showcase them to network operators, offer tailor-made solutions to fulfill various network operator requirements and enable a global product launch through regulatory approvals and global market access services. The higher your compliance score, the more attractive your devices become to network operators on the platform!
Learn more about how to launch your products globally
Watch the new EDH launch video with all information on the Device Hub and our new cooperation with Ericsson.
Learn more about how you can benefit from our services!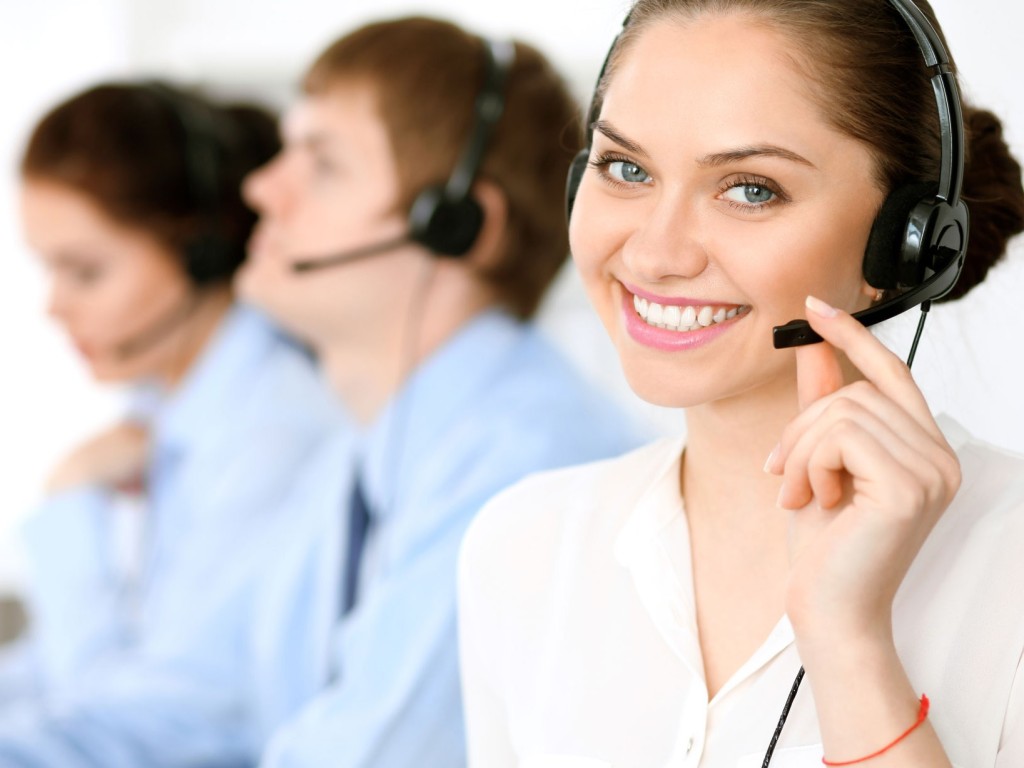 Our experts are happy to assist you with any further questions, specific needs and requests.