Global Internet of Things (IoT) – Wireless Testing and Certification
Overview
The IoT market is growing at a substantial rate. By 2020, 50 billion wireless devices are expected to be connected worldwide. The wireless device industry is rapidly evolving and with that comes increased responsibility on product manufacturers to meet regulation and standardization solutions. Comprehensive testing is an important component to successfully enter this market. Global regulations, interoperability, safety, data protection and performance are essential parts of product testing. Completing each component of product testing guides the manufacturer through the stages of product development to successful global distribution.
Wireless Internet of Things Laboratory Tour
TÜV Rheinland can help you successfully enter the IoT market
Our comprehensive service portfolio provides an end-to-end wireless test solution for the expansive IoT market. TÜV Rheinland's global locations offer interoperability, regulatory, performance, market access, data protection (General Data Protection Regulation/GDPR) and many more test solutions for assessment and certification. Our state-of-the-art labs perform certified testing for multiple short and long-range connectivity technologies.
IoT Industries
The rapid advancement in IoT technology has created a significant impact across many industry verticals. Smart home, connected vehicles and smart cities are continuously evolving and growing in the IoT ecosystem. TÜV Rheinland certifies and tests across all major verticals.
Services
TÜV Rheinland offers comprehensive testing and certification services covering the diverse IoT sector.
Get in touch with us now!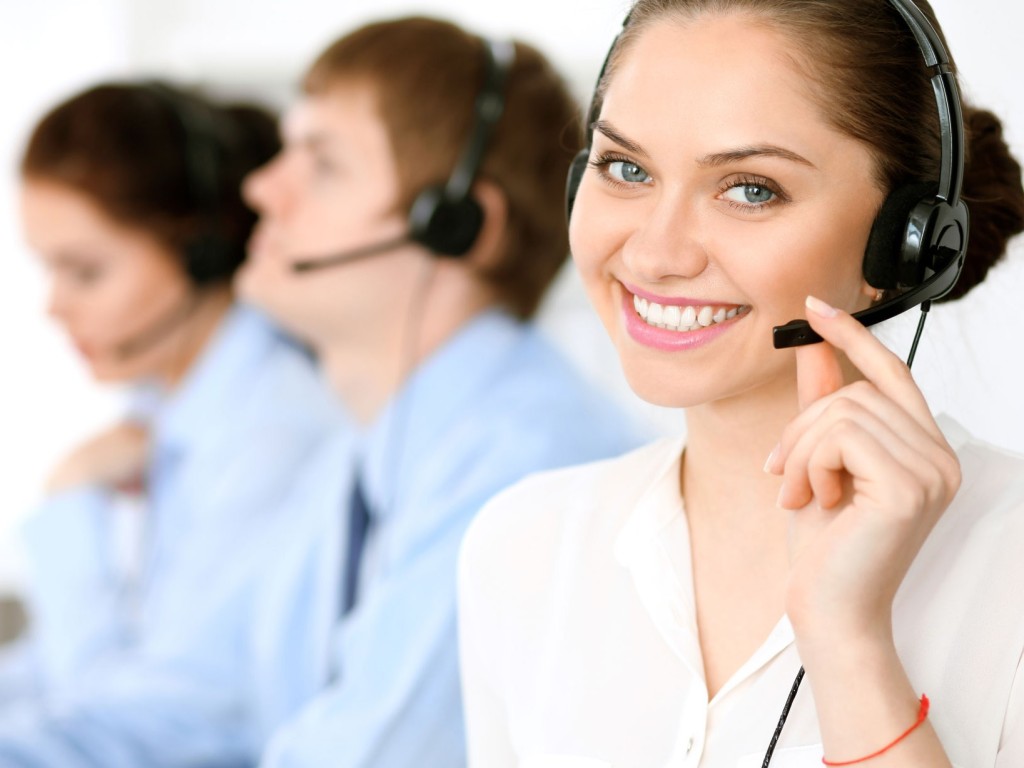 Our experts are happy to assist you with any further questions, specific needs and requests.