Smart Industry Solutions: From Functional Safety to Cybersecurity
Industry 4.0 – Digitalization as the 4th industrial revolution
From steam to electrification to automation, significant industrial revolutions have been historically driven by technology. Currently, digitalization and the interconnection of products is transforming the industrial landscape into smart industry or Industry 4.0. Defined as the fully-integrated and joint manufacturing systems that respond in real-time to industrial and logistics environments.
Machines and sensors are connected in smart networks and continuously sharing data to control and optimize industrial production systems. Intelligent communication throughout these systems has reconfigured conventional electro-engineering, logistics and service business models.
The Industrial Internet of Things (IIOT) has ushered in a revolution throughout the entire industrial sector with shortened production cycles, seamless automation, real-time customization, predictive maintenance, and automatic resupply.
The human factor in Smart Industry
Smart factories built on intelligent machines, sensors, communication protocols and connected interface networks must also consider the human factor. Proper testing of components is necessary to ensure the safety of operational and maintenance personnel. We assist you in verifying:
Automated machinery, robotics and processes on the production floor, in the warehouse, or your commercial facility are able to withstand unpredictable human activity to reduce employee and customer risk.
Electro-mechanical systems, including battery-powered mobile autonomous equipment, meet national codes and directives to prevent fire, electrical shock and physical hazards.
System and network security are evaluated to determine risk of outside intrusion which could alter machine performance and process functions, creating safety hazards and costly production shut downs.
Communication between machinery, components and control is robust and meets national radio communication requirements plus wired/wireless communication protocols. Proper testing and certification is conducted to ensure interoperability and data flow of information upon which factory employees and administrative personnel depend.
Our solutions to support Smart Industry
Our team of experts provide risk mitigation through analysis, testing and certification according to global industrial standards as well as local directive and code requirements. We help you ensure your equipment, components and machinery are ready for the smart factory environment with comprehensive test solutions:
Electro Mechanical safety
Industrial Network Cybersecurity – IEC 62443 Series of standards
Wireless Radio/protocol testing
Get in touch with us now!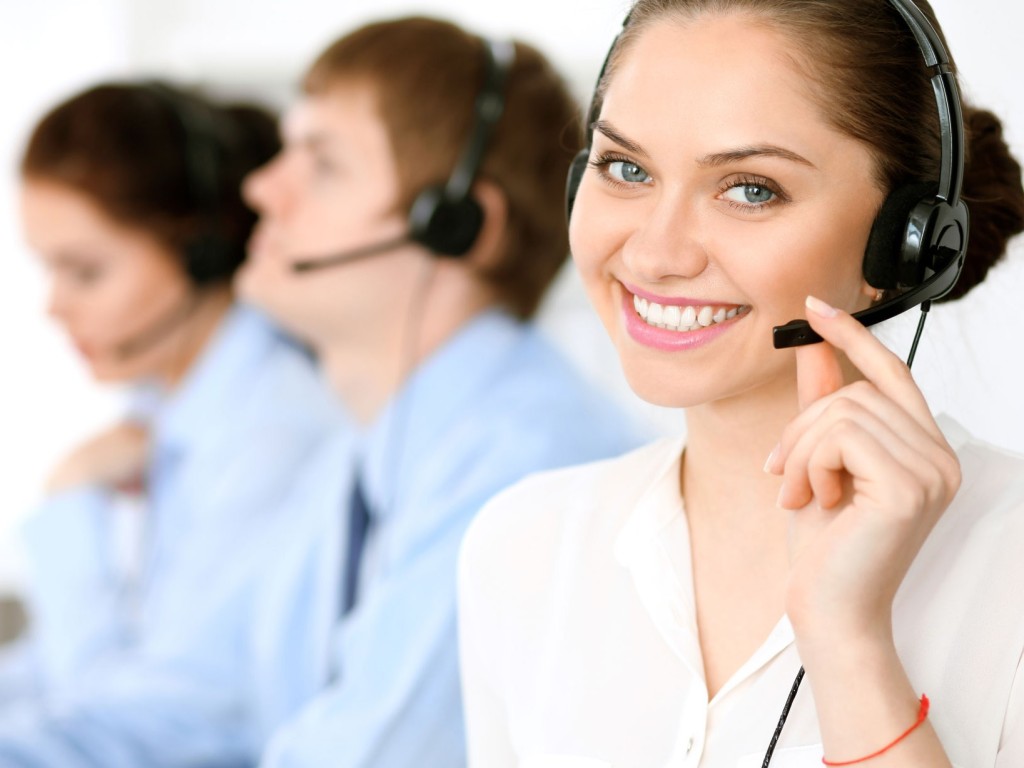 Our experts are happy to assist you with any further questions, specific needs and requests.