IoT Interoperability Testing and Wireless Certification
Services > Wireless Industry Certification
Wireless Industry Certification
As the number of devices connected in the Internet of Things (IoT) increases, manufacturers must test and certify the interoperability of their wireless products. Our experts conduct certified interoperability testing and wireless certification services according to worldwide communication standards and regulations. We put our extensive experience to work for you to make sure you choose the right wireless technology for your product.
Interoperability for IoT compatibility
Various communication standards and protocols dictate how different wireless devices send and receive information and data. Our interoperability testing helps you ensure your products are compatible with devices found in an IoT environment.
We provide comprehensive testing and certification services for wireless devices. We work to provide you fast and cost-efficient access to markets around the globe.
We can certify and test the following Wireless Technologies: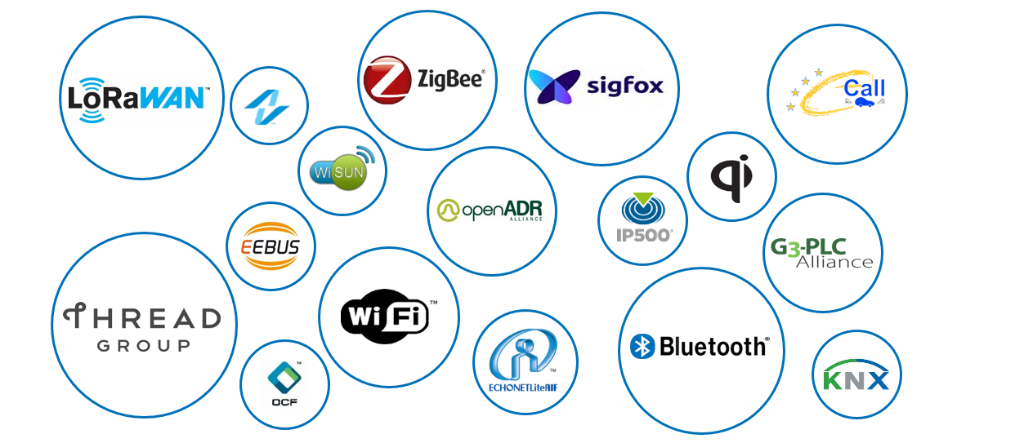 Proven compatibility with IoT testing and wireless certification
A number of alliances and organizations are responsible for developing wireless communication standards. We assist you in choosing the right standards for your IoT device to ensure compatibility with as many relevant devices as possible.
Our comprehensive IoT interoperability testing and wireless certification services include support for:
Learn more about how you can benefit from our services!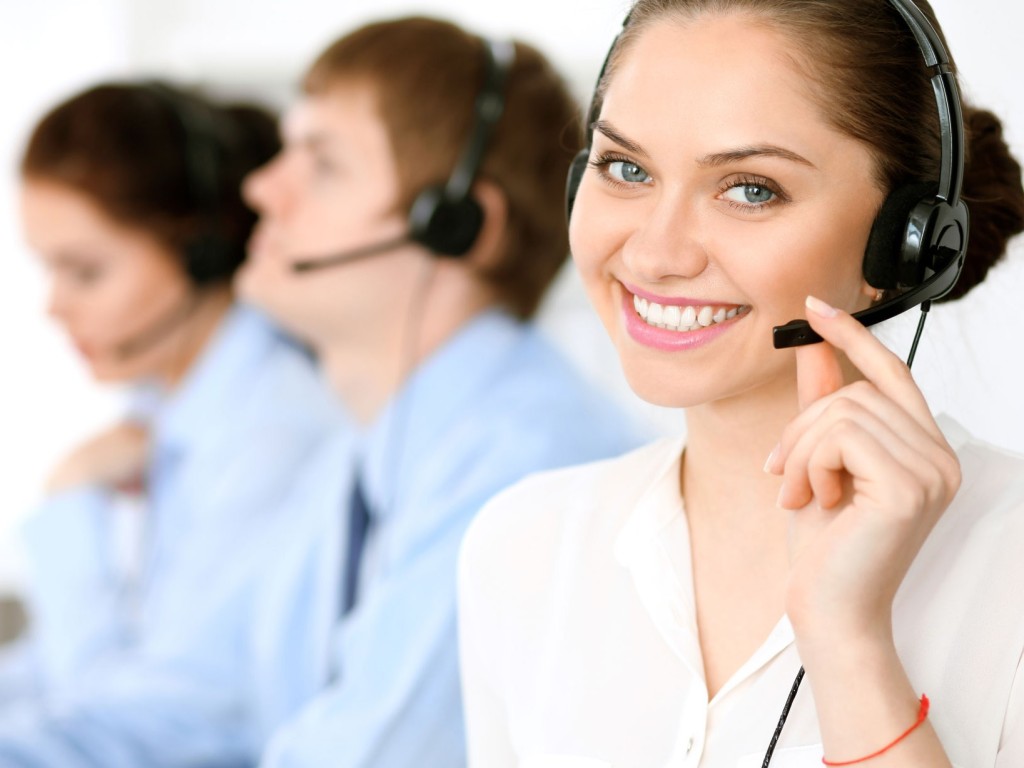 Our experts are happy to assist you with any further questions, specific needs and requests.