Smart Home Testing and Certification
Advances in Smart home technology provide security, energy efficiency and convenience
The extent of connectivity in the smart home will continue to evolve and expand, encompassing more aspects of the home. The scope of wireless product connectivity ranges from household appliances, entertainment systems and energy control networks to autonomous cars and beyond. Advances in smart home technology provide consumers a wide range of benefits including security, energy efficiency and convenience.
When designing smart home products, manufacturers should consider simplicity, interoperability, future extensibility and product security. Proper testing and certification can save money and expedite time-to-market.
Authorized Third-Party Lab for Alexa Voice Service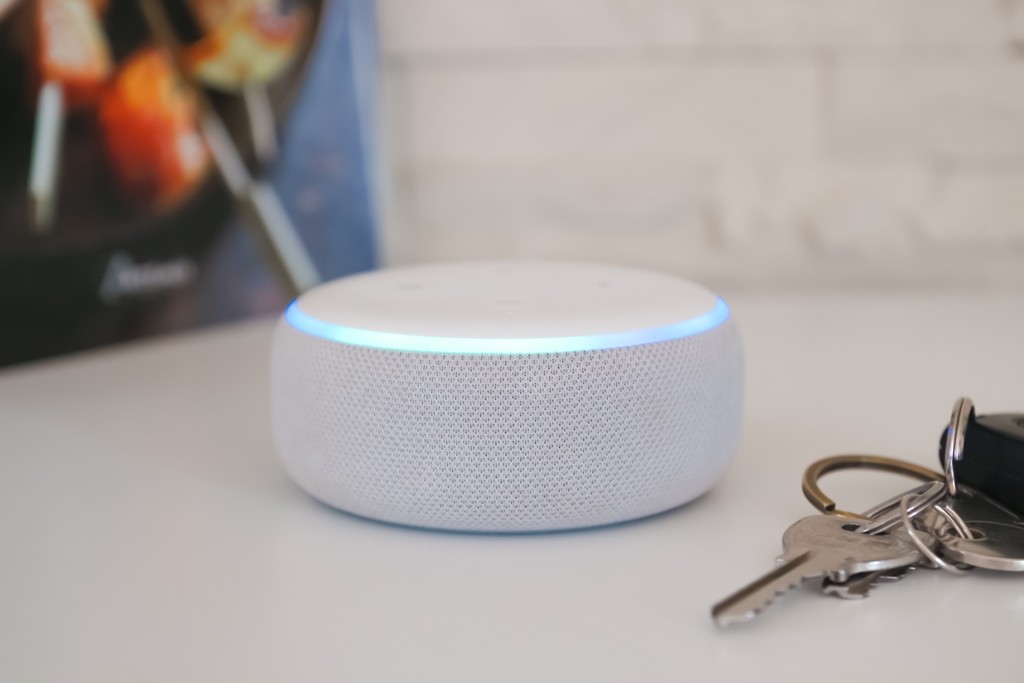 Amazon has recognized TÜV Rheinland's Wireless & IoT lab facility in Nuremberg, Germany, as an Authorized Third-Party Lab for the Alexa Voice Service / Testing of products for compatibility with Amazon's Alexa Voice Services standards. AVS adds to TÜV Rheinland's existing broad portfolio of interoperability services such as Bluetooth SIG, WiFi, ZigBee, Thread, LoRaWAN, SigFox and others.


We provide guidance and support through the challenges of smart home product testing and certification
Our experienced experts guide you through the complex challenges of smart home product design, testing and certification.
Global Certifications
Individual countries maintain specific regulations and requirements on product compliance.
Performance
Expected performance should be verified according to quality guidelines to ensure functionality and boost consumer confidence.
Interoperability
Products used in connected systems must be able to successfully communicate with other products in the network.
Data Privacy
Data must be consistently protected against new vulnerabilities and intrusions.
Test Protocols
Manufacturers are required to meet numerous short and long-range global test alliance standards for successful product distribution.
Regulatory Compliance
Meet international government and country specific requirements for product distribution.
Our testing and certification solutions for smart home products
We provide comprehensive wireless test and certification services to ensure your smart home products are compliant and secure.
Our wireless test solutions for smart home products include:
Specific Absorption Rate (SAR) - L0
Over the Air (OTA) - L0
Electromagnetic Compatibility (EMC) - L0
Product Safety
Regulatory: Approvals and Market Access Services
Get in touch with us now!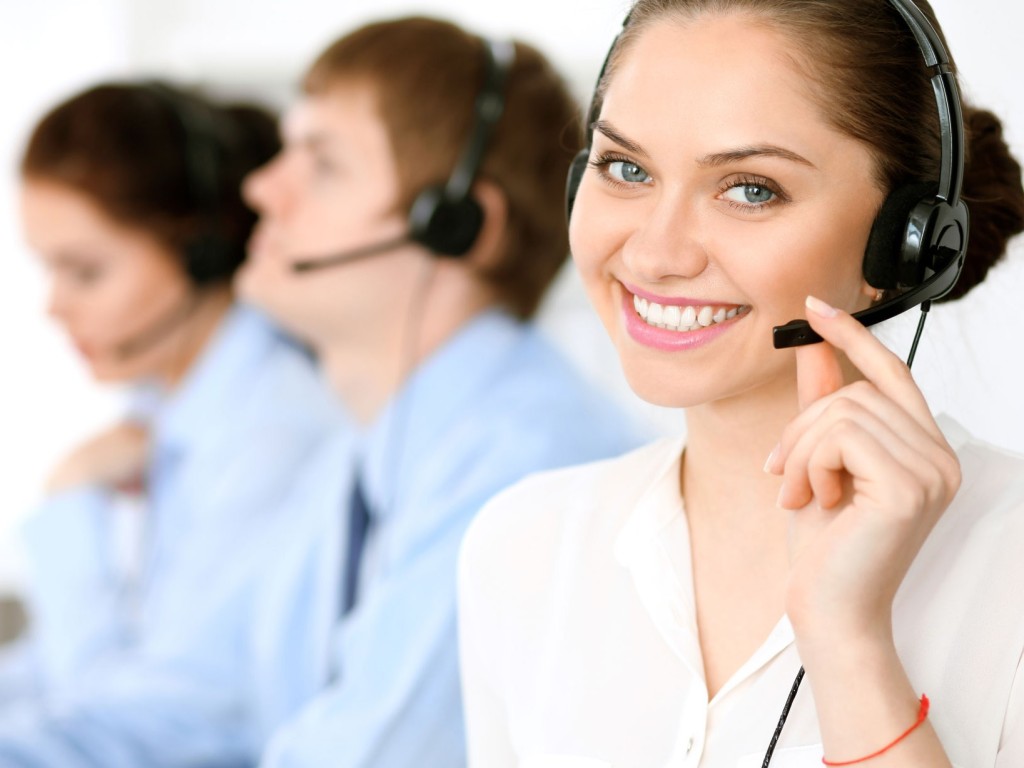 Our experts are happy to assist you with any further questions, specific needs and requests.