Smart City Solutions: Services for IoT Systems
Transforming communities into smart cities
Smart cities use IoT technology to:
provide inhabitants a better quality of life by improving transportation, safety and work environments
decrease environmental pressures and increase sustainability
build a smarter energy efficient infrastructure
foster a service oriented and sustainable local governance
Cities of all sizes are beginning to incorporate more and more aspects of smart city technology. From transforming an entire city to a smart city or integrating a couple components like smart meters or preventative smart sensors for natural disasters. The extent of smart city adoption is growing globally each year.
Challenges in smart city integration
Individualism – Each city and has different needs and problems. therefore flexible solutions must be developed to achieve sustainable solutions.
Regulation – Established legacy processes and technologies are already harmonized with the multitude of applicable regulations. Innovative solutions need to demonstrate benefits and cost efficiency while still conforming to the regulatory framework.
Stakeholders – More often than not, lengthy implementation processes are caused by a fragmented group of stakeholders. It is therefore essential to gather data and come to universal solutions to implement city changes.
Budget limitations – Budgets can place constraints on the extent of smart city technology a city or region can adopt.
Innovation speed – With a very high cycle speed and occasional unconventional driving forces, digitalization affects almost all aspects of community development.
Designed around high-speed networks, autonomous vehicles, high-speed digital networks, data centers, machine learning and automation hubs, adoption in smart city technologies aims to provide numerous benefits to communities.
There are, however, still various obstacles on the road to a smart city. Information silos, mass data aggregation, interoperability, sensor overload as well as issues with information security and privacy remain.
Communities must provide better academic education and vocational training, establish appropriate financing models, assign new roles and determine responsibilities as well as build trust in new technologies.
Solutions for smart city stakeholders and providers
We provide comprehensive solutions for the multi-stakeholder ecosystem developing smart city projects. We are actively involved with local governance authorities and support those providing community and city services. Our solutions assist systems integrators, manufacturers of connected devices and project managers through the design and integration phase of smart city components. Our services include:
For city stakeholders
Support & project management
We are active in many standardization discussions advising communities around the world in developing individual regulatory frameworks to master the challenges presented by IoT and ICT.
Training & qualification
Our experts provide up-to-date training and qualification services to help you manage the multitude of requirements demanded by a smart city.
Inspection & supervision
Transitioning into a smart city often renders existing inspection and supervision processes obsolete. We assist you in developing these services for the new framework.
Testing & assessment
Assessing criteria such as efficiency, security, maintainability, safety, commercial viability and social compliance often depend on an understanding of underlying technologies and integration practices. We provide you with expert evaluations with our comprehensive testing and assessment services.
Certification & auditing
Smart city authorities may require certification from suppliers as to the quality, safety and compliance of their products. We conduct independent audits and grant recognized certification to compliant systems according to existing and developing regulations and standards.
For communication technology providers
Testing & certification
We specialize in testing and certification of IoT technologies. These services include:

Communication protocol test: We test and certify a wide range of IoT wireless technologies including Wi-Fi® - L0 , Bluetooth®, - L0 ZigBee®, - L0 Thread®, - L0 WiSun®, LoRa®, - L0 SigFox®, IP500® - L0 and many new emerging technologies. Our experts can also help you with automation protocols such as KNX®, - L0 G3-PLC®, - L0 VHPReady®, IEC 61850 and IEC 60870.
Electrical and functional safety test and certification
Safety and regulatory certificates for a large number of countries
Individual and public interoperability tests

Support
We assist developers in selecting the best-fit technology (mix) for their IoT system or device, helping to:

Choose wireless radio technology appropriate to their needs
Determine cost of multiple radios
Identify market application and regions
Develop a tailored solution or choose an already tested and certified RF module
Determine which technologies are incumbent in various regions and countries

Market access services
Our experts assist you in successfully achieving logo(s) and certificate(s) for any given target country.
Pillars of smart cities
Cross-cutting – Information security, privacy, cutting non-technical losses, QoS (Quality of Service), big data, AI, preventive/predictive maintenance and asset management
Mobility – Planning, public transportation, multi-modal transport solutions, parking support, traffic management, toll collection and commuting
Energy – Smart meter, smart sensor, smart city lighting prosumer connectivity, eVehicle charging, resiliency systems and virtual power plants
Tourism – Sight navigation, crowd management, grouping service, save access, smart ticketing and mobile tourist platforms
Crime prevention – Public safety vehicles as digital hubs, burglary detection, public surveillance, emergency preparation and alerts…
Get in touch with us now!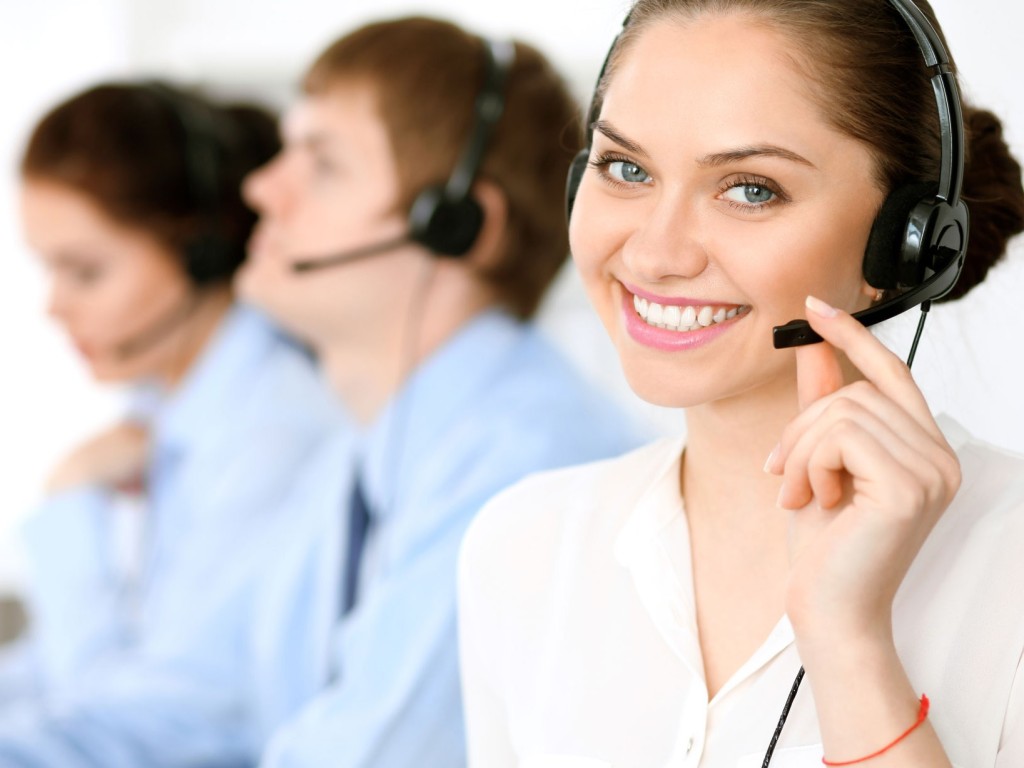 Our experts are happy to assist you with any further questions, specific needs and requests.