For months now, the COVID-19 pandemic has caused unprecedented disruptions around the world, affecting every sector. Companies have been forced to respond and adjust, sometimes in unfamiliar and unexpected ways. It appears that some of the changes that have been introduced will become "the new normal" as we continue to fight the spread of the virus in the near and long term.
We are at your side in your efforts to address the challenges posed by COVID-19, whether you are restarting operations, slowly revive economic activity without exposing workers to health risks stemming from the coronavirus or coping with economic fallout. We share our expertise by providing guidance for companies reopening their businesses after lockdown and clarifying questions of compliance with new labor protection regulations.
Together, we'll get back to business safely and successfully.
For personal protection and health care
Some companies have contributed by ramping up production of urgently needed products, including Personal Protective Equipment (PPE) and Medical Devices. Our experts are committed to supporting these efforts to make life-saving items available where they are needed. We can expedite and supervise your market launch for pandemic-related products or enhance their appeal through independent testing and certification.
For Food, Hygiene and Cleanness
In the course of the COVID-19 pandemic manufacturers, distributors and end-users are all becoming even more sensitive to food quality and compliance with applicable hygiene standards and regulations. Our experts audit and certify businesses on the process of meeting the hygiene standards for their production, processes, systems and work environments. By responding to your customers' needs for quality you will ultimately increase their trust in your products or services.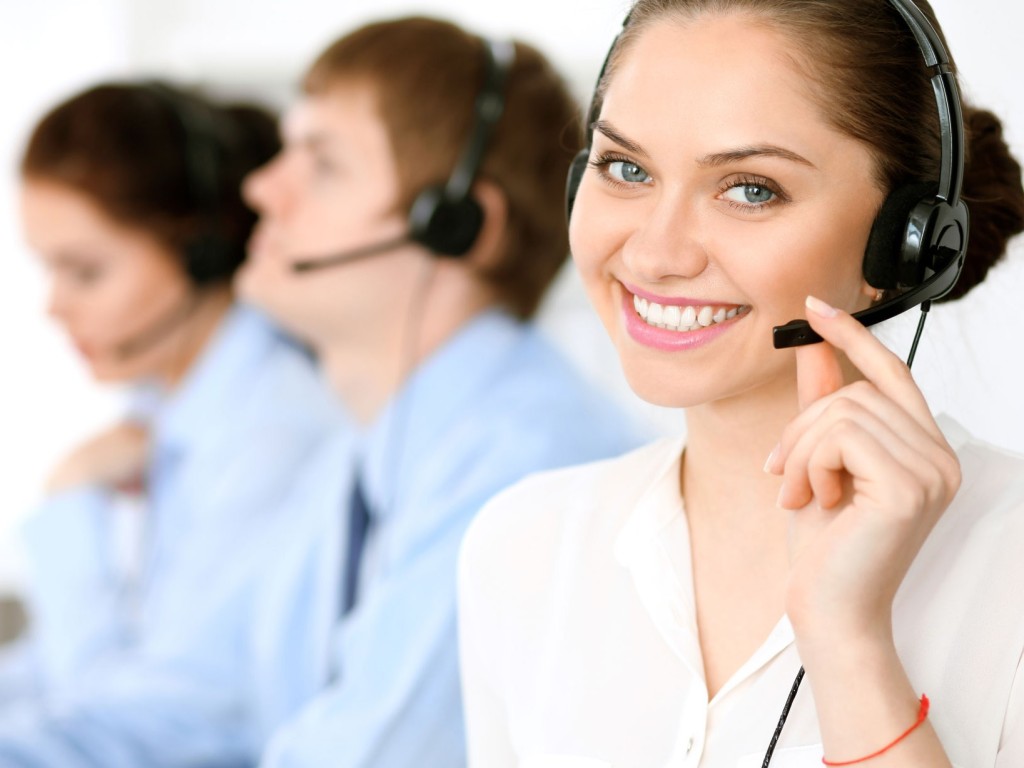 Securing today, safer tomorrow.
Get in touch with our experts and be informed about our full service portfolio related to the COVID-19 pandemic.