Testing and certification of medical masks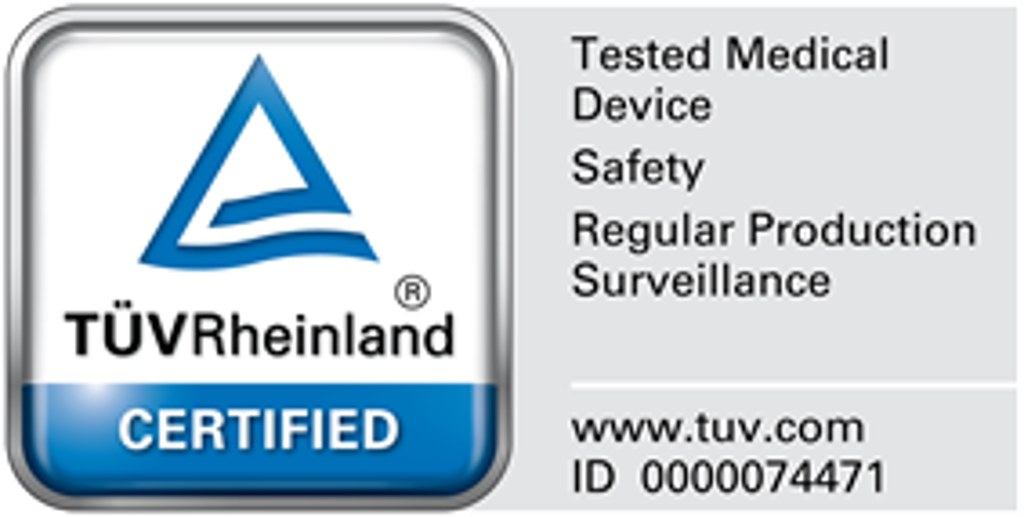 We are mobilizing our global network of experts and laboratories to make effective medical masks available to healthcare workers and other front-line responders.
TÜV Rheinland offers certification with the voluntary test mark "Tested Medical Device" , which displays the quality of your masks. The prerequisite for this is product testing according to the European standard EN 14683:2019, a review of the technical documentation and a factory inspection. After successful completion, you will receive a certificate and can label your product with the corresponding test mark.
International testings
Beside the certification, we have full capacity to carry out the complete suite of tests for type I, II and IIR medical masks required by EN 14683:2019, and can currently deliver results in approximately 30 days.
In order to support our customers with market access in the US we are able to test partly to the FDA acknowledged standard ASTM F 2100-2019. In order to support Chinese market access, our laboratory network can also deliver tests according to the Chinese Standard YY0469.
Overview of medical mask testing:
GM mark certificates (tested medical device)
Product testing of medical masks according to EN 14683:2019 barrier, physical, microbiological and biocompatibility
Review of technical documentation
Factory inspections of mask production sites
Plausibility check of submitted documents
Product testing according to ASTM F 2100-2019, except PFE and flammability (coming August, 2020) to support US market access
Product testing according to Chinese Standard YY0469 to support Chinese market access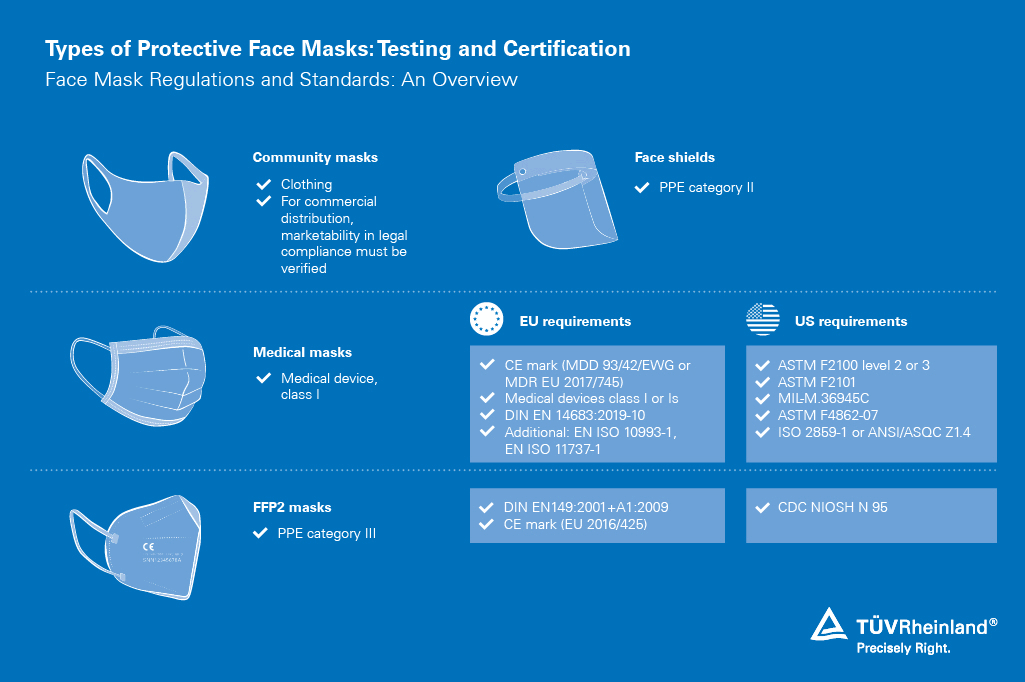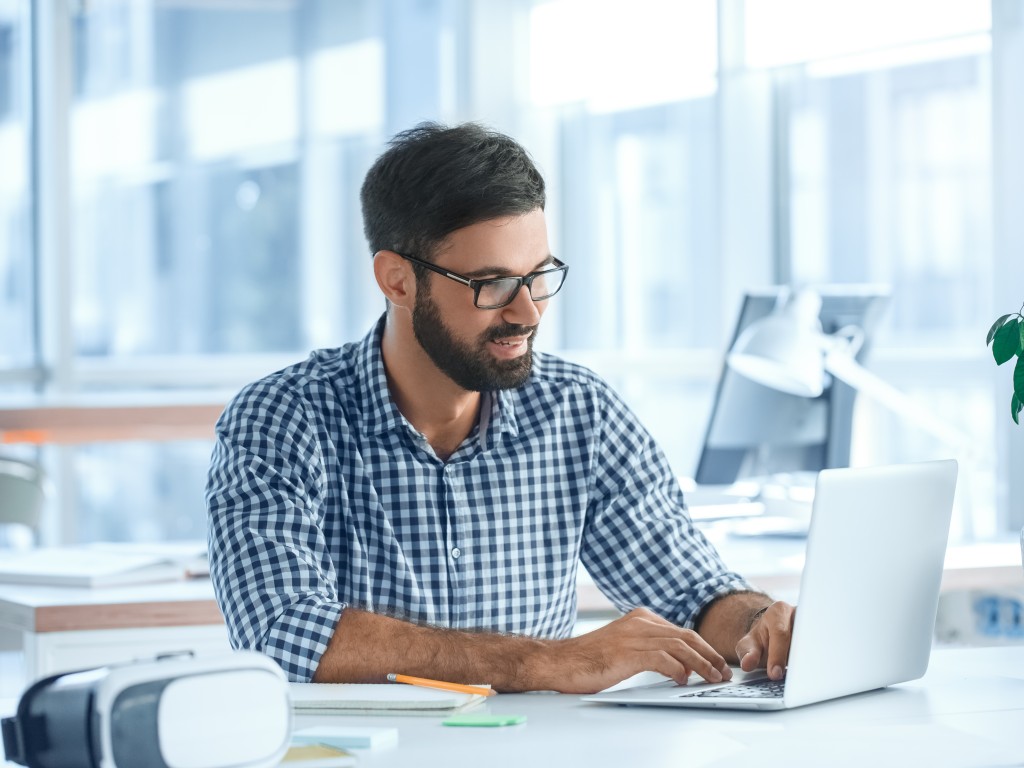 Securing today, safer tomorrow.
Get in touch with our experts and be informed about our full service portfolio related to the COVID-19 pandemic.