IoT Industries
The rapid advancement in IoT technology has created a significant impact across many industry verticals. Smart home, connected vehicles and smart cities are continuously evolving and growing in the IoT ecosystem. TÜV Rheinland certifies and tests across all major verticals.
Get in touch with us now!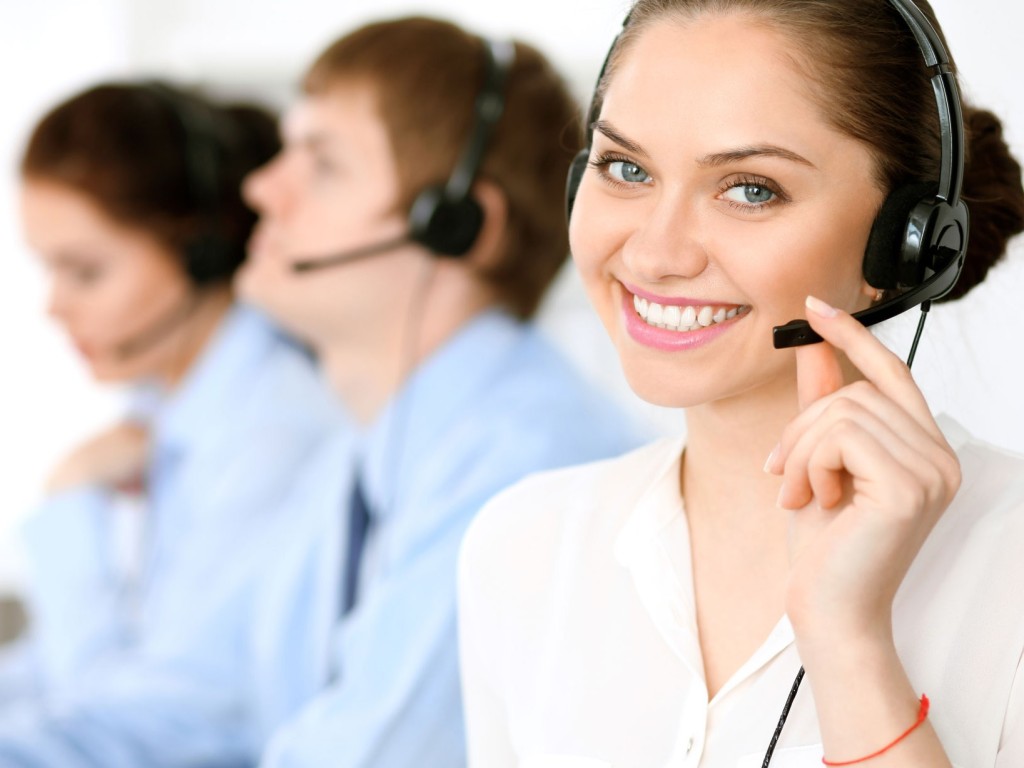 Our experts are happy to assist you with any further questions, specific needs and requests.