Smart IoT Wireless Technologies
Wireless technologies have a dramatic impact on smart IoT ecosystems across vertical industry sectors. Intelligent environments made up of wireless devices, machines, and systems are used to connect homes, cars, industries and cities as well as provide remote real-time communication between doctors and patients. We provide testing, certification, and consultancy for all of your smart IoT wireless products.
This might also interest you
Learn more about how you can benefit from our services!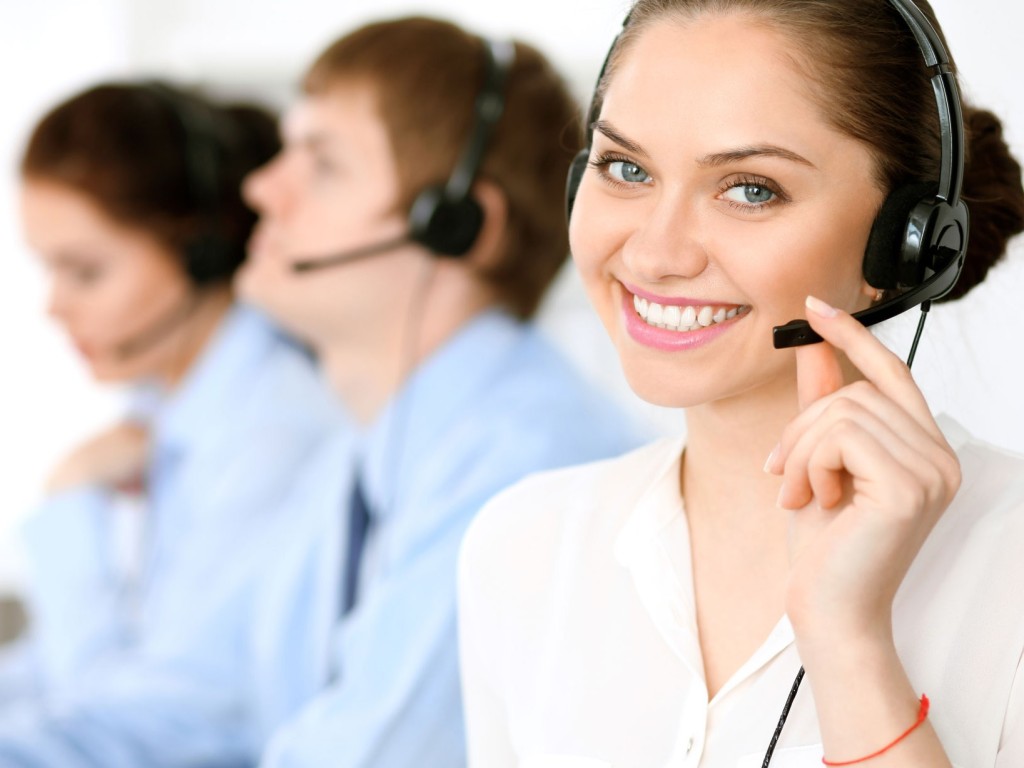 Our experts are happy to assist you with any further questions, specific needs and requests.