Expedited Face Shield Testing and Certification
During the current COVID-19 pandemic, TÜV Rheinland is offering expedited testing and certification for face shields to be carried out in our lab in Nuremberg, Germany. This fast-track testing procedure was developed and standardized under control of the German regulatory authority "ZLS" (only in German). After receiving your order together with test samples, our experts conduct testing and deliver results in only 7 business days. Once we have received your order, we will send guidance on assembling and preparing the necessary technical documentation. Certificates (EU-type examination certificate) issued are valid 1 year.

Testing and certification restrictions for fast-track testing
Products undergoing expedited testing receive certification valid for 1 year. In addition:
The face shield meets the PPE regulation's (Regulation (EU) 2016/425) basic health and safety requirements
The face shield does not offer any protection against mechanical impacts
Face shields marked with symbol "3" protect against droplets and splashes of liquids, reducing the risk of droplet infection. Due to their design, however, they only protect against viruses, bacteria or other biological agents to a limited extent.
The face shield can be combined with facemasks
The face shield should be disposed of after use. Reuse is at the discretion of the user.
Full testing and certification still available
We are continuing to offer full standard testing and basic use tests as well as certification for face shields, in case a regular test and certification procedure is preferred. The regular testing and certification process according to DIN EN 166:2002-04 and Regulation (EU) 2016/425 for PPE products results in a certificate valid for 5 years (EU-type examination certificate).
Please contact us for more information about our range of services.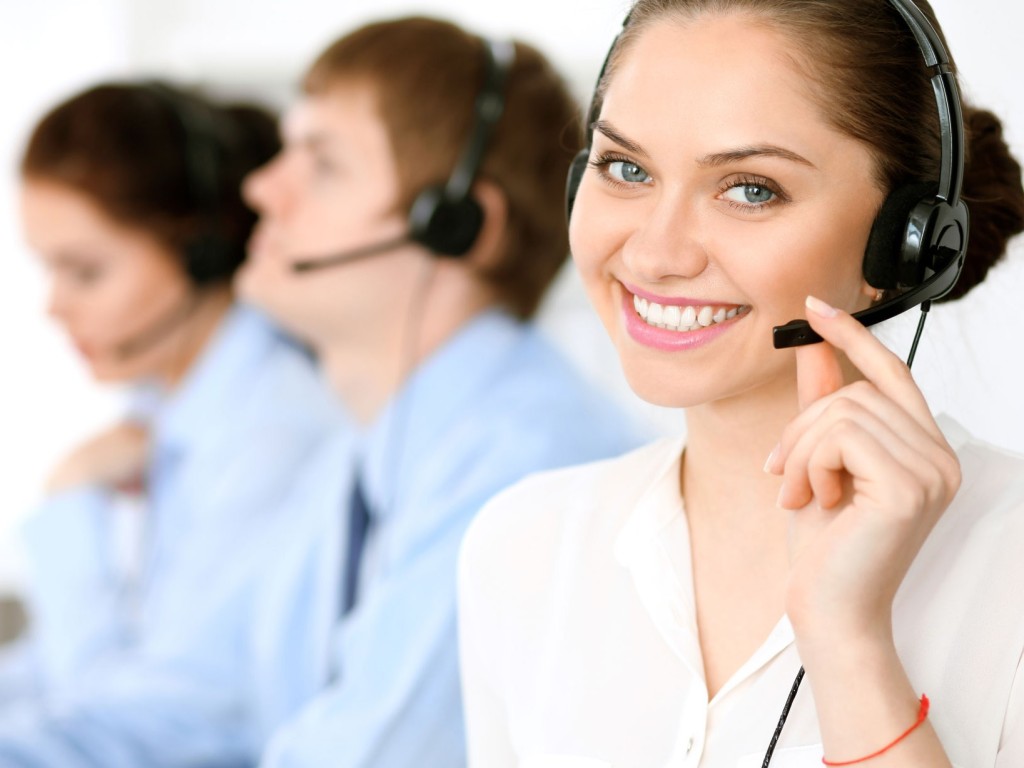 Securing today, safer tomorrow.
Get in touch with our experts and be informed about our full service portfolio related to the COVID-19 pandemic.