Services for Passenger Cars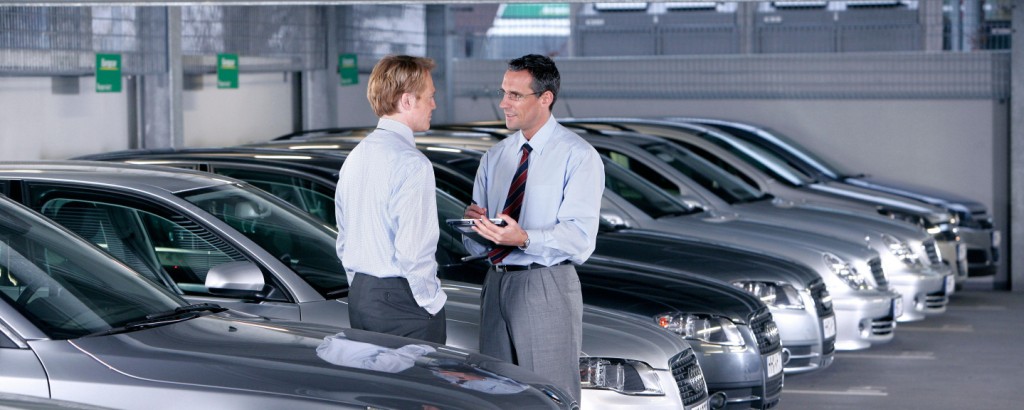 Since 1872, we have stood for safety and quality for the people, the environment and technology. Benefit from our wide range of services, expert support and areas of expertise especially designed for your product or company. Our experts offer tailored solutions on the basis of statutory regulations or your own specifications, as well as other relevant performance benchmarks and standards.
Battery Quick Check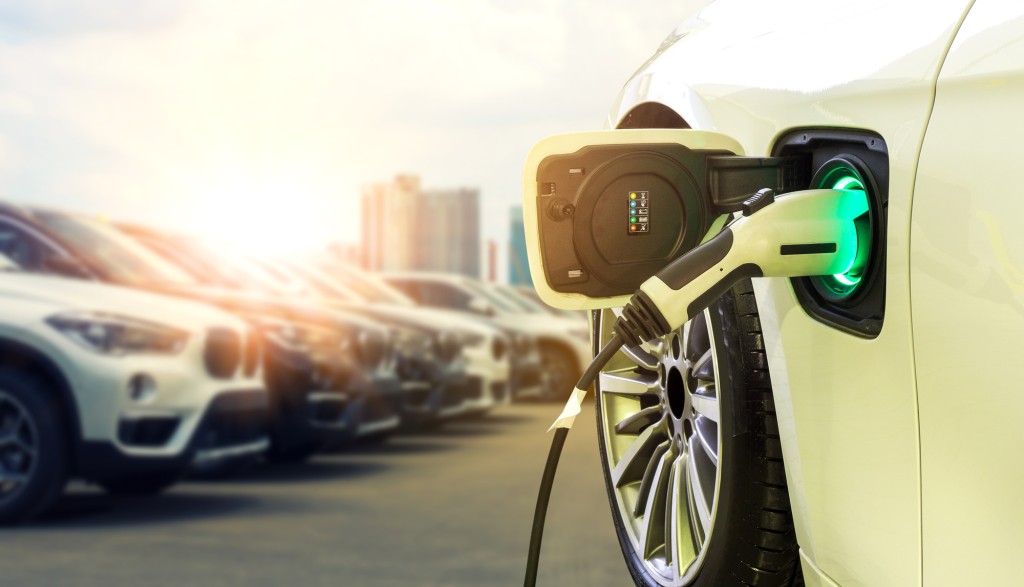 The data-based status report of the traction battery of used electric vehicles.