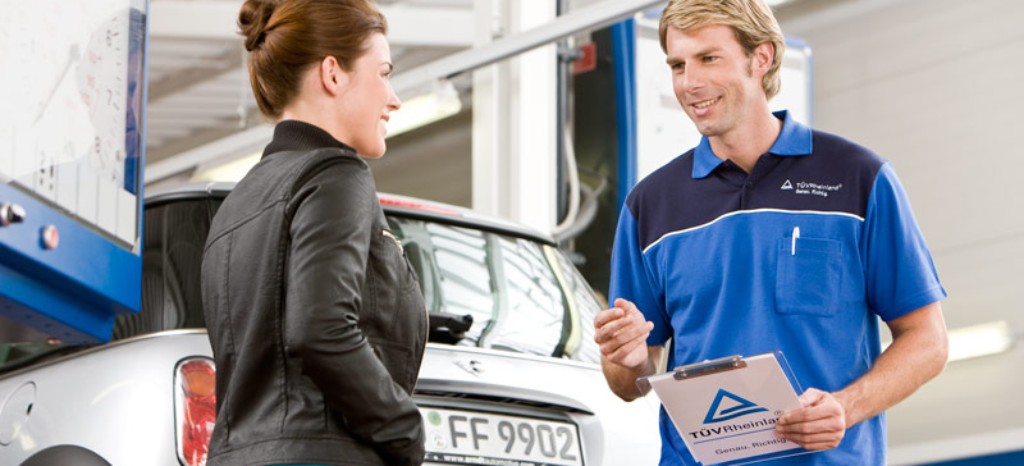 Functional Safety Testing for Automotive Components
Requirements or applicable methods and processes for development and manufacturing of safety-related electrical/electronic systems in automotives are defined in the standard ISO 26262.
Objective of the ISO 26262 is to assure the functional safety of a system with electrical/electronic components in a motor vehicle. Thus risk reduction as well as a high safety standard of the motor vehicle can be achieved.
ISO 26262 requires from a certain safety level upward that an organizationally independent institute, organization or other (an external testing institute) is called upon and consulted to give proof of the safety or functional safety of the product.
The application of this standard is not mandatory. But, this standard has been established as state-of-the-art within the automotive industry. More and more – especially international – automotive manufacturers require component suppliers to apply the ISO 26262 within their product development.
Benefits at a Glance
With TÜV Rheinland's expert and support services for functional safety, you can:
Avoid costly modifications in the future by consulting our automotive specialists at an early stage in the development.
Optimize your design so that it meets functional safety requirements.
Avoid problems during the approval process for electronic components in e.g. braking and steering systems.
Minimize your product liability risks.
Convince your project partners of the reliability of your systems and products and gain a lead against your competitors.
Please contact us to learn more about how our functional safety testing for automotive components can benefit your company.
Our Services for Functional Safety of Automotive Components
Product testing and certification : voluntary assessments of the functional safety of electronic components based on ISO 26262, IEC 61508.
Assessments and supervision of system approvals in the homologation process for electronic components in all vehicles intended for road travel: e.g. steering systems based on ECE-R 79, braking systems based on ECE-R 13 and ECE-R 13H, further sophisticated systems in electric, hybrid or fuel cell vehicles.
Qualification of software tools for system development.
Certification of functional safety management systems of automotive manufacturers or component suppliers.
Training Automotive - System Design according to ISO 26262.
Overview of Functional Safety Testing Directives and Standards
IEC 61508: Functional safety of electrical/electronic/programmable electronic safety-related system
ISO 26262: Road vehicles – Functional safety
ECE-R 13: Uniform provisions concerning the approval of vehicles of categories M, N, and O with regard to braking
ECE-R 13H: Uniform provisions concerning the approval of passenger cars with regard to braking
ECE-R 79: Uniform provisions concerning the approval of vehicles with regard to steering systems
Standards for Functional Safety Testing
In the past years, several standards and guidelines regarding functional safety have been established which are affecting the automotive industry.
The most important and relevant standards in this respect are the IEC 61508 and the ISO 26262. IEC 61508 is a basic standard. Due to the fact that the determination of the safety integrity level (SIL) according to IEC 61508 is not applicable within the automotive industry, the ISO 26262 has been established, creating a specific and new standard for applications within automotive industry.
The ISO 26262 contains the new automotive safety integrity levels (ASIL) from A to D. ASIL A defines the minimum and ASIL D the maximum achievable safety targets. The structure of these standards is in most parts consistent to the IEC 61508. ISO 26262 is divided into 10 parts, the order of which follows the safety life cycle.
1. Vocabulary
2. Management of functional safety
3. Concept phase
4. Product development: system level
5. Product development: hardware level
6. Product development: software level
7. Production, operation and decommissioning
8. Supporting processes
9. ASIL- and safety oriented analysis
10. Guideline (only informative)
This might also interest you
Last Visited Service Pages