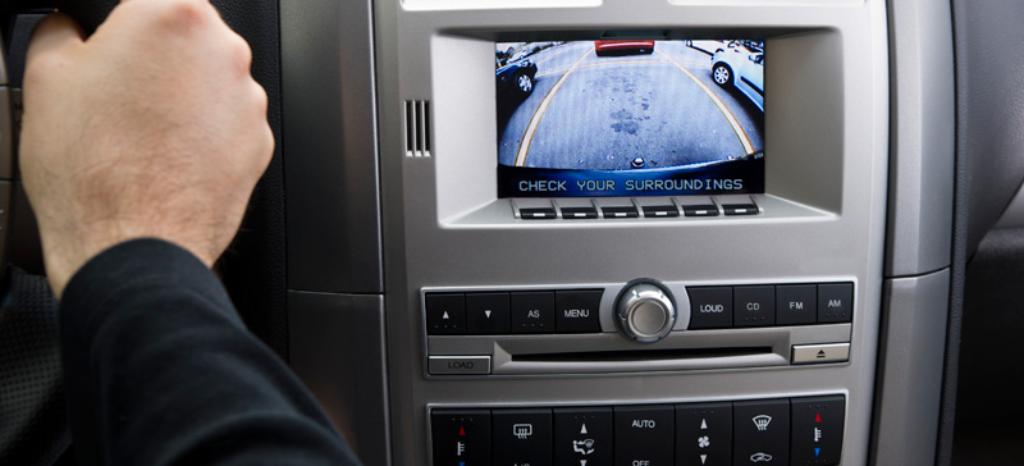 Safer with Better Visibility
In any vehicle – be it a truck, tractor, or bulldozer – large dimensions and energy-efficient design can increase a driver's blind spot. Camera monitor systems and other systems for indirect vision solve this problem by enlarging the field of vision - a solution soon available for cars. We test the legal requirements as the using properties and user friendliness of your camera monitor system and evaluate your product according to the UN regulation No. 46 and ISO 16505. Certificates of TÜV Rheinland also help you meet application requirements for EC type approval from authorities, such as the German Federal Office for Motor Vehicles.
Benefits at a Glance
By having TÜV Rheinland test your camera monitor systems, you can:
Improve your market position and reduce your liability risks
Increase traffic safety
Boost confidence in the quality of your products
Benefit from short testing periods to ensure fast rollout
Our Tests for Camera Monitor Systems at a Glance
Evaluations during the development stage
Tests based on the quality standards of the UN Regulation No. 46 and ISO 16505
Usability and user acceptance
Performance characteristics, such as environmental/air conditioning tests, assembly checks, durability, and quality of user manuals
Tests for worldwide commercial licensing
The Requirements of the UN Regulation No. 46 and ISO 16505
The mandatory minimum field of vision for certain vehicles incl. specific requirements regarding magnification and resolution.
Compliance with parameters as to picture quality, for example, luminance contrast, colour reproduction, greyscale reproduction.
Compliance with significant properties for image display processing and artefact representation with a minimum delay.
Specifications for fixture, type of representation and settings.
Minimum information in the user's manual.
These tests are a prerequisite for EEC type approval by the Federal Office for Motor Vehicles. We provide the certificate so you can apply for this approval.
Downloads
| | | | |
| --- | --- | --- | --- |
| pdf | Infoflyer about the UN regulation No. 46 and ISO 16505 | 64 KB | Download |
Camera Monitor System (CMS) Testing: Virtual Laboratory Tour
Last Visited Service Pages