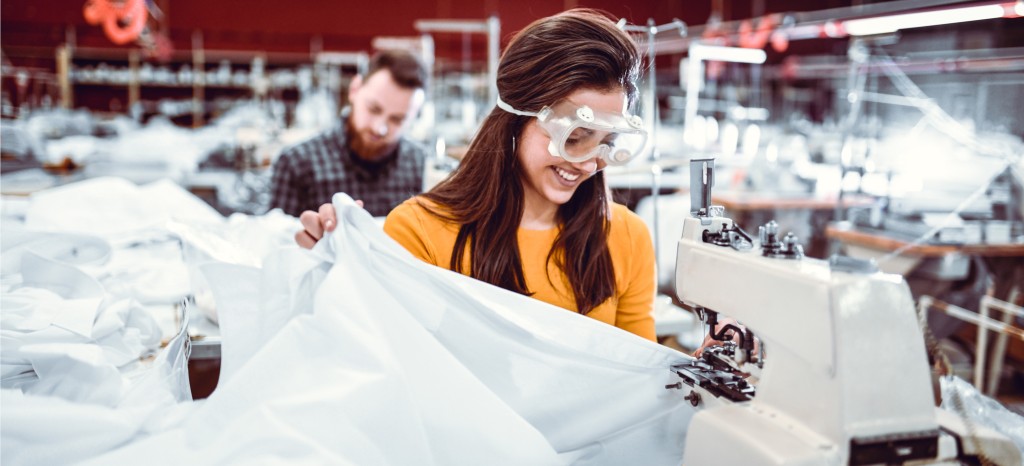 Certification of environmentally friendly textile production and processing along the entire supply chain from the producer to the end consumer
The Global Organic Textile Standard (GOTS) is the leading global manufacturing standard for textiles made from organic fibres. It defines demanding environmental criteria for the entire organic textile supply chain and also requires compliance with social criteria. GOTS ensures the organic status of textiles from the harvesting of the raw materials through environmentally and socially responsible manufacturing up to labelling – in order to provide credible assurance to consumers.
Verify the sustainability of your textiles with a GOTS certification
As an officially approved GOTS certification body, TÜV Rheinland with its large expertise in the audit and certification of supply chains, processes, and management systems helps you to independently motivate your quality claims towards clients and consumers. A GOTS certification is accepted in all major selling markets and provides you with marketing opportunities for organic textiles as it has a strong credibility with end consumers.
Differentiate your brand and products, back your quality claims and gain the trust of buyers and consumers with a GOTS certification of your organic products.
Contact our experts now to learn more about the benefits of a certification and how we can help you in the process!
Who needs to be certified?
The GOTS logo can only be applied to the final product if all stages comply with the GOTS criteria. Therefore, all processors, manufacturers, and traders of textiles need to be certified.
How does it work?
Certification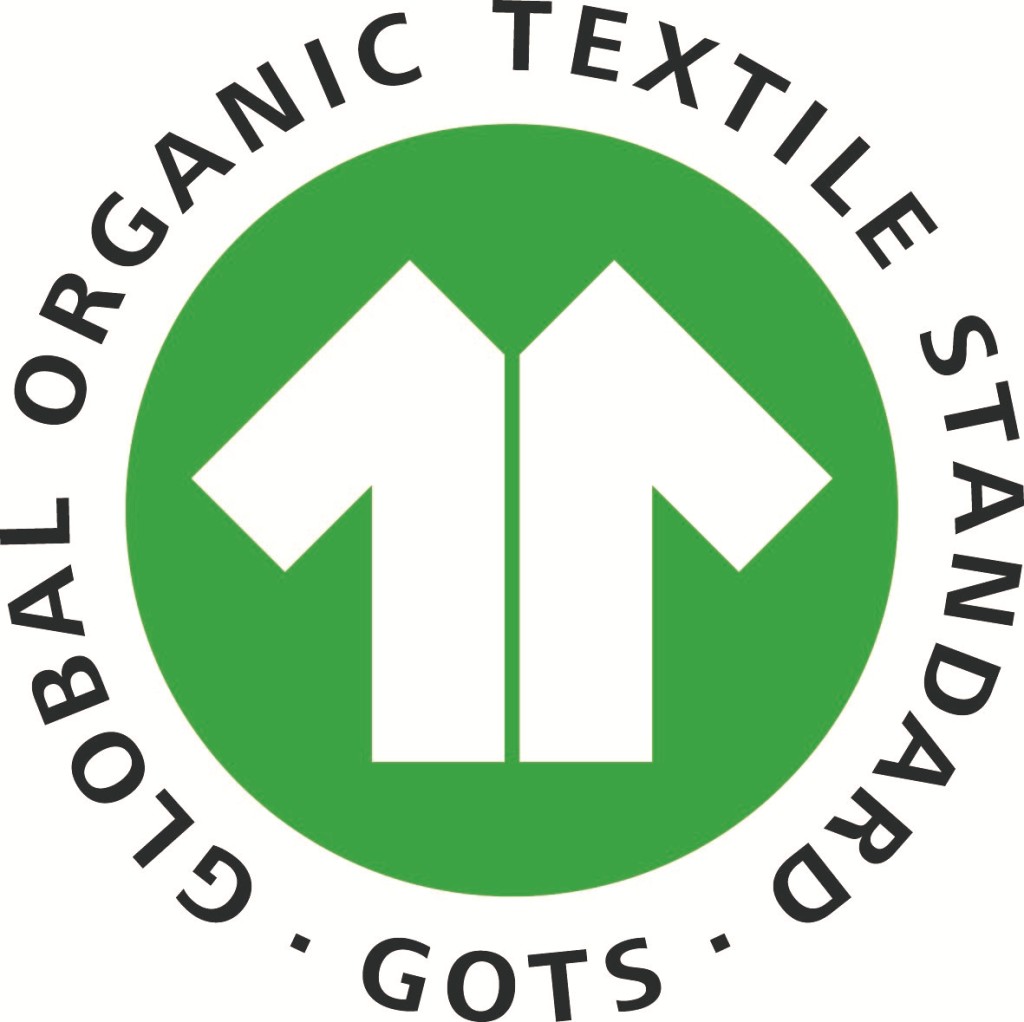 On-site inspection and certification of processors, manufacturers and traders performed by independent specially accredited bodies is the basis of the GOTS monitoring system. This assures the integrity of GOTS certified textiles.
With completion of GOTS certification, the certified entity acquires a license which entitles it to participate in the GOTS program including use of the standard and the GOTS logo on its respective GOTS goods. Details including the amount of the respective license fee are defined in the "Licensing & Labelling Guide".
Certification can be applied according to one of, a combination of or all of the following scopes:
Scope 1: Certification of mechanical textile processing and manufacturing operations and their products
Scope 2: Certification of wet processing and finishing operations and their products
Scope 3: Certification of trading operations and related products
Scope 4: Approval of dyes and textile auxiliary agents (chemical inputs) on positive lists
Visit www.global-standard.org to learn more about the GOTS certification.
Supply Chain Audits
With our experienced experts we examine your supplier behaviour on the basis of relevant international standards and work together to create safe working conditions and responsible business practices. Find out more
Last Visited Service Pages