Services for Textiles and Clothing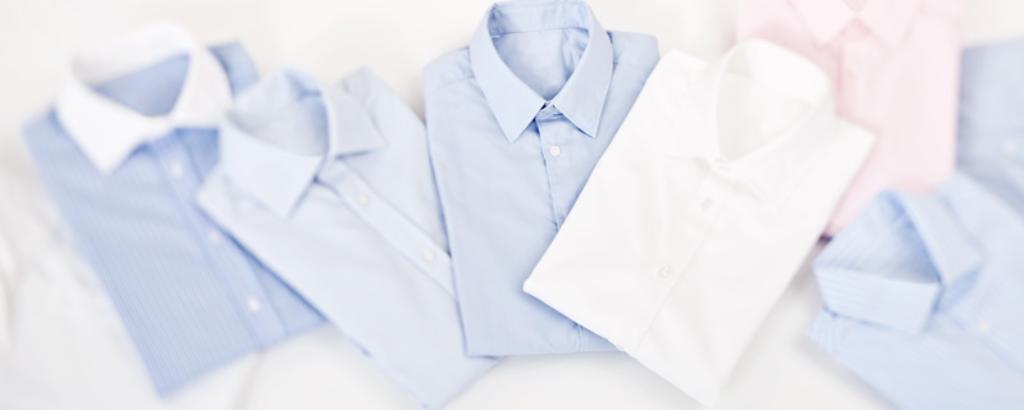 The textile and clothing industry is a fast changing and diversified industrial sector. Industry actors are thus constantly faced with challenges such as sustainability, globalization and the sector image. With our services, we support you to solve these challenges and to emerge as a winner from the existing intense global competition in the textile and clothing industry. From textiles, jewelry and leather products to personal protective equipment and bedding, benefit from our long-term industrial experience and our global network of experts and laboratories.
Chemical safety for shoes, clothing, and textiles

Various chemicals are used in the production of shoes, clothing and textiles. In the process, chemical manufacturers work hand in hand with producers and major brands. No matter where you are in the supply chain, we offer tailored solutions to address your customers' concerns about sustainable products, as well as increasingly stringent environmental regulations. Take action now and ensure transparency in your supply chains! Our experts will be happy to inform you about our service portfolio. Find out now!
Safe and Compliant Consumer Goods. Meet Global Market Regulations with our Retail Services.

As a global retailer, you always try to reduce costs and drive efficiency throughout your organization, while also ensuring social and environmental standards as well as the product quality and compliance. Relay on the support of our Global Retail Services to reach your target. We provide a range of services at each stage of the product life cycle.
Textiles and Clothing
We provide services to independently confirm quality and safety in textiles and clothing.