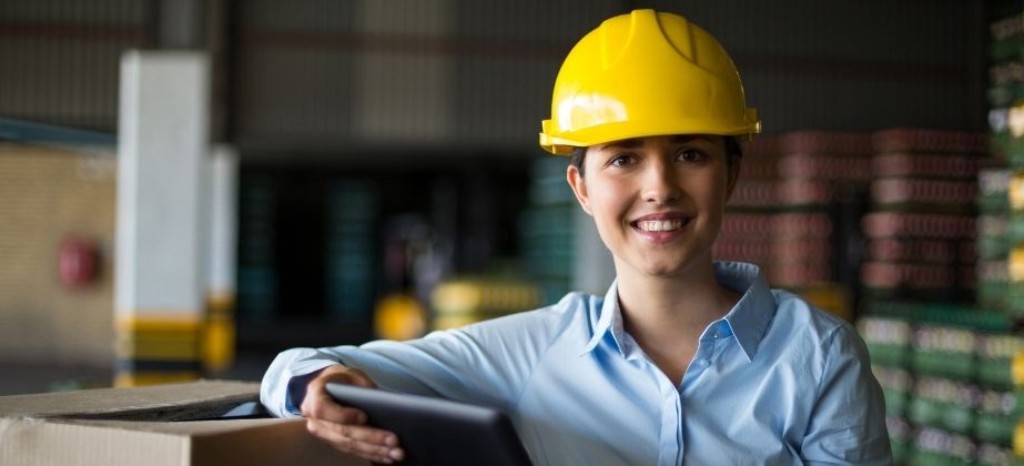 Promote socially responsible management with SA8000
Corporate social responsibility (CSR) is taking on an ever more important role – especially for companies operating on a global scale. Stabilize your company image and gain a clear competitive advantage by demonstrating a responsible approach to social and ethical issues. It is especially important for your business to exert an active and positive influence on the trust of your customers, investors, local regulators and the public at large.
A voluntary certification under SA8000, the international standard for social accountability, confirms your compliance with labor rights and serves as a pillar of your demonstrable commitment to established social standards of corporate governance. SA8000 imposes the same requirements on companies as the BSCI standard It is especially suitable for internationally active companies as well as product suppliers – independent of their size, industry or location.
We are your trusted partner in these matters. We offer you a single source for comprehensive services that will boost your image as a socially responsible business.
Are you interested in an SA8000 certification? Contact us today if you need more information.
Your SA8000 certification ensures a secure working environment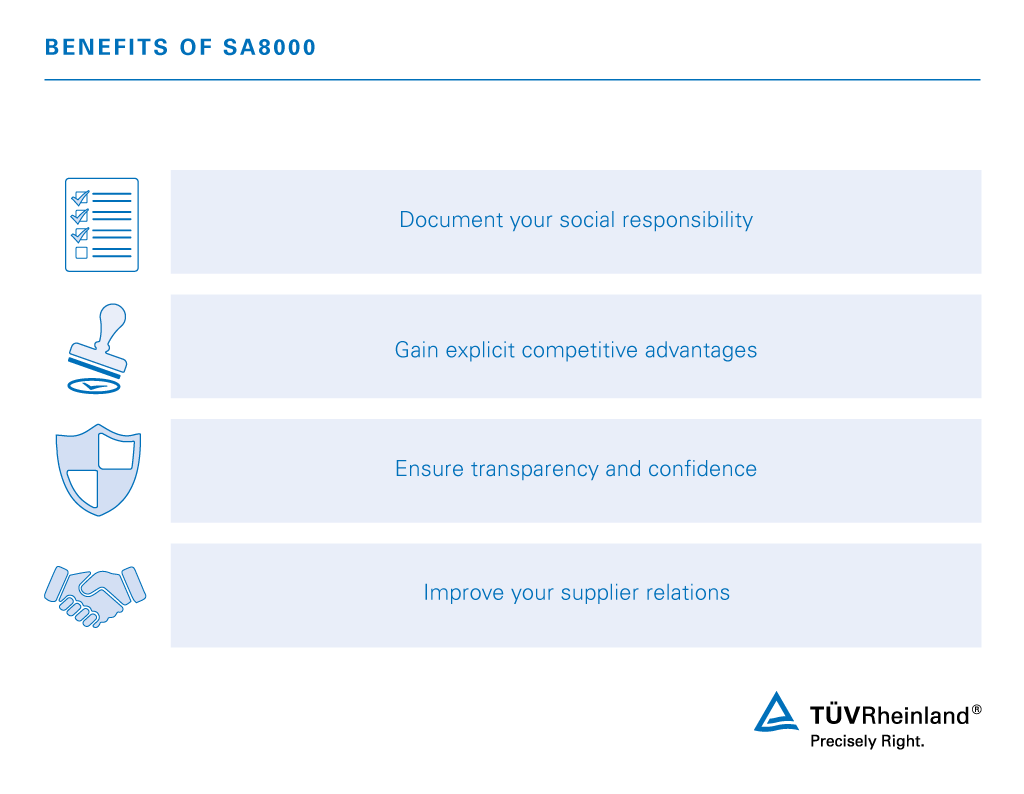 As an internationally active business, it is your responsibility to maintain humane working conditions. The SA8000 standard provides documentary evidence of your company's dedication to social and occupational norms around the world. It defines minimum standards that are useful for orientation as well as your external communications.
By adhering to these standards, you demonstrate that fair working conditions and occupational health and safety are a matter of course in your company. This gives you distinct competitive advantages over companies that have not aligned their production with established social norms. Not least of all, you will be able to optimize operational procedures at your production sites and improve relations with your suppliers.
Development of the SA8000 standard
SA8000 was originally developed as a social standard in 1997-98 by the US non-governmental organization Social Accountability International (SAI) in an effort to improve working conditions around the world. The standard is based on the Universal Declaration of Human Rights as well as recommendations by the International Labor Organization (ILO).
In order to ensure companies comply with their commitments to social responsibility, SA8000 calls for implementation of a corresponding management system, which companies may voluntarily decide to certify.
Do you have other questions on our SA8000 certification? Download our FAQs.
How to obtain an SA8000 certification
Pre-audit (optional)
Self-assessment "Social Fingerprint"
Certification audit
Issuing the certificate
Surveillance audits
Re-certification
We provide an overarching strategy for your corporate sustainability
SA8000 can be integrated into existing management systems for quality management or occupational health and safety. In order to document your corporate responsibility towards people and the environment, you may wish to combine SA8000 with OHSAS or ISO 45001 .
Contact us to learn more!
Frequently asked questions about SA8000 certifications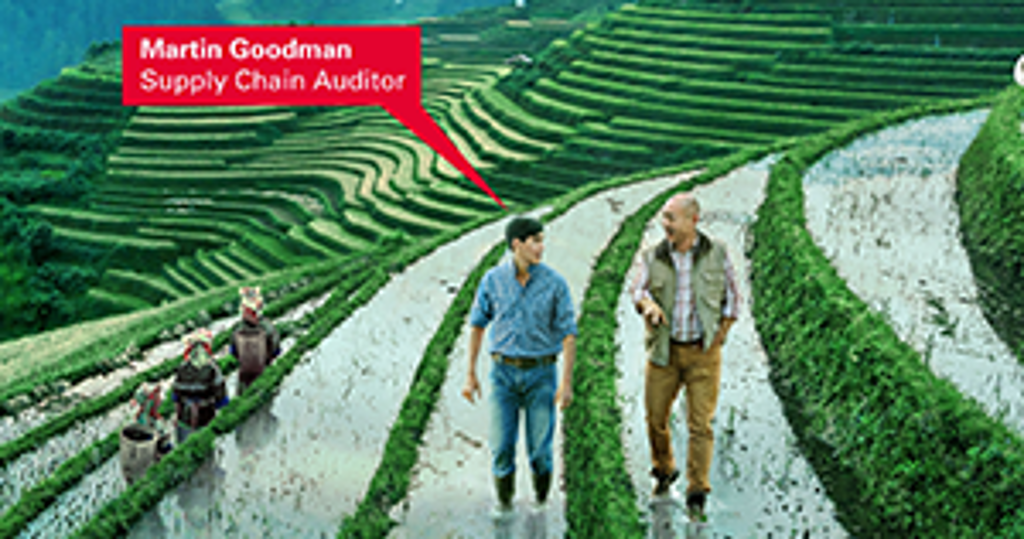 Supply Chain Audits
With our experienced experts we examine your supplier behaviour on the basis of relevant international standards and work together to create safe working conditions and responsible business practices.

Find out more.
Our Sustainability Initiatives
Nothing less than the future is at stake. Companies, institutions, public authorities and each and every one of us can play a positive role in shaping the path to tomorrow. We provide you with comprehensive support to ensure that you operate safely, sustainably and efficiently for many years to come.
This might also interest you
Last Visited Service Pages